The world has officially ushered in 2015! Now that 2014 is in the books, and everyone is back to the grind, many small business owners are beginning to wonder what business trends to expect in the New Year. Identifying the changing trends is crucial for businesses looking for an edge over their competition. Here is a forecast of what small business trends to keep an eye out for...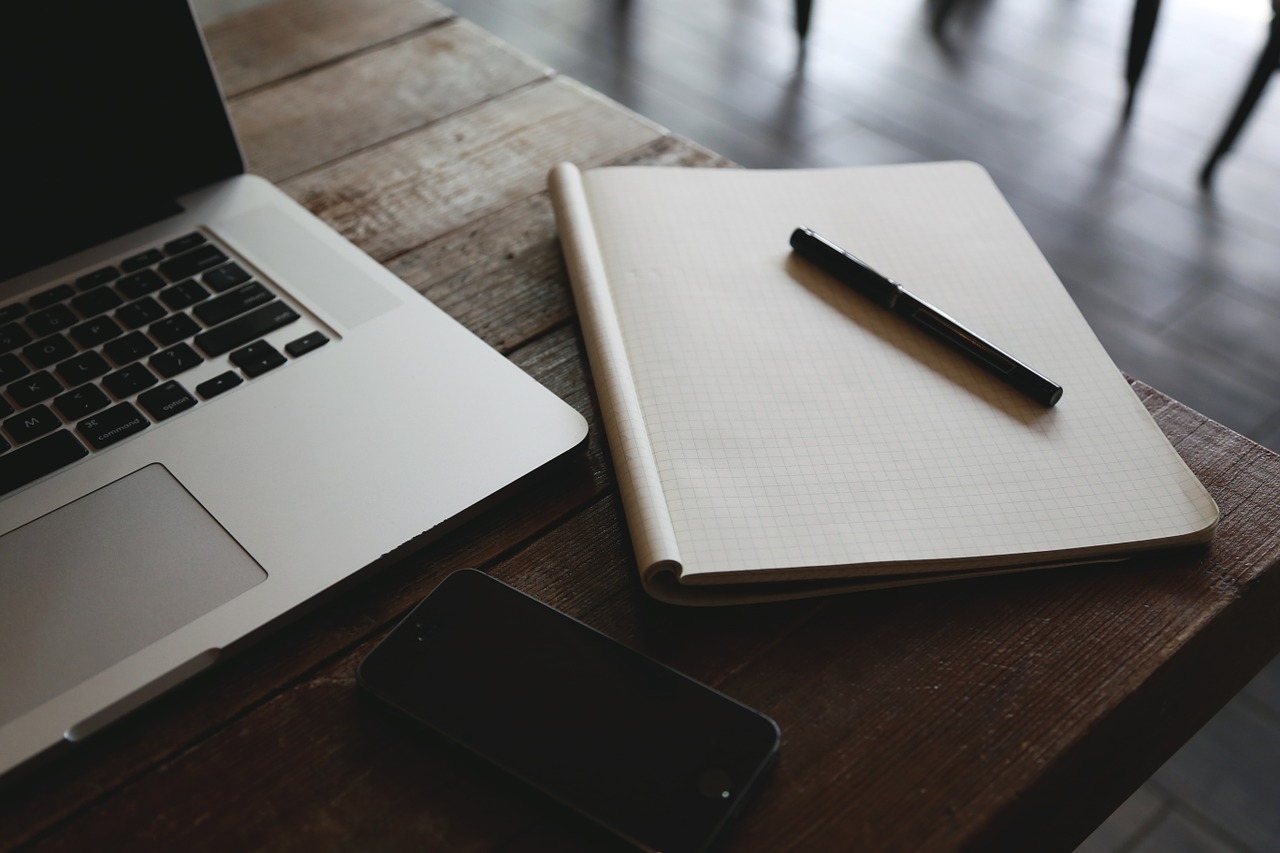 Cloud-based VoIP solutions continue to grow and give companies an edge
2015 will see a downturn in traditional phone line services as businesses continue to turn to VoIP for its flexible/scalable communication solution. VoIP phone systems allow phone calls to be made over the Internet and don't require phone lines. Business owners are cutting the cord as they start to realize VoIP calls are just as strong and clear as calls over conventional landlines. In addition, VoIP is more affordable and flexible as you could connect from anywhere that has internet connection.
Company-Issued Devices are making a Comeback
2012 kicked off the bring your own device (BYOD) trend for small businesses, and while its benefits are clear, some business owners are concerned with data security. Experts expect to see many more small businesses switch to a CYOD (choose your own device) strategy. With CYOD, employees can pick the device they use from a list of options issued through the company, which allows for stronger industry-specific features and security features. 2015 will see the rise of company-issued devices as more businesses adopt a CYOD.
Freelancers are Ruling the Roost
Last year, experts spoke pretty bluntly about what millennial's expect from their career paths. While much of it was commentary on the changing face of today's workers, it is becoming a trend. Millennial's want to spend less time in the office, and more time working from home. This has caused an upswing in freelance workers. This is great news for small businesses, which can utilize freelancers when and as often as they need them, without staffing a full-time employee when one is simply not needed. VOIP has been an important part of this change over. With the ability for small businesses to connect remotely with their workers for reasonable costs, there simply isn't a need to have them in the office at all times. Not only are workers more productive this way, but the millennial worker wants it this way, too.
Social Responsibility
Technology has become an important and, often times, intrusive part of day-to-day life. There are no business secrets anymore, and experts suggest 2015 will be the year of social responsibility and transparency in small businesses. In fact, small businesses will need to act more socially conscious and reveal more to their consumers than ever before if they wish to stay competitive. Social media is a great way to do this, and it is how most small businesses are offering transparency to their consumers.
2015 is going to be a year for big change. Small business trends for the New Year are heavily tech-based, so VOIP services will definitely be a popular topic in the changing face of business. What are your thoughts on these trends? Are you considering instituting some of these trends in your own business? Tell us what you think by contacting us.