You don't have to take on new employees or spend a fortune on fancy phone systems to make your small business look bigger – one place to start is with virtual numbers! Whether you're a one-person consultancy or a several-employee shop, virtual numbers have some powerful features that can help you convey that your business has a wide area of coverage, which may attract some new customers.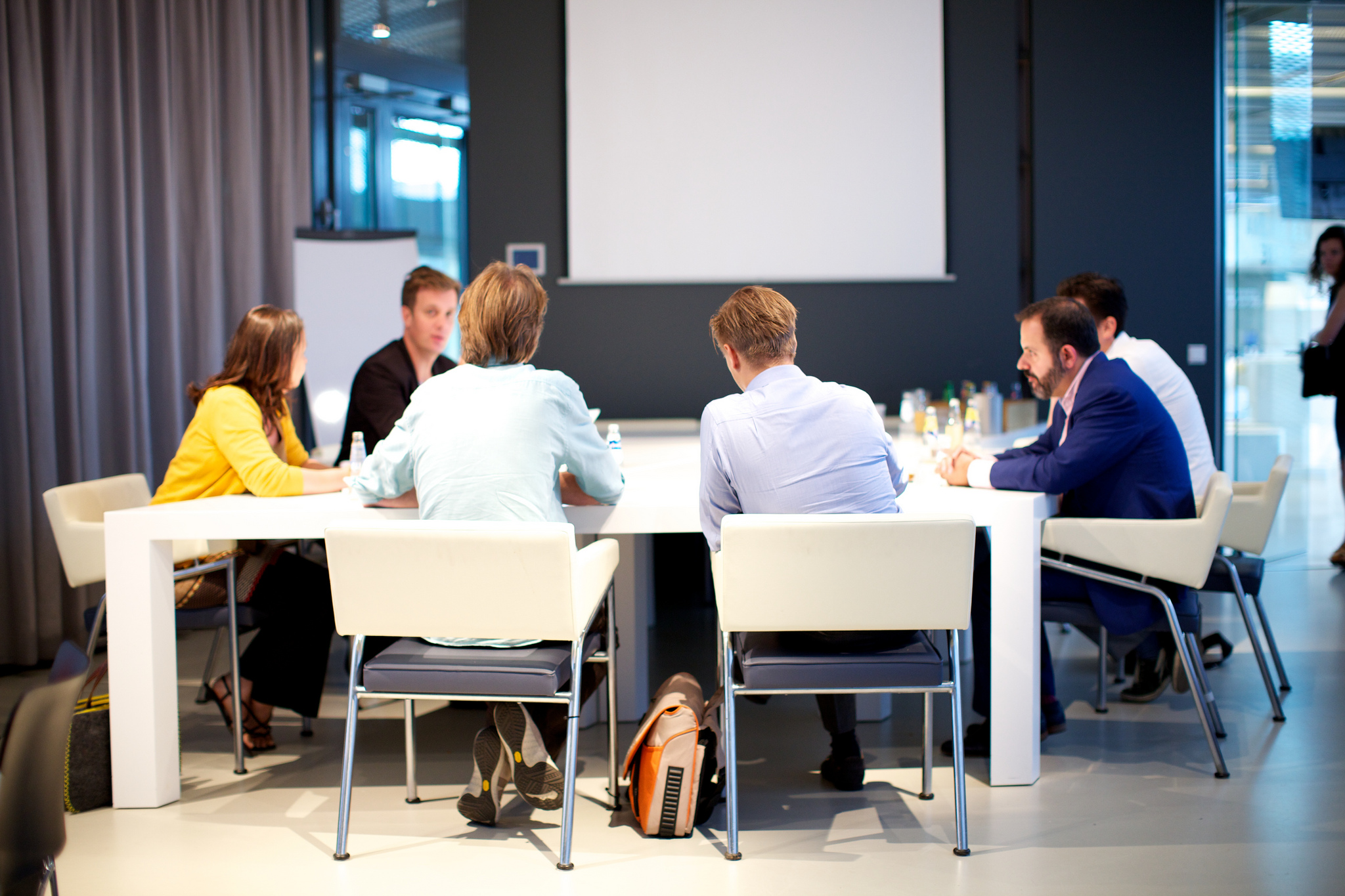 Virtual numbers can be a useful feature when it comes to a virtual PBX solution, a cloud-based phone system that can be used with your personal mobile device, and offer several benefits to small businesses. Here are a few:
Be Local Anywhere!


If you want to look like your business spans multiple regions locally, virtual numbers make it possible for you to add custom phone numbers from a bevy of area codes so you can "be local" almost anywhere. Say you are based in San Diego, but are willing to travel up to 50 miles to meet with clients. You can purchase virtual numbers in neighboring cities -- e.g., La Jolla, Oceanside, maybe even south Orange County -- and display those numbers with local area codes on your marketing materials. All calls you receive to these virtual numbers will be forwarded to any phone of your choice.

Create Multiple Departments


Configuring a network of "deparments" within your business -- e.g., billing and accounting, merchandise, appointment scheduling, etc. -- will give your organization a professional edge and put your callers in contact with the right people, fast! Not only is adding touchtone department listings to your phone menu a perk for your clients, but it will also save you time transfering phone lines or tracking down specific employees.

Choose Vanity Numbers


What good is a phone number if your customers can't remember it? Instead of settling for a set of random digits, choose one or several phone numbers that might spell your business name -- like 858-LUX-SHOP, are easy to remember or are significant to your business. Numbers are first come first serve so have a few creative options in mind!

Take Advantage of Convenience Perks
In addition to the benefits listed above, virtual numbers also offer several convenience perks -- call forwarding and on-demand features like call transfer, call recording, conferencing -- that make your business phone system easy to use for both you and your customers!
Now that you've aced Virtual PBX 101, you have the tools to provide the professional edge you want and your customers crave, and know that virtual numbers, plus the other added features of a Virtual PBX solution, you can make your small business look bigger quickly, easily and without breaking the bank.
Do you currently use a Virtual PBX solution or virtual numbers for your small business? Or, do you have any questions on how to get your business set up with these awesome calling features? Post in the comments below or connect with us on social media -- Twitter and Facebook.