When it comes to selecting a small business phone system, many business owners are already pretty familiar with VoIP. VoIP (or voice over internet protocol) might be the next big thing in terms of an affordable and accessible phone service, but there are still many who are skeptical of the advantages. Much of the skepticism stems from misconceptions about VoIP.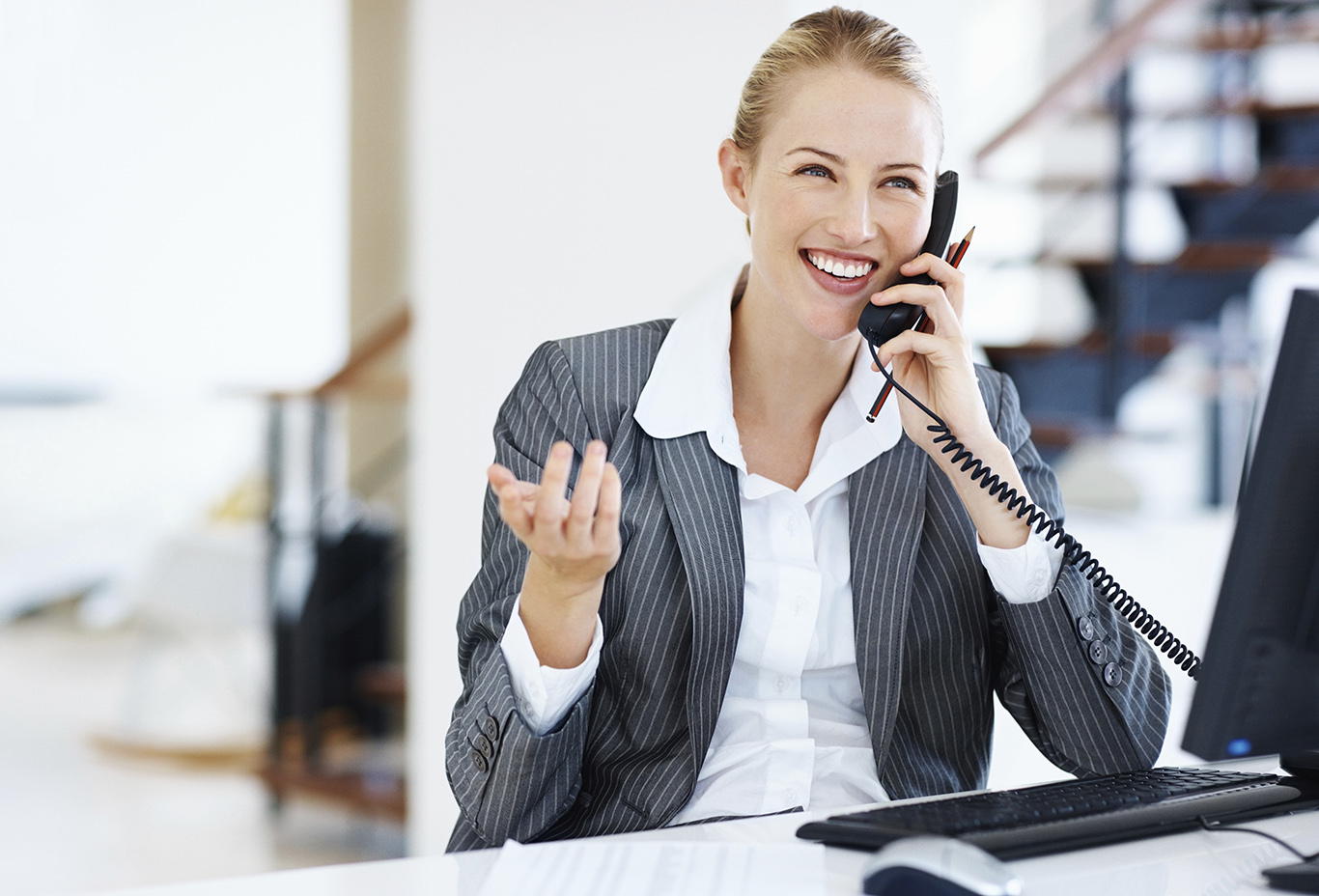 Following are 4 VoIP myths to avoid:
It's expensive – People who aren't familiar with VoIP are quick to write it off as expensive and nonessential. VoIP is actually very affordable and the low cost is one of the biggest advantages. Since VoIP uses high speed Internet, it cuts from having a business phone bill expense. With the right VoIP provider you receive reliable HD quality sound. Gone are the days that you have to trade quality for an affordable cost. Don't let a technology misconception keep you from learning more about VoIP and how it can cut your small business phone system rates.
Additional equipment is required to get started with VoIP - Up-front infrastructure investment could cost small businesses an arm and a leg so it's reasonable that business owners would be cautious. Fortunately with VoIP, there is no need to install any equipment or purchase additional hardware all you need are desk phones.

Even scaling for growth and adding extensions won't require down time and onsite equipment.
VoIP Requires staff member to manage the phone system - Some businesses balk at going with VoIP because they think they will need to hire a dedicated staff member for this. Unlike traditional business phone services, VoIP providers handle everything on the backend, so system upgrades and the management of the system are done completely in the cloud. As an added bonus, VoIP providers like Voxox, also offer 24/7 business support.
Extra features cost just as much as the phone company - There are a range of plans available for VoIP, including some tailored specifically to small businesses. The phone company charges businesses for every feature and add-on. One of the benefits of VoIP is you get all the features like conference calling, faxing, and voicemail for less. We can provide a detailed quote for phone services that break down how much you will need to pay per month to get the features you want.
As a small business owner, it's important to research potential money saving options to stay on top of your businesses finances. Don't let these myths prevent you from taking advantages of VoIP. Reliable, affordable, and flexible, VoIP is a great option for small businesses looking for an advantage over their competitors. To talk more about how your business can benefit from VoIP, contact us today.