Vacation days are hard to come by, so why waste them on a trip you're not geeked-out on? While others are racing off to beaches, bungalows and concerts this summer, take a break from the ordinary and go somewhere a little unexpected -- a place designed just for geeks!
To help you plan your geek-cation, we've rounded up a few of our favorite super geeky vacation ideas. These destinations may not be loaded with beach babes or coconut-flavored adult beverages, but there are a few perks to going out on the geek side — you'll always be connected and there will be tons of other gadget junkies just like you! From theme parks, to museums, to techy conventions and annual events, there's something here for every type of geek.
Here's a list of our favorite super geeky vacation ideas:
1. Computer History Museum - Mountain View, CA
Dig deep into computer history at the Computer History Museum. With exhibits ranging from "Revolution - The Story of How Computers Came to Be" to "Internet History - Major Milestones", the geek in you will be in super geeky vacation heaven. While you're there you might even learn a thing or two about VoIP, the secret sauce behind Voxox!
Source: Inhabitat.com
2. Usenix Security Symposium - Washington, DC
Are you a techy interested in the latest advancements in computer system and network security? Then you're in luck because this year's Usenix Security Symposium is being held August 14–16 in Washington, DC -- just in time for summer break! Join the experts and get the lowdown on online security and how to keep your personal information safe!
Source: telegraph.co.uk
3. Mobile Asia Expo - Shanghai
Love your iPhone and your apps? What about mobile VoIP? If you said yes, then your inner geek will love Mobile Asia Expo. Head to the far East this June 26-28 to learn about the latest mobile trends and solutions that will transform our lives today and tomorrow -- it's where technology and innovation meet!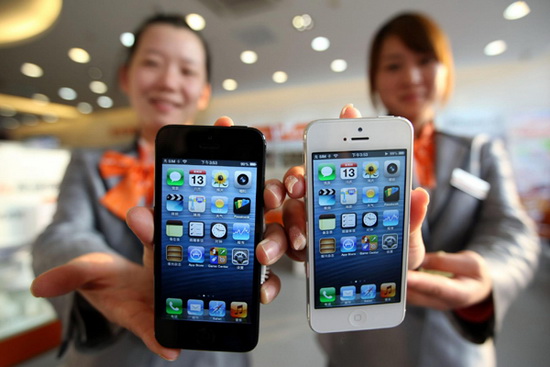 Source: Chinadaily.com
4. itExpo - Las Vegas, NV
Get a sneak peek at the latest and greatest in communication technology at the itExpo in Las Vegas, August 27-29, 2013. Pack the car and round up your geekiest bunch of friends, because this is a must-see for tech nerds around the world. An awesome perk -- Apple co-founder Steve Wozniak is keynote speaker!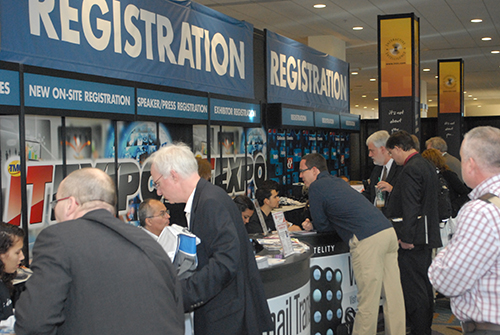 Source: itexpo.tmcnet.com
5. Angry Birds Land - Finland
Every techy has their favorite mobile apps (maybe yours is Voxox!), but do you love any of your apps enough to spend a day at an app-themed amusement park? Well, if you're a bird-slinging fanatic, you're in luck because Angry Birds Land is now open in Finland -- complete with rides, games and an adventure course all in the Angry Birds motif.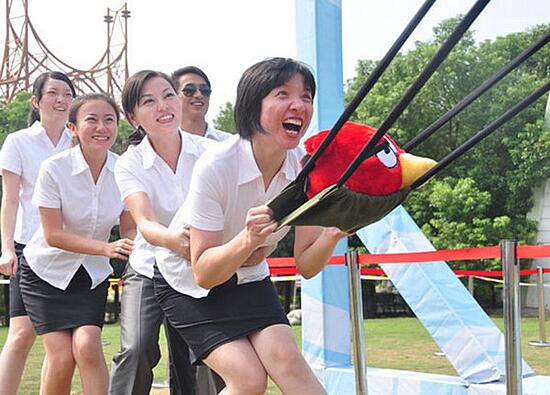 Source: thefabweb.com
6. Comic Con International - San Diego, CA
The big kahuna of all comic conventions, Comic Con International is one geeky event you won't want to miss. With over a handful of special guests each year (like comics creators and science fiction and fantasy authors), and thousands of attendees dressed to impress in their best outfits, it's the perfect reason to take a super geeky vacation. This July 18-21, dress up, have some geeky fun and come visit us the Voxox team - we're headquartered in San Diego!
Source: scottsebring.com
Will you be taking one of these super geeky vacations this summer or do you have another nerd-fest already on the calendar? Share your geeky vacation ideas with us and let us know if you think these destinations are techy or just plain tacky by posting in the comments below or on our Facebook page. Happy geek-cation planning!