On February 25-28, 2013, Barcelona will host the biggest and baddest mobile tech show in the world --
Mobile World Congress
... and the Voxox team will be well represented.
Our founders -- Bryan Hertz (CEO), Kevin Hertz (CTO), Robert Hertz (CIO) -- plus our EVP of Global Business Development, Pertti Johansson, along with others on our team, will all be at the event. They'll be demoing our latest and greatest apps in development; meeting with partners and potential partners; customers and potential customers; and basking in the glory of mobile innovation everywhere. We'll also have fun promos (think back to the
Voxox alien at CES
) and news to announce.
So, if you're going to the show, check out our
booth (#8.1L6) at the App Planet exhibition
. You might just see some crazy stuff....!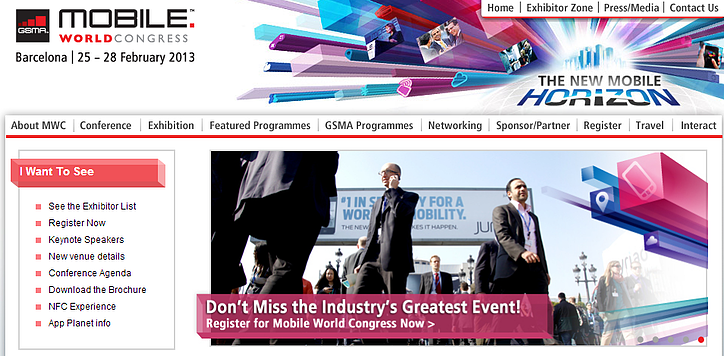 Also, our biz team, Voxox In Business, will be at another show at the same time as our Barcelona visit --
Channel Partners Conference & Expo
in Las Vegas. So, if you're attending that event at the end of February, check us out (booth #4023)!