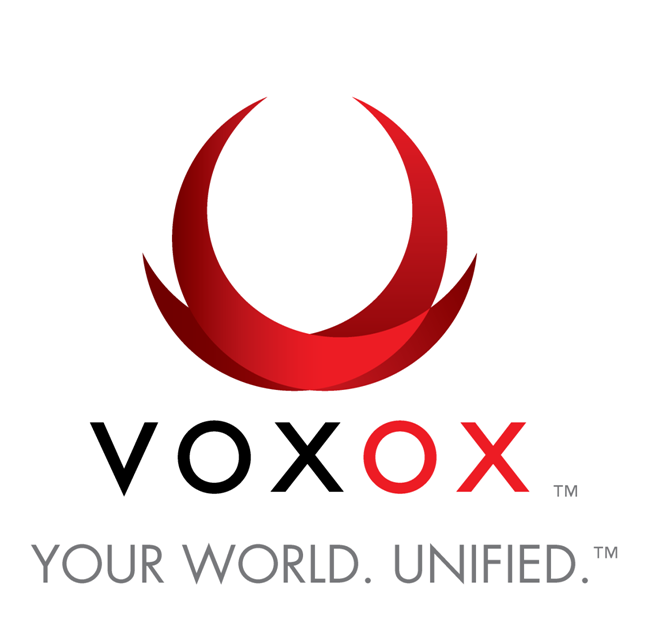 Big news -- we just announced that our company has raised $5.3 million to support growth for Voxox and Voxox In Business global initiatives, particularly in the mobile sphere. This funding is a result of the company's agreement with investment banking advisory firm,
Pepperwood Partners
, which is assisting us in this first institutional round. (Previously, the company was funded by angel and family office investors.)
Pepperwood's management team consists of seasoned financial and technology industry veterans, including Rick Spitz, the former VP of software for Apple Computer and Patrick Seaman, who was the first employee and former director of technology at AudioNet/Broadcast.com, then owned by Mark Cuban.
Our first institutional investor is SBD Global Fund, which stands for Stocks, Bonds, Derivatives. Established in 2010, the Eastern-European private equity fund is a long term investor, providing capital to businesses with organic growth prospects. SBD Global Fund's chief investment officer, Gregory Klumov, will also be joining the company's board of directors.
Check out a story on our new funding on
TechCrunch
or you can
read our full press release here
.