Do you ever catch yourself judging someone based on their outward appearance or their material possessions? What about their cell phone? In today's world social status is determined by more than which fancy shoes you have or which designer sweater your pet chihuahua is wearing -- cell phones are a status indicator as well and iPhones are the cream of the crop!
Although iPhones are an accessory in themselves, proving the owner is tech savvy and hip (especially those with the Voxox
Call app
!), anyone who's anyone knows the case that protects this social status setter is just as important to completing the owner's look as the phone itself. After all, you wouldn't want such a valuable asset going naked, now would you? Here are a few killer iPhone cases we found on Mashable and Gizmodo that really make a statement.
1. Hard as a Rock.
If you thought fake rocks were just for hiding keys, think again! This case disguises your high-tech equipment as a piece of earth -- protecting your phone against the elements as well as thieves who will be left wondering why you're carrying rocks in your pocket.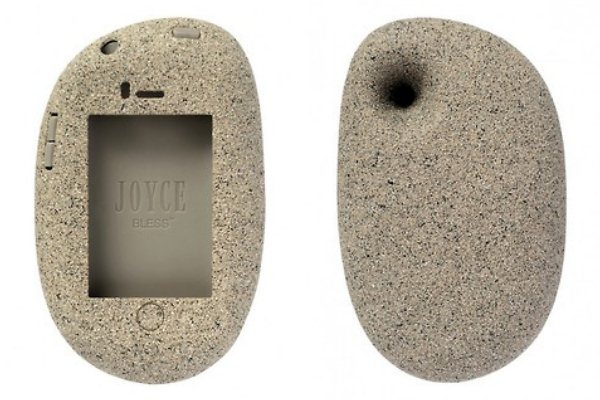 2. So Handy!
We're not sure if this case is meant to comfort its owner when lonely or if it's just easier to hold than the iPhone itself, but either way it's definitely
unique
. Who needs a significant other's hand to hold when you've got your iPhone's?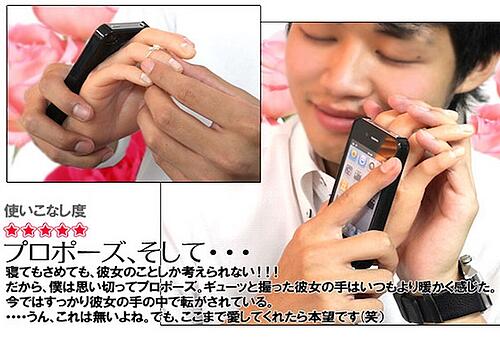 3. Delicious.
Which do you love more -- chocolate or your iPhone? Can't decide? Well, with this chocolate bar iPhone case you can have your candy and... eat it too? Or maybe just hold it really close to your mouth.
4. Can You Ear Me Now?
This iPhone case brings a new meaning to earphones. It protects, clearly indicates to passers-by that you're on the phone and has a built-in anatomy lesson for those who aren't familiar with actually talking on their phones. Just start dialing and let your friends talk your ear off!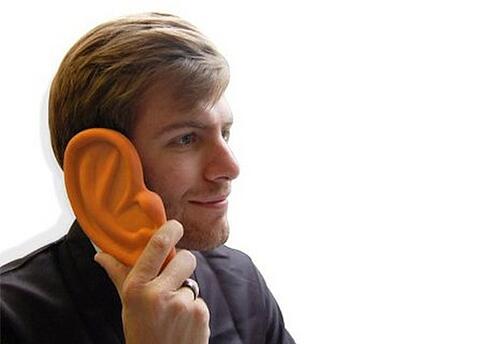 5. Blast from the Past.
If you're reading this post you're probably a tech geek, so here's your chance to go 90's retro with this Nintendo Game Boy inspired iPhone case... actual games not included.
6. Bling! Bling!
Glam out your iPhone with a crystal profile of your favorite game character, Disney superstar, or maybe even a cute baby monkey. But be careful who you're reppin'... only the most hardcore of Angry Birds fans carry these gems!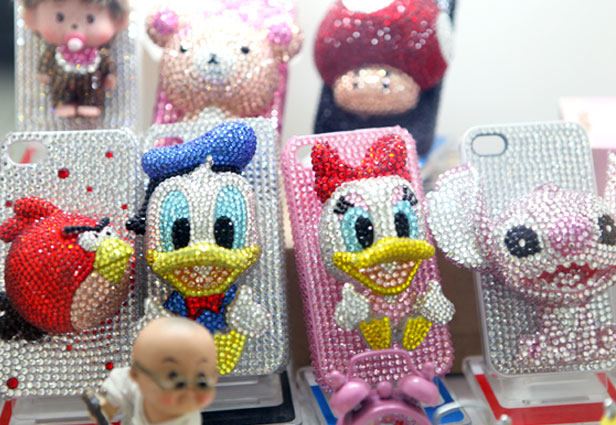 7. Snack Attack.
Calling all... Saltine fans? This iPhone case won't crumble in your pocket like real saltines, but it looks equally as tasty.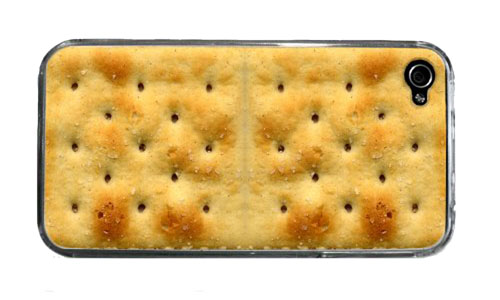 8. Saved by the Bell.
Zack Morris called... he wants his phone back! Go back in time to the days of the first cellular telephones with this 80's retro iPhone case. Good luck fitting this in your pocket!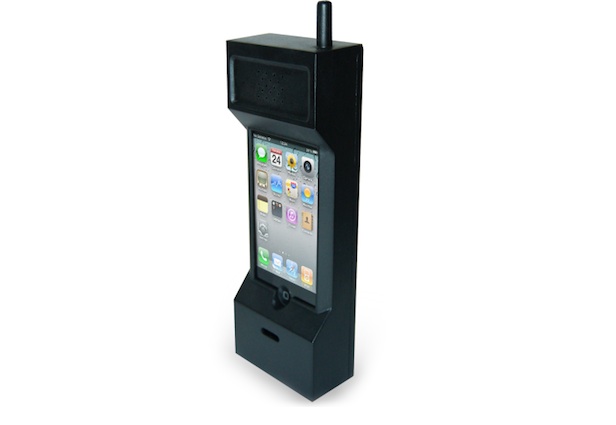 9. Nosey Caller.
Have you ever heard the expression, "You can pick your friends, and you can pick your nose, but you can't pick your friend's nose"? Well, that still applies, but now you can get your nose-picking fix without losing any friends in the process... maybe.
10. Don't Litter.
As going green has become more of a buzzword, versatile and multi-use products are all the rage and this is proof -- an iPhone case that doubles as a pooper-scooper. Who wants dibs on making the next phone call?
Do you already own any of these over-the-top iPhone cases or do you have another crazy case you think should make this list? Share your favorite iPhone case with us right here in the comments or post a pic on the Voxox Facebook page!