The first week of August is "National Simplify Your Life Week" and Voxox wants to help you do just that! So what does we mean by this? To us "simplifying your life" means enabling you to have a conversation with anyone, anywhere, anytime. It also means giving you the option to use virtually any communication method that exists, all from one interface, and doing so for pennies (or sometimes even free!). Sounds fantastic, right? Well start celebrating because it's real! Here are 5 ways Voxox can help simplify your life:
1. End Communication Overload
What's the first thing you do in the morning? Probably check your texts, phone calls, voicemails, Facebook, Twitter, fax machine... and the list goes on. So wouldn't it be so
simple
if you could just log in to your Voxox account and see all those things in one place? Go sign up for a free Voxox account and you'll see what we're talking about!

2. Make An Office Anywhere, Personal Assistant Included!
Work these days rarely ends when you walk out the office door at 5pm (or 6, or 7, or... let's hope not later than 8pm!), making life more stressful than it used to be when 9 to 5 really meant 9 to 5. So how can you stay connected while still showing a high level of professionalism? With Voxox On-the-Go!
Voxox On-the-Go offers a wide range of features that are perfect for professionals who can't always be at their computer like recording important phone calls, custom hold music and even a virtual personal assistant who will will check your voicemail, start a conference call, check your account balance, get directory assistance and update your Voxox settings -- talk about customer service! Your business contacts won't know what hit them when you sync or transfer work calls to your free Voxox number!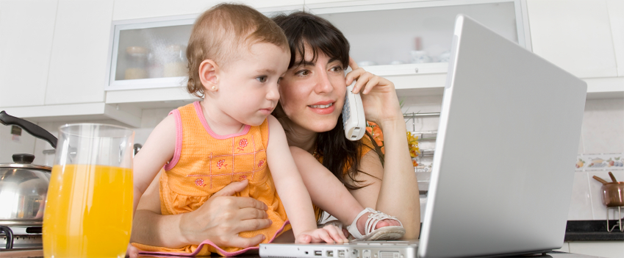 3. Say Adios To High Bills
Do you make a lot of international calls, live in an area where cell service is outrageously expensive or are just sick of paying a monthly bill to your carrier? Well, we can help lower your costs. While most of Voxox's services are completely free, like number selection, software downloads, ALL inbound communications (text, calls and fax) and Voxox-to-Voxox calls, there there are low cost usage fees associated with outbound calls, texts and faxes to landlines and mobile phones. Check out these reasonable rates and you'll see why Voxox will make calling your friends abroad fun, not
funds-depleted
.

4. IM Your Friends On Any Network
Chatting your friends online is fun, but trying to keep track of all your different connections can be tough. With Voxox you can keep all your chats -- Facebook chat, Gmail chat, AIM, Yahoo Messenger, Windows Live Messenger, even MySpace chat — all in one interface. Ah, simplicity.

5. Broadcast To All Your Social Sites With One Click
Did ever wish you had one status update bar that would broadcast your good news, deep thoughts or maybe your every move (hello overshare-ers!) to all your
favorite social sites
? Voxox has that. It's called the Global Status Bar. Whatever message you enter here broadcasts out to all your social and chat networks with just the touch of a button.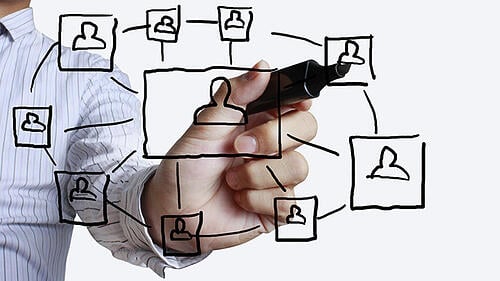 Now that you know just a few of the ways Voxox can help you simplify your life, are you feeling footloose and fancy-free? We sure hope so! After all, technology is supposed to make our lives simpler, not
more
complicated, right!? Tell us how you plan to celebrate "Simplify Your Life Week" by commenting right here in the comments or on the Voxox Facebook page.