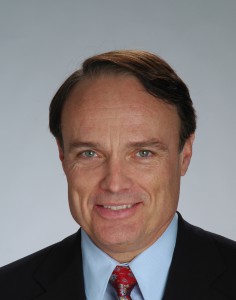 Earlier this month, our parent company, Telcentris, appointed a new president, Cliff Rees. Cliff's main focus will be our Voxox In Business division, which provides VoIP solutions for businesses. He will be overseeing company operations, sales, business development, and product management.

Cliff is well known for his instrumental role in the success of Telegroup, where he spent 10 years as founder, president and CEO, growing the business from concept to a NASDAQ-listed company with $330 million in sales and more than 1000 employees globally. He has also held executive leadership and founding roles with a number of global VoIP providers, including Leading Edge Communications, XCast Labs, Inc., and GlobalTouch Telecom, Inc.


Please help us welcome Cliff to the management team!