Some companies have picnics, others bowling. Ours does occasional garment competitions. The first one we'll share with you is the Vox Sox tournament. The Voxox team assembled some of the finest socks in our dressers and duked it out for the win. Check out the fierce sock competitors…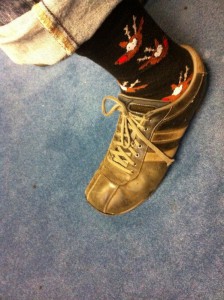 Rudolph(s) the red nosed reindeer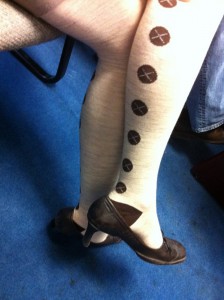 Pippi Longstocking
Is that the Cat in the Hat or the Fox in Sox?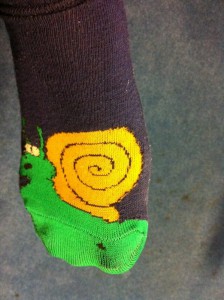 It's a Snail's Race
Static Cling" -- Sox on the outside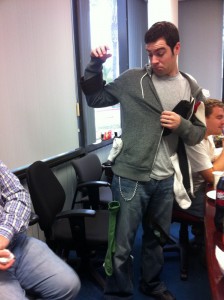 Lucky Socks - a bit of the Irish in you? You can see my socks all day long!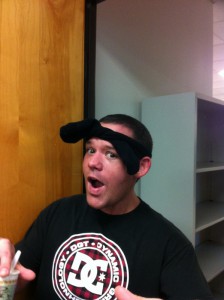 Ninja Interactive Sox
Are those your hands or your feet? (An executive who shall remain nameless...;)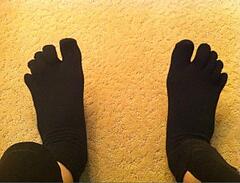 Who won you ask? Cat in the Hat/Fox in the Sox took first place and Static Cling came in second. Next time we'll be bringing you our the ridiculous hat contest!
Keeping on Voxing!