Everyone wants to be liked, even brands. So, how are you being approached? Is it through trick or treat?

With Voxox, there's no trick -- we just want to make it easy for you to
call, text and chat
with your friends (which hopefully you "like") ....And maybe there's a little treat too.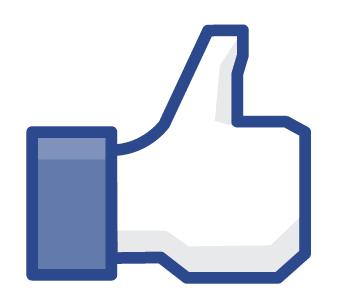 To show how much we Like you, we've drummed up a little Facebook drawing where each month, one lucky fan from our official
Voxox Facebook page
is chosen to win $20 of Voxox credit. That'll get you up to 2,000 free outbound calling minutes or texts to phones around the world! Of course, calls between two online Voxox users are always completely free.
To enter, simply go to our
Voxox Facebook page
, click the "Like" button.
We're coming up with more ways every day for you and your friends to share the Voxox experience while getting the most out of its free or low-cost service.

Have ideas? Comment to let us know what types of contests and promos you'd like to see in the future.