CrunchGear referred to the Voxox team as a "group of voice networking ninjas," and leading this "ninja pack" is a highly technical CTO who routinely thinks out of the box – his name is Kevin Hertz.

It's Kevin's birthday today, and what better birthday present can a guy get than to have his hard work and dedication acknowledged?

Late last week, the third annual San Diego Business Journal
IT Executive of the Year Awards event recognized the most outstanding Information Technology executives who work in San Diego County, and for the second year in a row, Kevin was selected as one of the finalists. Nominees were submitted by their fellow co-workers, which just goes to show how much we all think of Kevin around here.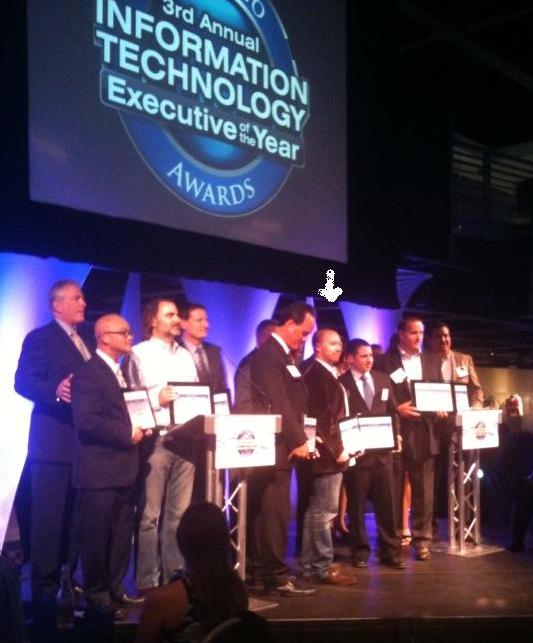 Photo Caption: SDBJ IT Executive of the Year Awards finalists in various categories (ours was Private Company)
The awards event focused on 2009 achievements -- as CTO, Kevin championed several projects including the expansion of our company's IP network, the implementation of our
CLEC infrastructure
, and his crowning achievement was his leadership role in the public launch of Voxox 2. Kevin continues to lead our technology efforts in 2010 (for which we're sure to nominate him next time around).
The entire team congratulates Kevin on his achievements and wishes him a happy birthday!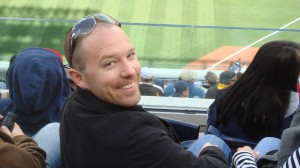 Kevin Hertz, CTO and fearless technology leader