Summertime is beach time, and that means slathering on the SPF and hitting the sand! While most of us go to the beach to relax and soak up the sun, others can't seem to pull themselves away from their gadgets long enough to hang ten. With Wi-Fi connections available almost anywhere and 4G speed at our fingertips, mobile gadgets are becoming a surf and turf luxury. With one of the biggest beach days tomorrow (4th of July!), we thought we'd share our top picks for how the tech-obsessed are using their devices on the sand.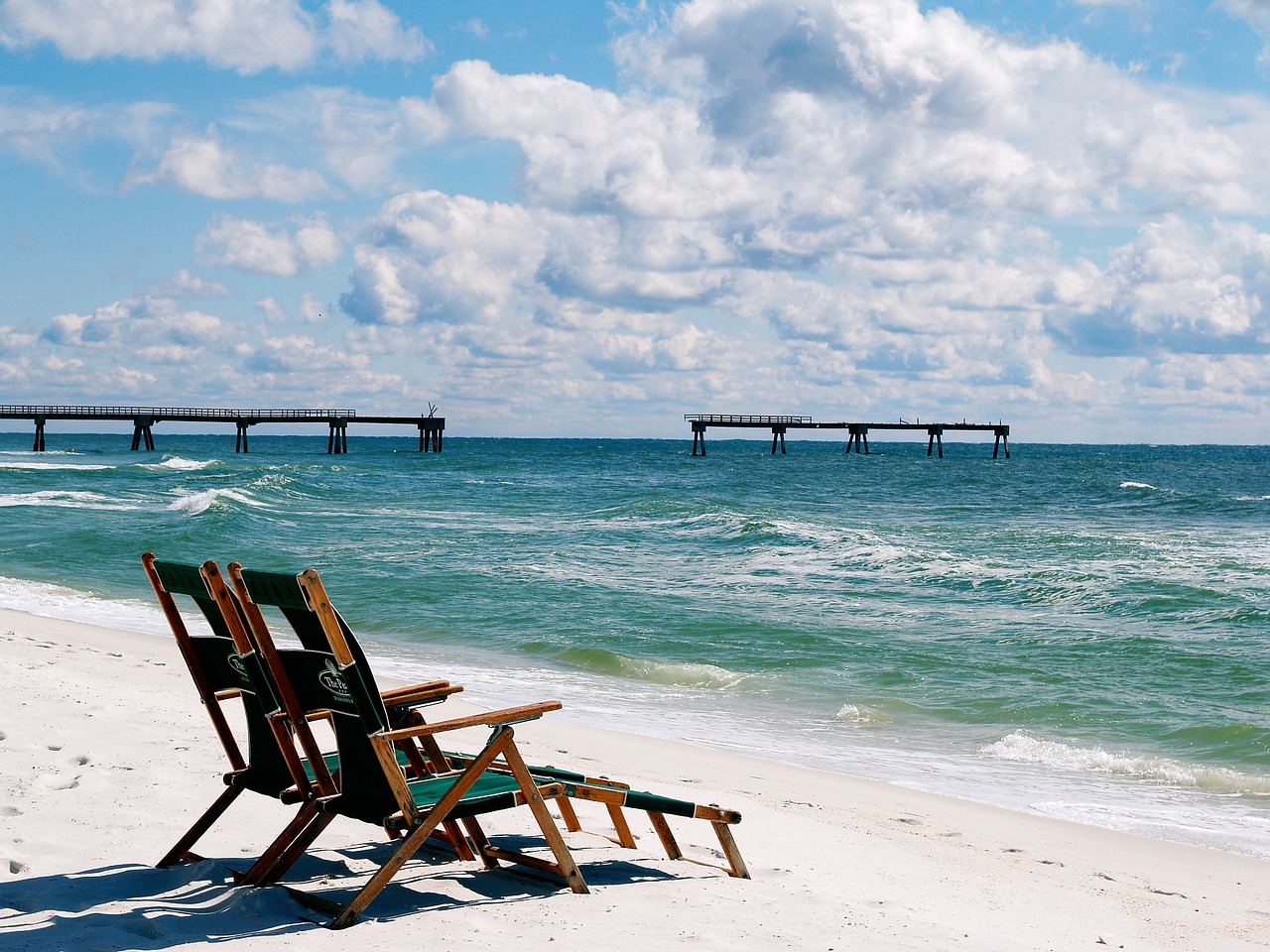 Check out the list and be sure your thoughts on the comments below on what's techy, and what's just plain tacky at the beach!
Chatting on the Phone - What better way to spend a day at the beach than by catching up on old times? While our friends and family may appreciate the contact, our phone bills may not! Make as many calls as you want to anywhere around the globe with Voxox for iPhone and save big.
Lounging with a Laptop - Who says you can't get a tan and meet a deadline at the same time? Extreme multi-taskers are using laptop sunshades to stop glare on their computer screens and stay connected while on the sand.
Surfing the Mobile Web - While some people are surfing the waves, others are surfing the web. With constant connections to Wi-Fi and 4G, the interwebs are never out of reach - even at the beach!
Updating Social Sites - Would a true techy let a little salt water stop them from Instagram-ing their latest bikini shot or Tweeting a weather update? Of course not! Show your friends how much fun you're having by taking and posting photos, videos and updates. You may want to waterproof your iPhone with a special case while you're at it.
Powering up the eReader - Getting in a little light reading is a normal pass-time for beach goers, but these days people are reaching for their eReaders rather than a paperback.
So, what do you think - are these picks for how the tech obsessed are using their devices at the beach techy or just plain tacky?
What tech will you be taking with you to the beach this summer? Post your thoughts in the comments below or connect with us on Facebook and Twitter.