Organizations today that already use VoIP technology for their phone communication must do everything that they can to maximize the investment that they make into these solutions. SIP trunking simply refers to calls being routed over a data network. You can think of an SIP trunk line as the virtual version of analog circuits that are provided in traditional phone service.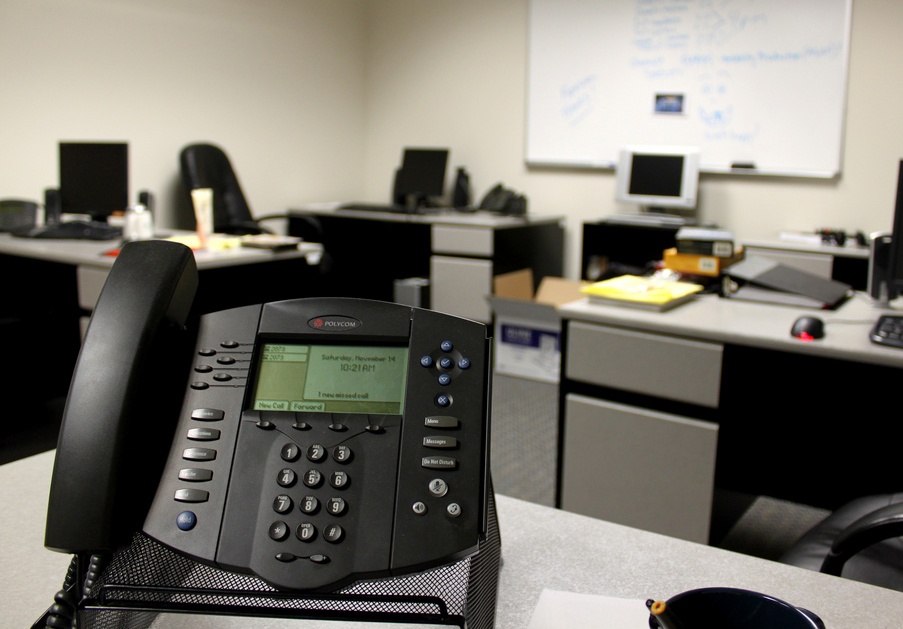 Photo Courtesy of Flikr User athrasher
These SIP trunks are frequently used in tandem with IP-PBX systems that many organizations are already using. There are several reasons why SIP trunking can add a tremendous amount of value to your business if you already have investments made into PBX or IP-PBX systems.
Scalability Based On Business Needs
With SIP trunking you do not have to feel like you are boxed into traditional phone plans that may not work for your needs. You are free to choose the exact type of plan that is appropriate for your business. Some of our plans at Voxox, for example, are based on per-minute rates, while others offer unlimited calls, depending on how much calling you need to do and how many trunks you think you will have, you can choose the right plan to save your business the most money. Further, these options can be easily changed since SIP trunks do not involve hard-wired analog circuits like traditional phone company lines do.
Cost Savings
One of the most important reasons that businesses choose to engage in SIP trunking is for the reduction in business expenditures. SIP trunks run about $20-30 each month, whereas analog circuits cost about $40-50 per month. You will be able to spend less on your phone network while still getting the same high quality communication that you need to stay in touch with customers and suppliers.
Easy Compatibility With Existing Connections
Even if your current phone system has a particular type of connection requirement, some SIP Trunking providers, such as Voxox, will be able to hand-off, or terminate, the appropriate type of voice connection to your PBX. These compatible connection types include:
SIP (of course! no additional steps needed)
Analog (just like traditional lines you'd plug into the phone jack in your wall)
PRI (T1)
SuperTrunk
This wide range of compatibility means that the largest possible amount of companies are able to gain more calling capacity through SIP trunking, even if they have never before attempted to use IP communications.

Voice And Data Combination Management
SIP trunking allows your business to combine its budget for both voice and data plans in order to maximize your communication investment. You can easily decide to add or remove a trunk if you feel that your company needs more or less simultaneous calling capabilities. You will also be able to maximize the current investment that you have made into phone equipment without having to use new technology that you are unfamiliar with, or stress about your new phone lines being incompatible with what you currently use for your phone system.
SIP trunking helps small businesses make sure that they can competitively pay for phone service and maintain high levels of communication, both internally and externally. At Voxox we provide excellent options for all companies that are looking to embrace current phone technology and streamline their expenditures on communication costs. Check out our SIP Trunks web site for more information about our packages and what we can offer for your business.