Moving your business is time consuming and requires a lot of effort. As a small business owner, the downtime in changing locations and transferring equipment could mean lost time and money. In order to maintain a professional business image, your business communication should be up and running in as short a time as possible. Connection problems and busy signals can be frustrating for both you and your customers. A reliable, easy to setup phone system is not only crucial to your business operations but would also save you from the headache of moving.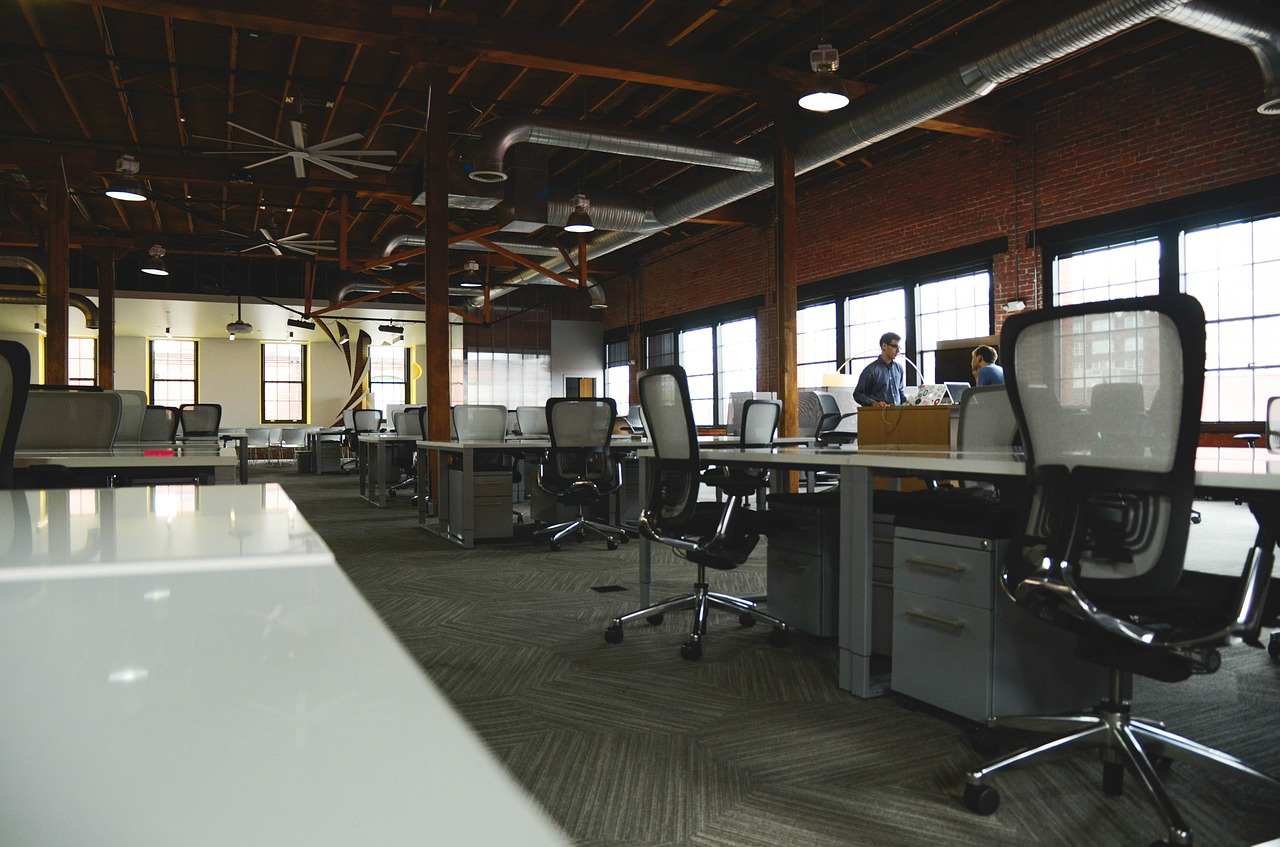 Here's how a VoIP phone system could help:
One of the beauties of VoIP, is the mobility of the service. All of your offices can be reached through the same number, with unique extensions. You can even have calls routed to cell phone numbers to reach remote and at-home workers. The simplicity of the service allows for easy setup and installation. Whether you are changing locations, changing your Internet service, or adding a new site to your existing account, there should be zero downtime with your business communication. Customers should be able to reach your business without any complications or difficulty.
With VoIP services from Voxox, you don't have to purchase your own equipment. We provide the equipment you need and we are responsible for maintaining and updating as needed. Also, you have total control over your services with our web-based management portal. Need extra lines or fewer lines for your business? No problem. Want to track the calls you're sending and receiving? Easy as can be. Are you moving your business to a new location? Your phone system can be easily moved with you so that your business is never on hiatus.
An added bonus is our auto-attendant feature that takes the calls and routes them to the appropriate party. This provides consistency for your customers and the peace of mind for you in knowing that you're not missing any calls.
Another advantage of a VoIP phone system is that it makes keeping the same phone service and number when you move, stress-free. All you need is an Internet connection and the same VoIP equipment that you're using. After that, all it takes is notifying ISP and VoIP provider and you'll be good to go.
Changing locations for your small business is a headache. Moving your phone system doesn't have to be. Contact us today.