Just like its fluffy white namesake before a thunderstorm, the cloud business solutions market is expanding rapidly. In fact, a recent report from market research firm ResearchMoz projects the sector will explode from $34.7 billion in 2013 to $123 billion in 2019, with a large chunk of the growth owing to the businesses adoption of cloud-based phone and communications systems.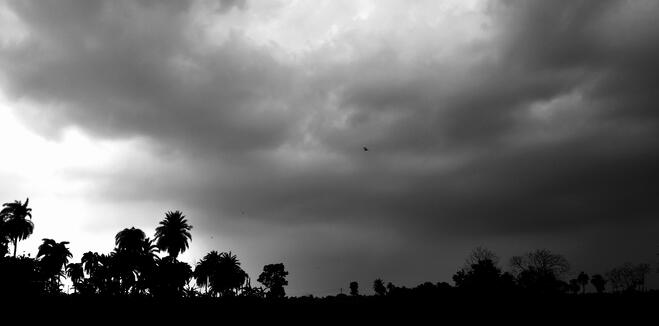 As recently as a few years ago, cloud products were viewed as futuristic and even impractical. In 2008, speaking at the OracleWorld conference, Oracle CEO Larry Ellison made the now infamous remarks that included, referring to the cloud, "Maybe I'm an idiot, but I have no idea what anyone is talking about…What is it?...It's complete gibberish…It's insane…When is this idiocy going to stop?
But what the aforementioned statistics make clear is that in a few short years, cloud technology has morphed into a serious competitive differentiator. While you may come across the occasional article downplaying its impact it on the global business community, those pieces are severely outnumbered by the ones touting the cloud as today's "it" technology.
Five years after his mini rant, even Ellison is singing a decidedly different tune. In December 2013 the CEO said he expects his company to be "a player" at all three levels of the cloud—infrastructure, platform and software. For businesses around the world, the game is on.