Spring means many different things to different people, but in America, one of the grandest spring traditions is Opening Day in Major League Baseball. The tradition dates as far back as 1876 and signifies new hope and promise for every team, regardless of their standing the previous season.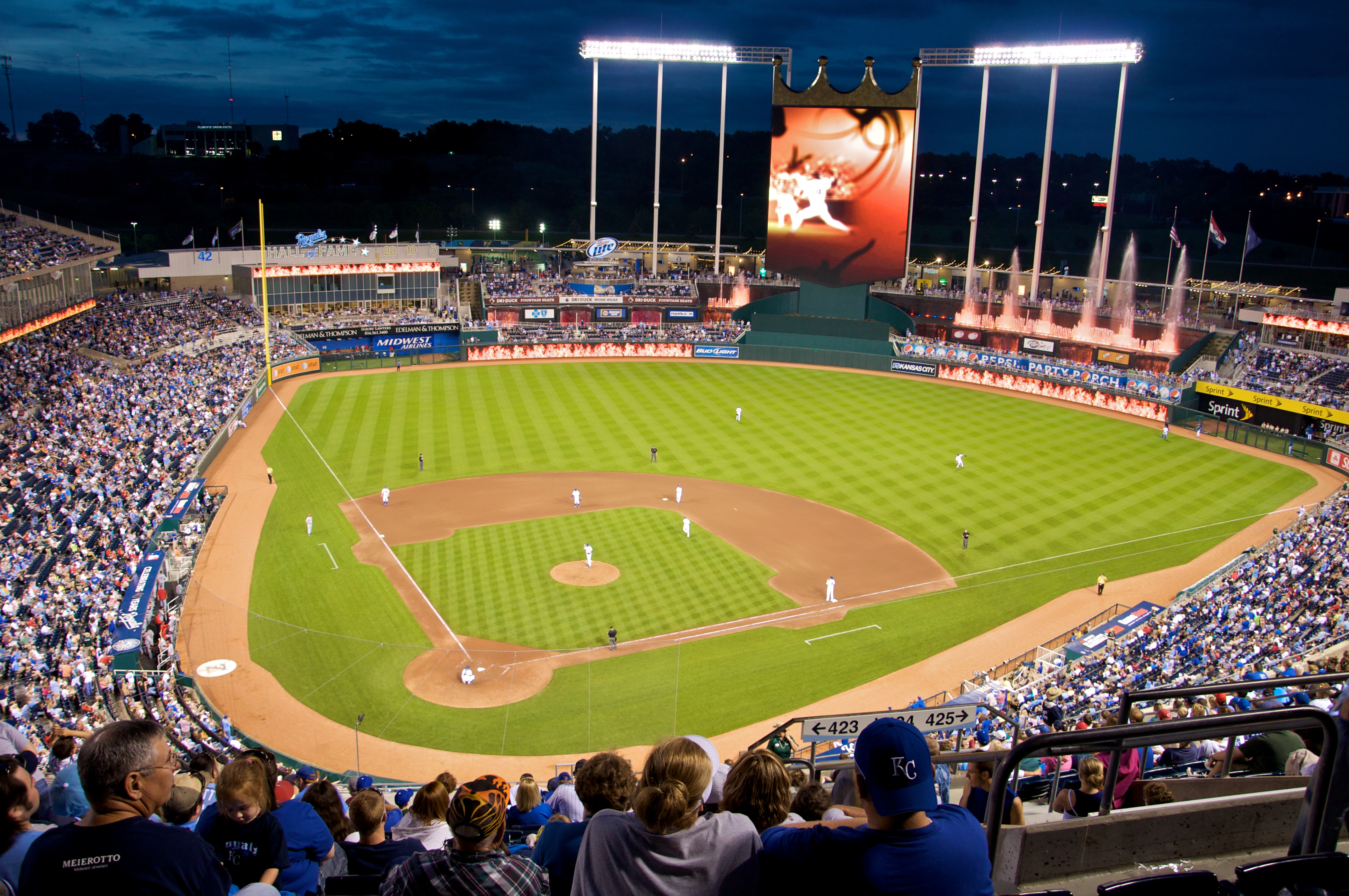 This spring can be the start of something new for small businesses as well. If your company is still tethered to a wire-based, legacy phone system it might be worth considering starting this season with a cloud-based phone service instead.
Best-in-class cloud-based phone solutions can help you shed your old system without losing the functionality—like auto attendants or voicemail to email—that you need. Because the service is maintained by the provider you don't have to worry about a major installation or ongoing maintenance costs. Changes to greetings, extensions and other features can be made seamlessly over the Internet in no time, even if your tech knowledge is minimal. Settings can be accessed from the device you choose whether a smartphone, laptop or tablet.
Whether you are a baseball fan or don't know home plate from a dinner plate, it's easy to see why a virtual phone system can be a home run (sorry, we couldn't help ourselves) for small and microbusinesses. So as the last of the snow melts and the temperatures begin to climb slowly, consider giving the technology a tryout.
As longtime Dodgers' managed Tommy Lasorda once said, "There are three types of baseball players: Those who make it happen, those who watch it happen and those who wonder what happens."
That goes double for business.