Believe it or not, there are ways to say "I love you" without spending a penny! And oftentimes, they are better than expensive gifts — just don't tell my honey I said that. Some of the best gifts I've ever received have been ones that cost the giver virtually nothing. A love note, a picture, a specially made origami swan — these are gifts you keep forever. Think about all the gifts you get from a dog. No, I'm not talking about that! I mean the unconditional love, the greeting at the end of the day, the snuggles just when you need them (and sometimes when you don't). Usually a dog doesn't have money, but the gifts they give are priceless!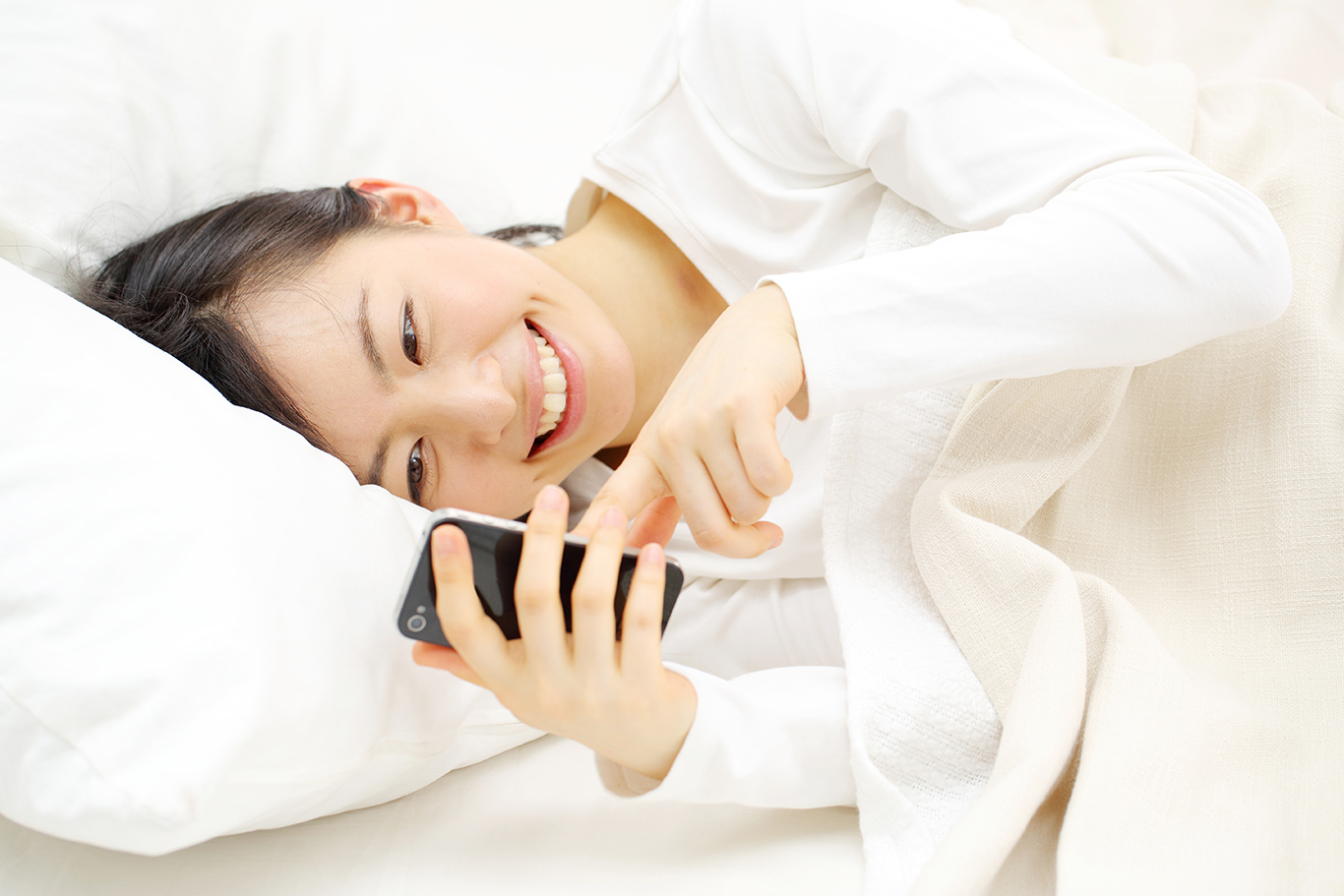 In this high-tech world, it's easy to get caught up in shopping online with one-click ordering and free shipping. But there's another, more personal way to say, "I love you." Just use your Voxox app! Here are five ways:
1. Send an image
It can be a romantic sunset or a place you've talked about going together. You could even compose a still life of flowers, wine glasses and candles. Let your imagination run wild. When you sign up with Voxox, you can send free text messages, including images, right from your app.
How to: Choose your special someone from your contacts list. Tap the green Free Chat button (or the 1¢ Msg button if they're not using Voxox for some reason); open the media drawer by tapping the up arrow to the left of the message entry field on the next screen. Choose Capture to take a photo or Gallery to use an existing photo. Type your message and hit Send.
2. Send a song
I'll bet you two have a favorite song. Take a video of yourself singing your song and send it in a text message. When you sign up with Voxox, you also have access to the web-based application, where you can send a music or video file for free to your Voxox-using sweetheart.
How to: Use the same first steps as above, choose Gallery from the media drawer and select your video file.
3. Send a text
Maybe you're better at writing than singing. A poem or sonnet will express your love in a personal and heartfelt way. Get inspiration from Byron or Shakespeare, put it into your own words and send it in a text message.
How to: Choose your sweetheart (no doubt from your Favorites list) and hit the Free Chat (or 1¢ Msg) button, express your inner poet and hit Send!
4. Call
Some people may think of a text as too impersonal. For these people there's still a good, old-fashioned phone call. Prepare yourself with a list of things you love about your sweetie and get on your Voxox app. When you and your love sign up with Voxox, you can call each other for free.
How to: Choose your contact and tap the green Free Call button. Your call will be instantly connected.
5. Fax a drawing
Have you drawn a special sketch just for your honey? Using your Voxox app, you can send it by fax — without needing a fax machine of your own!
How to: Simply choose your sweetheart's fax number from their contact page and snap a picture of your drawing via the media drawer's Capture button. When you hit Send, your drawing will instantly print to any fax machine.
With so many ways to send a special greeting for free to your special someone, why not download and sign up for Voxox right now? You just might send something your sweetheart will cherish.