In this day and age, businesses are operating in a global marketplace. Advancements in business technology have broadened the customer base and made it easier to collaborate with your team. In order to position your business to compete on a much larger scale, you'll need a phone system that will keep up. Here are a few features of VoIP phone systems that can help small businesses thrive.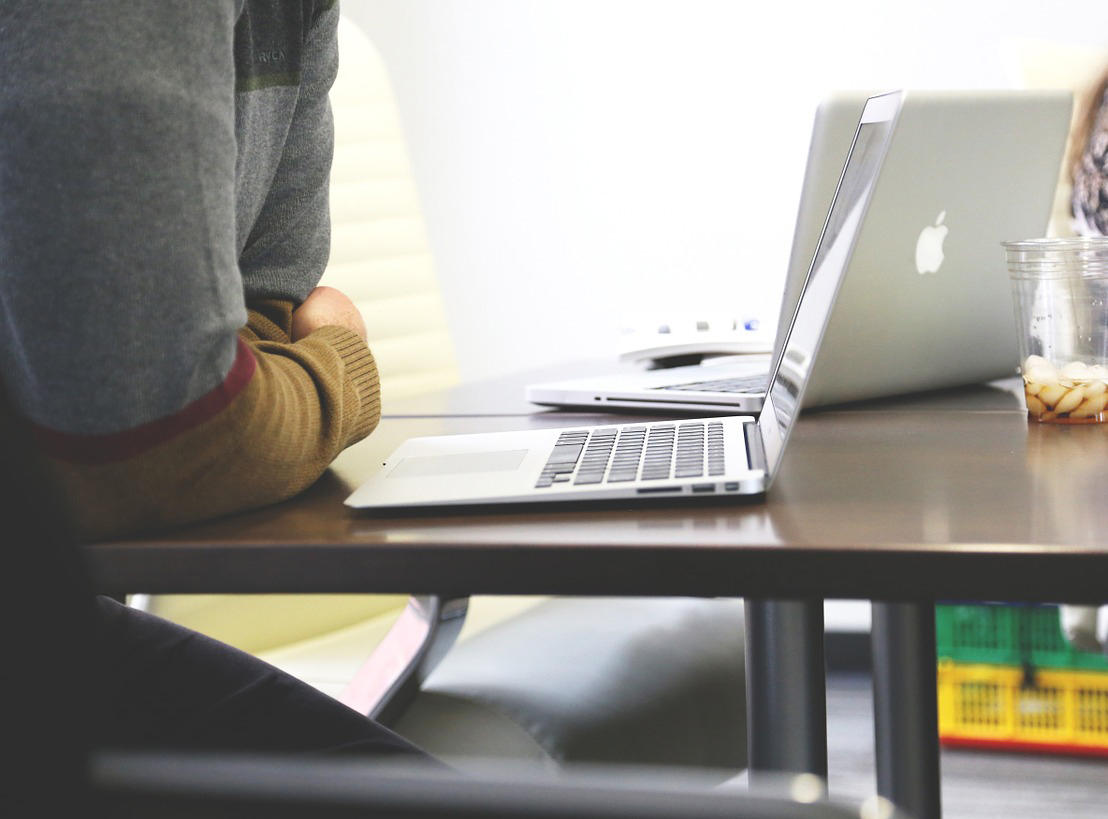 Web-Based Management - With a VoIP phone system like Voxox, you have a web-based user interface where you can customize the system at will. You'll be able to adjust all of the system settings and add extensions, all from behind your computer. This is an easy, convenient way to regularly update voicemail greetings, review call statistics, and monitor your call activities with this type of platform.
Integration and Functionality- VoIP could connect multiple office locations and integrate your business communication worldwide. If you have outside sales representatives or spend a lot of time traveling, your customers and clients could still reach your business. This helps establish your business image as professional and reliable.

Voicemail Transcription - With transcription for voice messaging,

you could quickly determine the urgency of which to respond to your messages. This helps you

save time and focus on areas of your business that needs attention. Reading a transcript when it reaches your email is more convenient and takes less time than playing a voicemail. In addition,

you could forward the transcription alerts to your smart phone or tablet, and be able to monitor your incoming messages from anywhere.

Growth Capacity - With traditional phone systems, the work required to add another extension could induce headaches. The goal for any business is to grow and thrive, and with a VoIP phone system, that makes growth and expanding much easier. VoIP systems are easily scalable for new hires and staffing changes. You can log into your management platform and make adjustments at will. No more waiting for the telecommunications technicians to make changes – you can handle it all on your own.
When looking for a new small business phone system, don't underestimate the advantages a VoIP system could have for your company. To see how you can make the most of your communication infrastructure, just contact us. Also, be sure to follow Voxox updates and news on Facebook, Twitter, Google+.