As the world gets more plugged-in, small businesses are expected to be reachable at any given time. In order to meet the demands of customer expectations, businesses need to have a reliable, affordable phone system. That's why so many small businesses have turned to VoIP for their communication needs. With a VoIP phone system, your business would not only display a professional image but a dependable presence as well.
Here's how a Small Business Phone System helps you stay connected...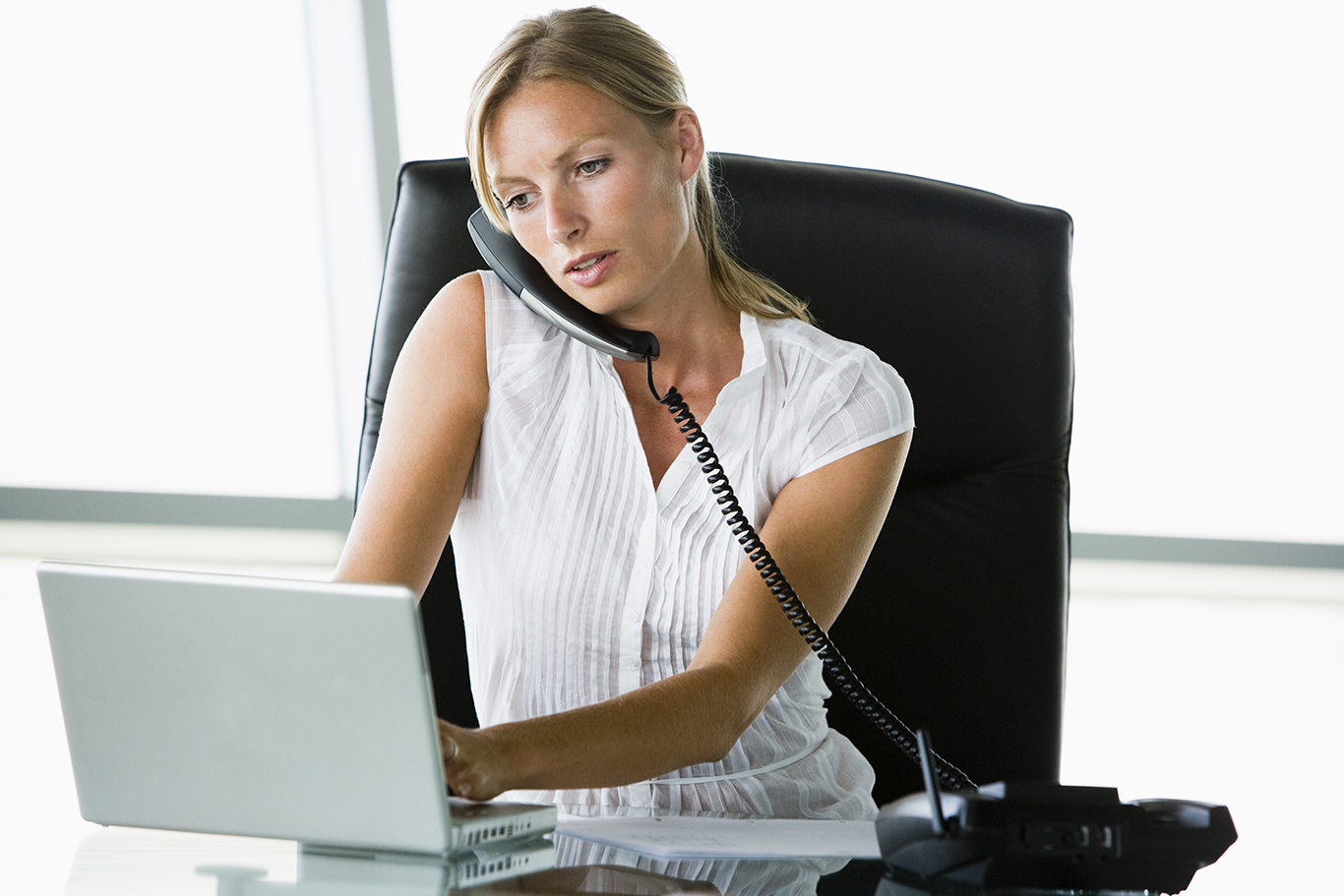 VoIP, which stands for voice over Internet protocol, is a system that lets users make phone calls over the Internet instead of a traditional wired phone line. The calls are just as strong and clear as traditional wired phone calls, and since they are made through the Internet, companies can save up to 80% off what they would be paying normally. You don't need to purchase any expensive systems and there's free calling between offices within your network. On top of that, VoIP service providers like Voxox, also offer a variety of standard and advanced business features.
The reason why VoIP phones are so useful for small businesses is that they are not tethered to a single location like traditional phones. Whether a small business needs to expand, switch locations or just allow user access from remote areas, getting connected is simple as just dialing in. All you need is access to high-speed Internet and you can bring the same phone with all of your saved data, the same contact number, and all of the other features you get through your VoIP phone system.
So what are you waiting for? Connect anywhere with VoIP! The ability to use a VoIP phone from any location is a significant advantage to any small business. Whether you're away on a business trip or changing locations, VoIP makes sure that operating away from the office phone service is easy and reliable.
For more information about the advantages of using VoIP and to get an estimate on your costs simply contact us today!