Small business owners are often faced with a number of challenges that may prohibit growth and create setbacks. Whether trying to improve the company brand or trying to operate more effectively with the team, a small business phone system is a valuable tool for helping address these challenges. Before switching to a VoIP phone system, it's important to evaluate and identify the key issues that are limiting your business. With an array of features, a small business phone system provides several competitive advantages to your business that traditional phone systems cannot match.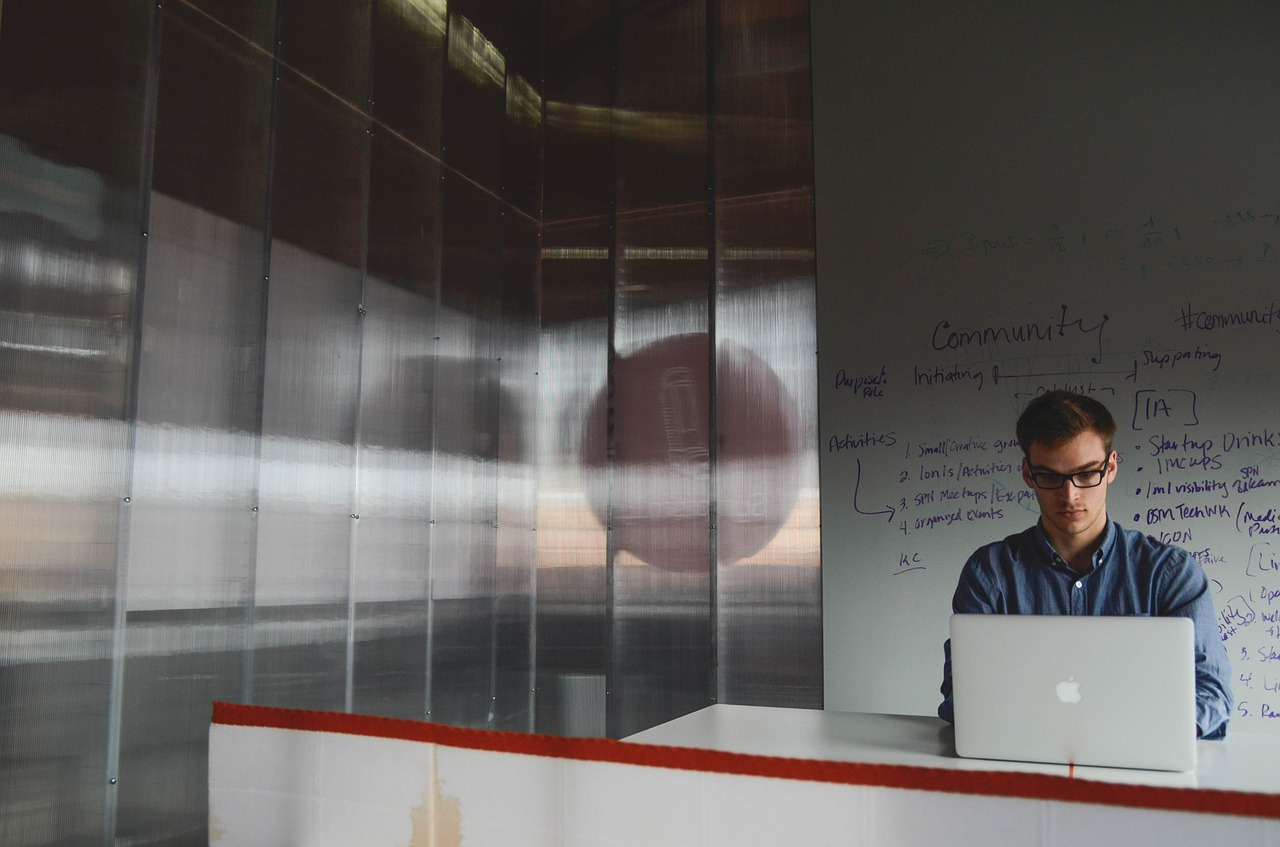 So how does a Small Business Phone System help small businesses?
When a potential client is making a call to a large business, they are often greeted with an automatized list of options and menus in order to best direct their call. This professional style greeting helps create an image of reliability and credibility. With a VoIP phone system, a small business can now easily and affordably project a large corporation-like image that helps customers rely and trust your business.
Another advantage that comes with VoIP is that it is much cheaper than a traditional phone service. With the tremendous savings on your monthly phone bill, you could focus resources on other areas of business operation.
In addition, VoIP phone systems offer scalability that make upgrading or downsizing effortless. Whether your business needs to add lines or remove users, you could do so with simple efficiency. Inbound calls can be accessed through a cell phone, computer or tablet using the management portal, offering more control for employees. Potential customers can easily be directed to the appropriate party or department, ensuring that all calls are quickly and efficiently answered. This helps improve connectivity and collaboration throughout your organization, which could help take your business to the next level.
Need help making the best decision for your company? If so, contact us with any questions. We could guide you through the process of finding the right system that will let your business accomplish its goals.