As technology rapidly advances, more businesses are focusing their attention on adopting services and solutions that will give them a lead over their competitors. With communication becoming less reliant on landlines, hosted PBX systems are becoming more popular due to their incredible value, superb technical benefits and simple, intuitive functionality. Voxox provides a superior hosted PBX system that improves business communication and creates tremendous value. When looking at the benefits of VoIP (Voice over Internet Protocol) phone systems, it is crucial to identify the specific needs to your small business.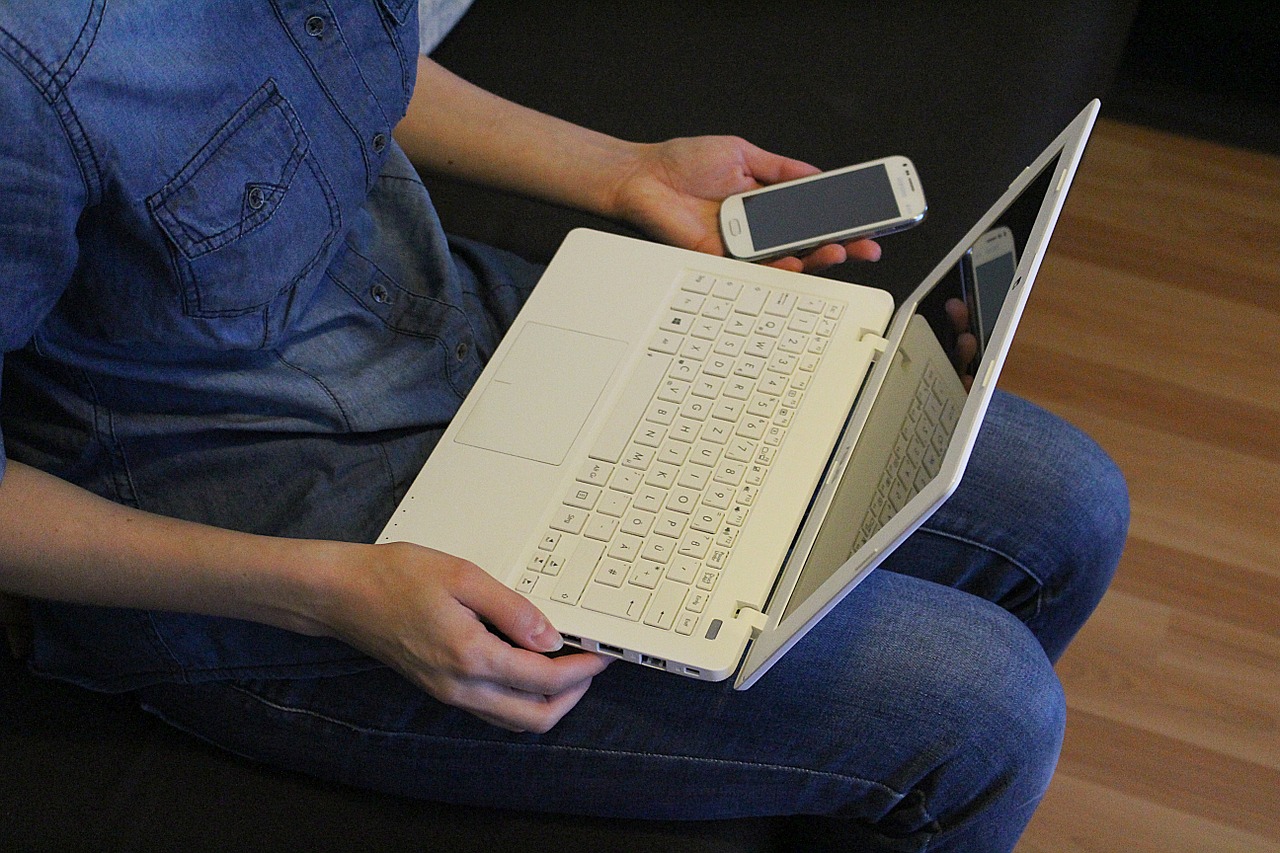 To understand how Voxox simplifies your communication, consider the following benefits of a hosted PBX system. The system provides a reliable and cost-effective communications solution that is feature-rich with advanced capabilities. Plus, all the responsibility of maintaining and supporting the phone system will be managed remotely, so business owners have the peace of mind knowing they have one less thing to worry about. This also frees up the time of your staff and administration to focus their efforts on growing your business. By streamlining and consolidating the phone and Internet lines into a single network, Hosted PBX system helps your business dramatically reduce costs and save money. Easy to use and no additional purchase of expensive equipment is required.
Voxox Hosted PBX provides many additional features to help your business look and sound like a large corporation. You could easily transfer and route callers with auto-attendant, set up conference calls, or receive voicemail to emails. These features helps improve your business image and could also boost your marketing and sales efforts.
In all, the Voxox Hosted PBX solution provides for dramatic cost savings, improved quality and efficiency for businesses. For more information, please contact us and we'll walk you through all of the technical aspects of the system and work on a solution specific to your business needs.