If you've been following the Voxox blog, you already know a few great reasons to choose a virtual PBX solution for your small business phone service – cost savings, easy set-up, scalability, tons of features, etc. So, today we will focus on one special feature: telephone extension numbers and how they can help improve your business communications.
What exactly is a telephone extension number, anyway? It's a phone line connected to an internal phone system like a virtual PBX. Extensions allow multiple lines inside an office or within a business' network to connect without each phone requiring a separate outside line. For larger businesses with a virtual PBX system, this set-up is a no-brainer, but even very small companies can benefit from phone extensions!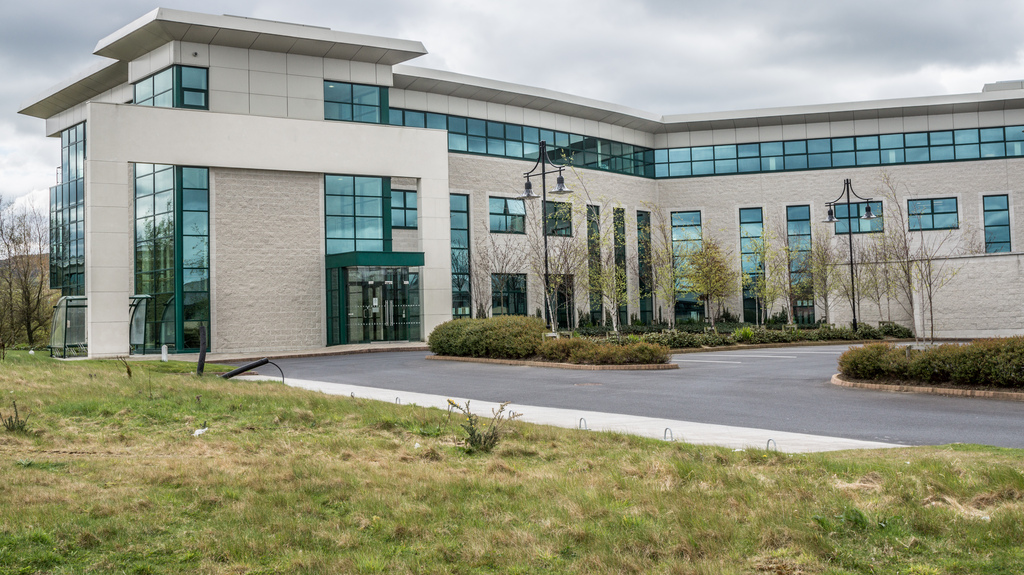 Here's why you might consider having phone extensions for your small business...
Easy to Remember
If you can't remember all of your employees' phone numbers, chances are your customers can't either. With phone extensions, there is no need to memorize several different phone numbers for different workers or departments, simply know the 3-digit extension!
More Efficient

Phone extensions offer customers options as to which department or employee they may want to reach, allowing clients and partners to keep in touch without placing multiple calls or being put on hold.
Professional Image

Phone extensions give the impression that your business is bigger and will surely impress clients-- a great perk for one-to-four man shows!
Secure Communications
When discussing sensitive data over the phone, you know how important secure communications are to maintaining your business' credibility and protecting your information. Extension to extension calls offer more security than standard calls because they are made and kept within the company – keeping your conversations safe from outside eavesdroppers.
Call Monitoring
Phone extensions allow call traffic and data to be tracked and monitored so you can see who is calling who and when. This is a great way to take control of your business phone communications and keep calling costs in check.
Keeps Remote Workers Connected

If your employees are on-the-go or spread across the globe, phone extensions are a perfect solution for keeping the team's communications in sync. With a virtual PBX service, extensions can be wired to any phone -- cell, home phone, etc. -- so there are no geographical limitations. No matter where workers are, they can reached by dialing your main office number + the 3-digit extension when the auto attendant answers. Plus, since there is one central number that connects all employees, customers won't have to know your San Diego-based technical team works from home or that your marketing manager works remotely from the East Coast – a win-win for your SMB!
There you have it – six ways phone extensions can improve your small business communications! Extensions are very easy to set up with a virtual PBX service -- just enter info into a simple web form and you're connected. Questions or deep thoughts? Be sure to post in the comments below or connect with us on social media – Twitter and Facebook.