Even though your business communication should be simple, a lot of times it isn't. Connecting with potential customers or members of your team shouldn't be complicated and challenging. With a hosted VoIP phone system, your business won't have to worry about the problems that come with maintenance or hidden fees. Your VoIP provider would cover the responsibility of maintaining and supporting the phone system, so you could focus on handling your business.
Here are just some examples of how VoIP simplifies your communication: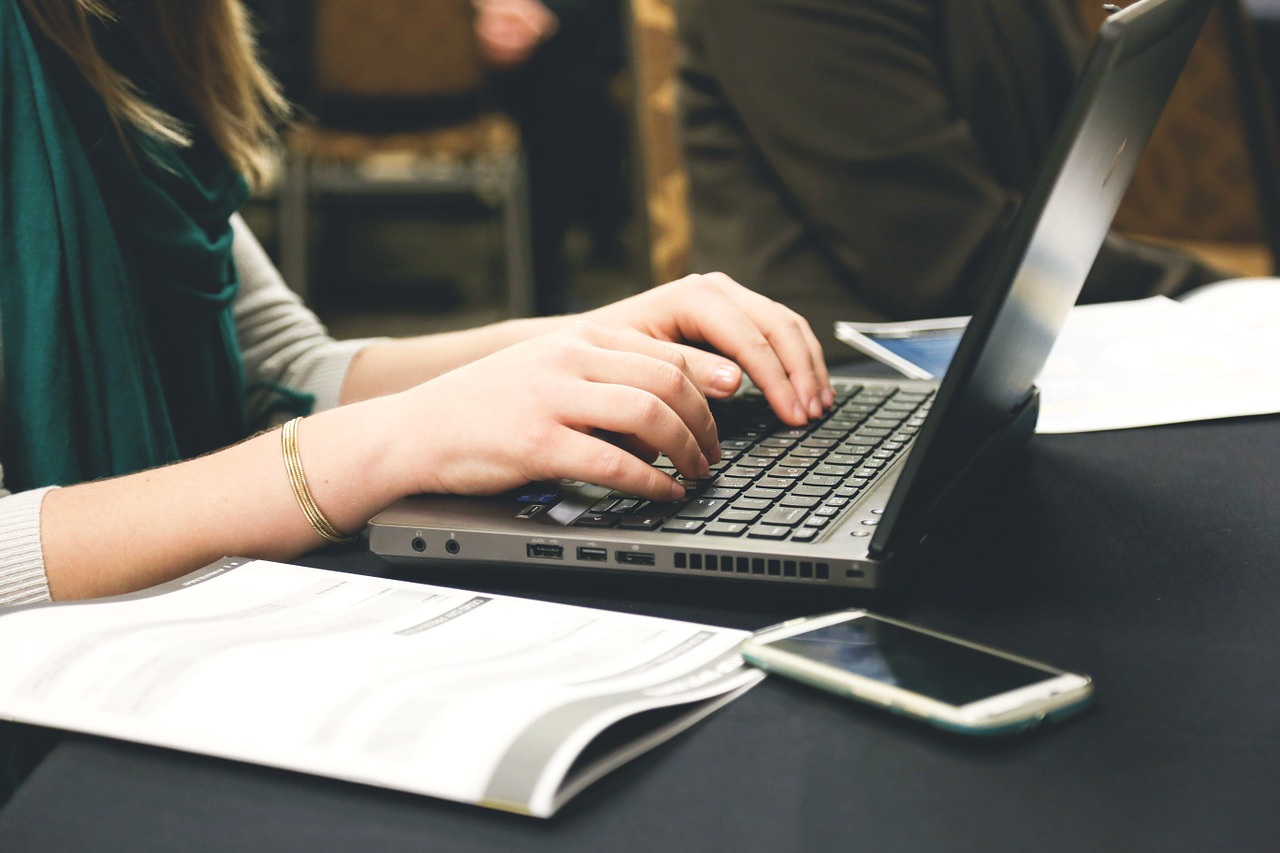 With Voxox hosted VoIP, your communication solution can be up and running in a flash. That means managing, monitoring, and even changing your services can be done without any hassle. Whether you decide to add or remove lines, you always get the services you need without having to pay for the ones you don't. This could all be managed via a web-based portal whenever you need to make any adjustments.
Your business communication would be integrated, even if you have multiple offices in different geographical locations. With VoIP, you could easily add extensions that would ensure that callers reach the right person or department. In addition, the included auto attendant provides guidance and convenience for your customers. This would leave a great first impression for people trying to reach your business.
You have accessibility anywhere in the world where there is an Internet connection. A growing number of the workforce is telecommuting and the days of being tied down to a desk and a corded phone are long gone. With hosted VoIP, collaboration is much easier, regardless whether your employees are working from home or on the road. Also, since your phone and Internet bills are from one vendor you would be cutting on communication expenses and saving your business money.
With a VoIP phone system, you have a cost effective and flexible communication solution that will help your small business operate at its best. If you want to learn how to simplify your business communication, leave a comment below or contact us today!