Today, VoIP services are a perfect match for growing companies because the service expands along with business needs. Historically there has been a gap in services for small to medium sized businesses. These include the small business owner who uses their cell phone as their main line of business communication, the business owner who conducts their business virtually, and the owner who has between 1 and 10 employees. These entrepreneurs seek to be perceived as a larger more established business.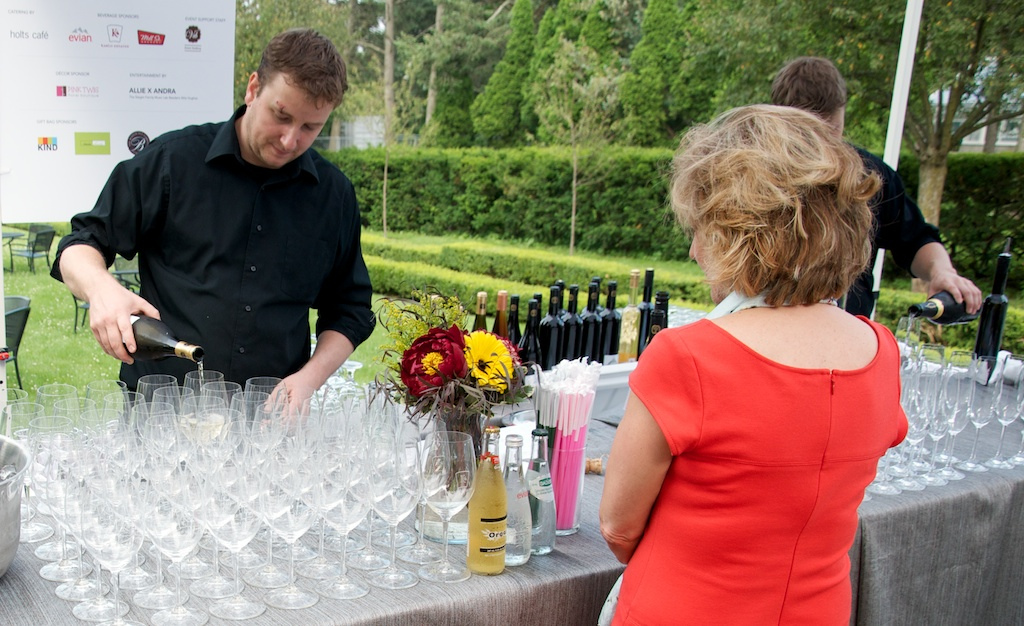 Today we are giving you a SNEAK PEEK before the official announcement at the newest member of the Voxox telecommunications family, Cloud Phone. Cloud Phone was developed with the small business owner in mind. Based on numerous interviews with entrepreneurs and small business owners, the Voxox team created a solution that could be up and running in just a few minutes. Cloud Phone is that solution.
Cloud Phone is a virtual phone system that functions flawlessly with just one user but can easily scale into an advanced VoIP system that supports hundreds of phones and numerous office locations. Regardless of whether you own a mobile car detailing service, a busy catering company or a financial consulting business, Cloud Phone was designed to grow with you as you grow your small business.
This is how its going to work; you sign up for Cloud Phone in under a minute and choose your new phone number and what phone number you would like Cloud Phone to call. You can have your Cloud Phone call any cell phone or a landline phone. Next, you create your professional greeting and choose where the Auto Attendant should route your callers. For example, you can designate department extensions as follows; 101 for Sales, 102 for Accounting and 103 for Customer Service, or any configuration you desire. This part is key because it gives your business credibility, as you'll now be perceived as larger and more established.
Once you simply configured your Cloud Phone you're ready to receive calls. Everything runs behind the scenes in the cloud, it's that simple!

With Cloud Phone, you can be in an office, with a client or on the go; and never miss an important call again, because Cloud Phone goes where you go. Try before you buy, 30 days free service. We know you'll love it! Since our beta users started using Cloud Phone they can't remember life without it.
More information and the official launch coming soon! Click below to sign up for the Cloud Phone Beta Program.