The Voxox app is packed with a ton of really cool (and really free) features, and we would love for you to share your favorite feature with us in the community. I know it can be hard to think of one specific Voxox feature, and there may be some you don't know about, so let's take a look at some of our most popular features, including free calling.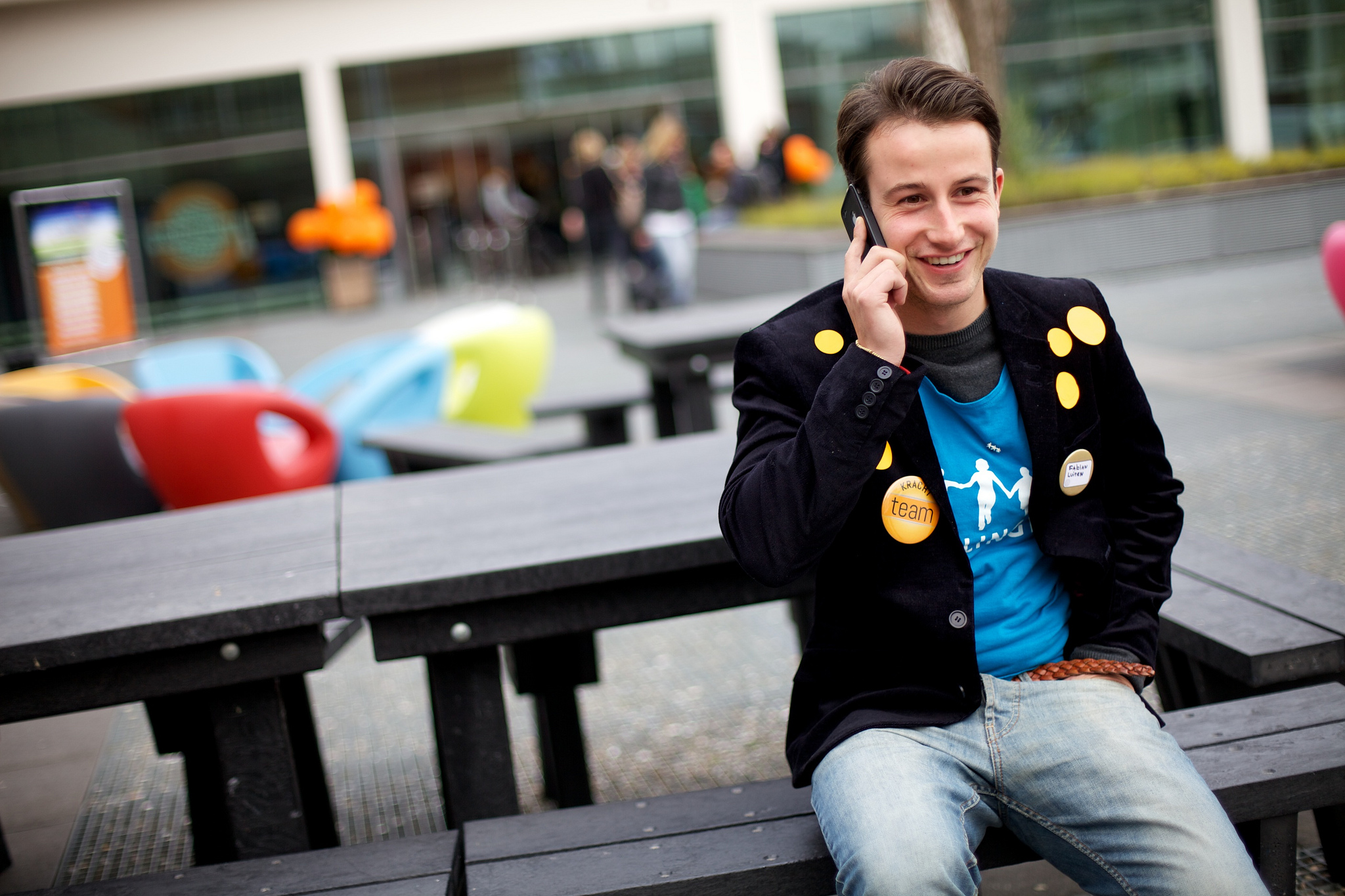 Free US phone number
Free to receive calls, chats, text and faxing.
Free Voxox to Voxox calling, chatting, and faxing
All communication between Voxox users is free. We even give you free credit to get started.*
**Promotion ended as of FEBRUARY 11, 2016. Please click this link for details**
Change your outbound caller ID
Replace your fax machine with a digital solution that can be used on your smartphone or on your desktop.
Use the power of Voxox with any SMS enabled phone, even if it's not a smart phone.
Get a free iNum
Use the power of the iNum so your friends and family from all over the world can call you at their local rates.
Calling features
Record calls for free with Voxox.
Chat with all your Voxox friends at once!
Ringback and Hold Music
Customize your calling experience by selecting your own ringback and hold music when using the desktop app.
Translate in real time when sending and receiving SMS and chat messages.
Personalize your voicemail in various ways and even enable voicemail transcription.
Use your Voxox PIN for the power of Voxox on ANY phone.
Use the online interface to access the store and configure your account from any device.
That is a big list, and it is continuing to grow! So, is free calling your favorite Voxox feature? Share it with us on the community at https://getsatisfaction.com/voxox/topics/what_is_your_favorite_feature_about_voxox.