In October of 2012, Solenne San Jose received a bit of a shock.
Solenne, who lives near the Bordeaux wine country in France, had terminated her service contract with Telecom Bouygues to change to a different provider. She was told by her old carrier that she would be required to pay a cancellation fee on the following month's bill.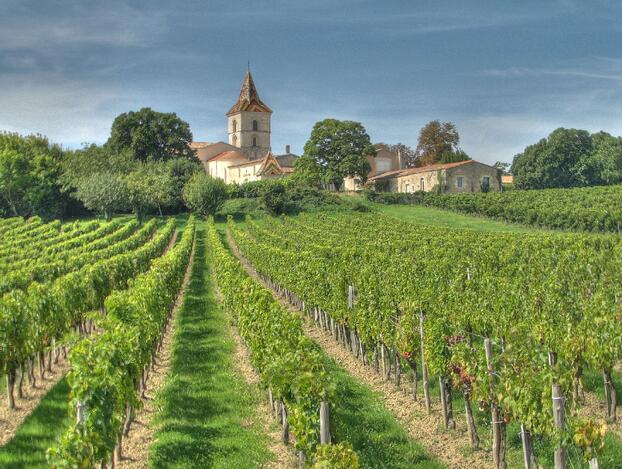 Her mobile phone bill, including cancelation fees, came to €11,721,000,000,000,000. This amounts to approximately 15 quadrillion dollars in U.S. currency. I've never even heard of a "quadrillion" before!
The amount of Euros currently in circulation at the time of her bill was 951 billion. If each person in Europe gave Solenne all of his or her Euros to pay her bill, she would still need — let's see — never mind. My calculator doesn't have enough space to figure it out.
After Solenne bombarded the company with phone calls — at €12.50 a pop, mind you — the matter was finally resolved, with Telecom Bouygues admitting to a typing error.1
A comment posted on the article suggested Solenne could save a few dollars by bundling her calling and data plans.
But here's a better idea! Why not make free calls?
Service Savings
If Solenne had been using an OTT app, like Voxox, on her mobile phone, that whole fiasco would have been avoided. Most OTT (over the top) apps give their users free calls in-network. Since she'd be making free calls, she could reduce her calling plan to the least expensive offering.
Her data and long distance rates could be much lower too — or even free. Taking Voxox as an example, international calling costs work out to about one-tenth the cost of Skype.
If Solenne has English-speaking friends in the United States, she could use her OTT app's text translation feature and text them in French and it would arrive to her friend's phone in English. And her friend's English responses would be translated into French.
Sharing multi-media over text may have made up a huge chunk of Solenne's $15 quadrillion phone bill. Not so if she were using an OTT app. Not only would her calls be free, but she could also share photos and videos for free.
Hardware Savings
Some of my friends are entrepreneurs and carry around two phones, one for personal use and the other for business. With an OTT app, they can still have two phone numbers but only need one phone — a huge money-saver and a great way to simplify your life. Using an OTT app, my entrepreneurial friends can get a free phone number and have it routed to one of his or her cell phones. The other one they can throw away, or better yet, donate it!
Subsidized Minutes
More free calls can be made using topped off minutes. Voxox tops off its users' accounts with up to 100 free minutes each month.* Using her free minutes, Solenne could call virtually any phone in the world!2
All the nightmare and hassle of a $15 quadrillion phone bill could have been avoided with the simple download and installation of a free OTT app. In fact, Solenne could stay with her current service provider and let that service run in the background, as she enjoys free calls and texts in the foreground. No need to change service providers, and no quadrillion dollar fees!
*Promotion ended as of SEPTEMBER 10, 2015.
1. http://newsfeed.time.com/2012/10/11/french-woman-receives-15-quadrillion-cell-phone-bill/
2. Voxox Blog: 4 WAYS TO LOWER A CELL BILL WITH AN OTT COMMUNICATIONS APP. Posted by Erica Berry on Thu, Jun 19, 2014