So you're a business owner who wants to send a newsletter to your customers, announcing a new product or promotion. You have an entire list of clients you want to send your promotion to but no way of tracking who you sent it to or when. Thankfully, there are free and paid email service solutions designed to help you do just that.
Running a business doesn't leave a lot of time to create and put together a design for an effective monthly newsletter. That's why there's several services that provide professional email and newsletter templates where all you have to do is insert your logo and a few pictures. Many of these services offer email apps so you can keep track of your subscriber statistics, and email open rates on the go.
One of the most important features to look for when selecting an email service is the cost. It should not cost you an arm and a leg to get started. Below is a list of email services to help your small business act and sound like you are a big business with a top-notch marketing department!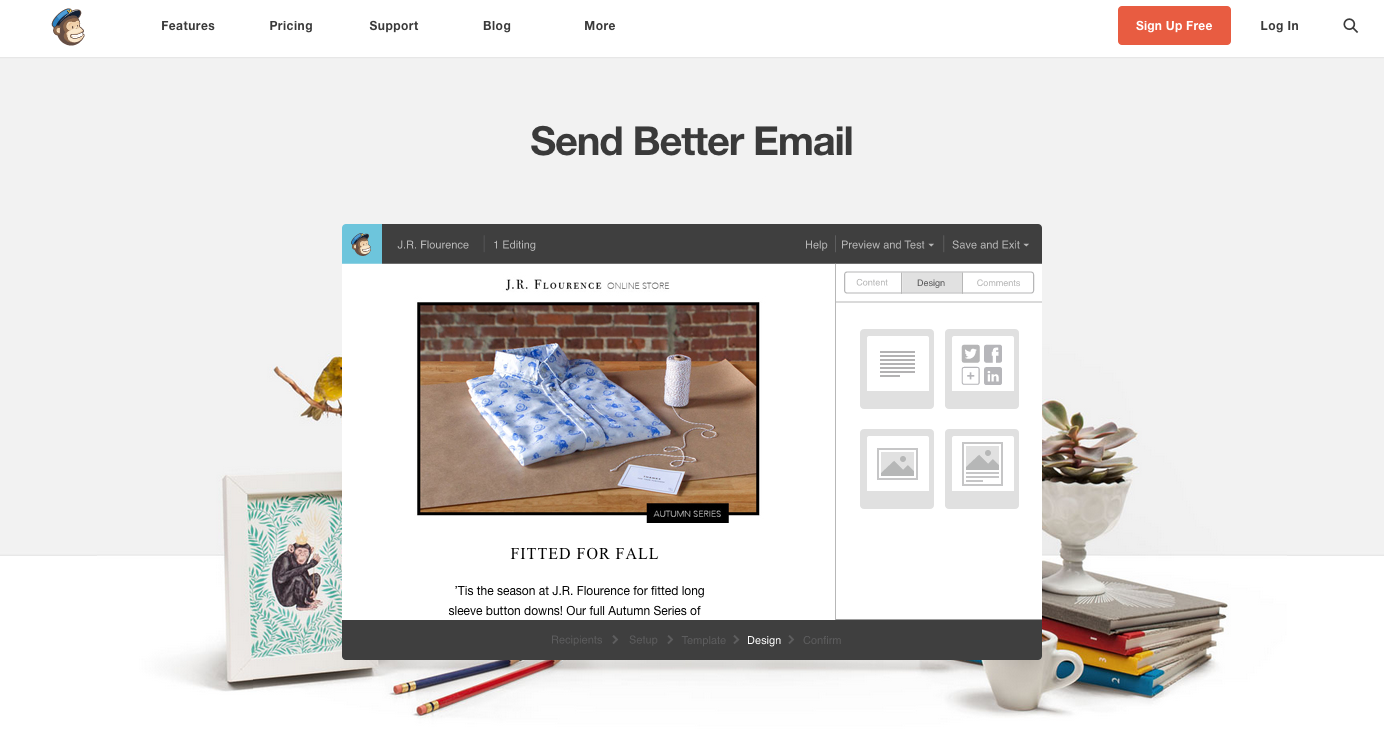 Mailchimp: Free for up to 2,000 subscribers, you can send up to 12,000 emails per month. They also have a paid option for as little as $10/month; paid plan include automated drip emails.
One of the best-known email marketing services, MailChimp has approximately 7 million people who trust and use its great designs for email, newsletters and drip marketing campaigns. Easily organize your contacts under the subscription profiles and monitor accounts with their advanced analytics reports. The automation features for paid accounts help you to send marketing emails to the right people at the right time. They offer fully responsive designs and an easy to use email creation tool.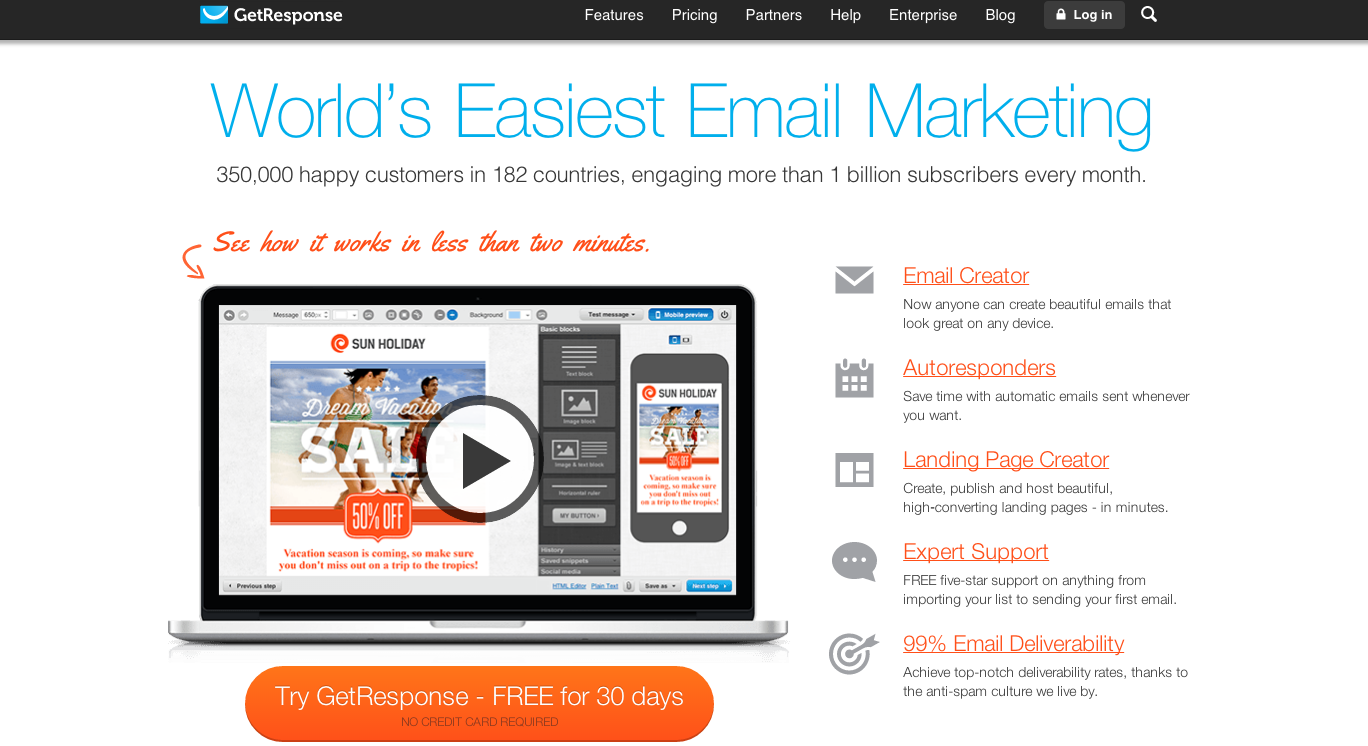 Getresponse: Starting at $15/month for up to 1,000 contacts
With GetResponse you can make all of your newsletters and emails look great on all computers, tablets, and mobile devices because they have fully responsive templates. Simply use their email creator, there's no need for coding on your part.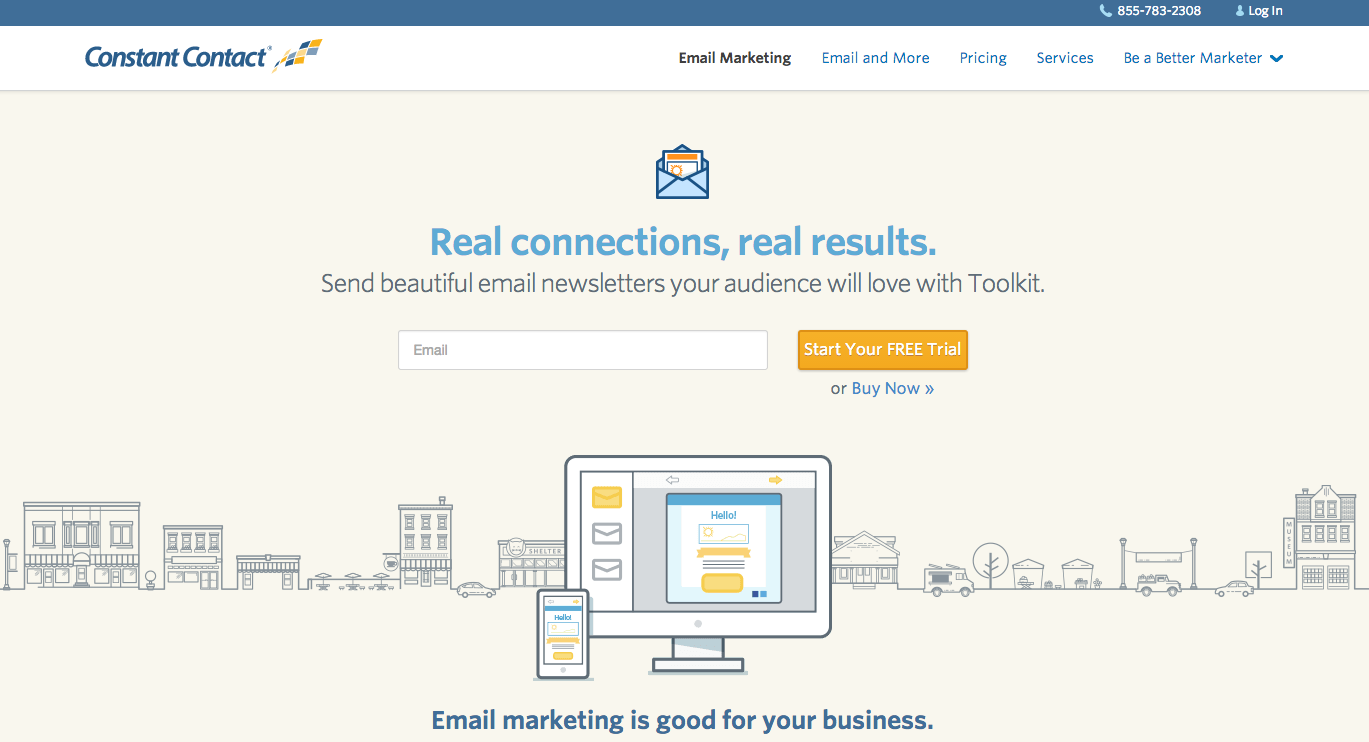 Constant contact: Starting at $20/month for up to 500 contacts
Email marketing software that's designed to connect your business to your audience. Constant Contact enables you to understand their responses, which helps you to plan your next marketing strategy. It's easy and affordable, with proven results.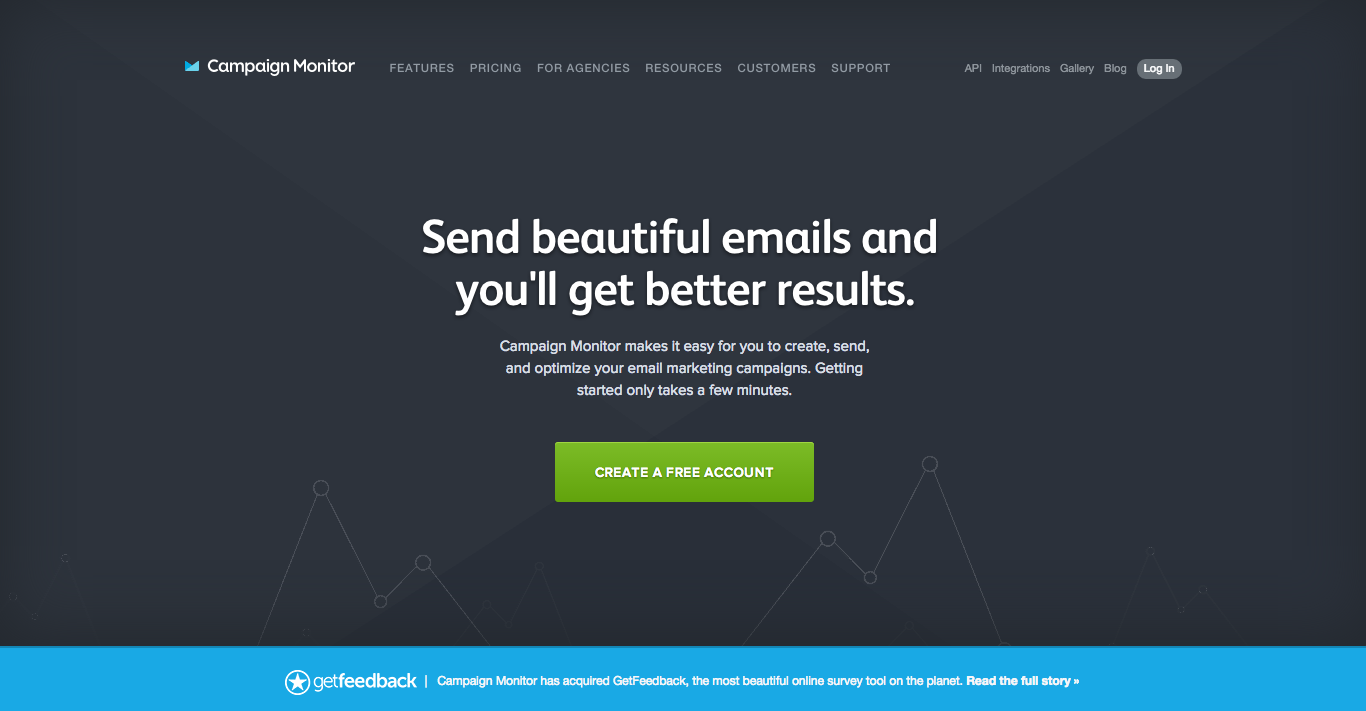 Campaign Monitor: Starting at $9/month for sending up to 2,500 emails to up to 500 contacts. Easily create, send, and optimize your email marketing campaigns with Campaign Monitor. It's simple to design a template and has a wide array of options to select from. The service makes it easy to personalize your emails and impress your subscribers.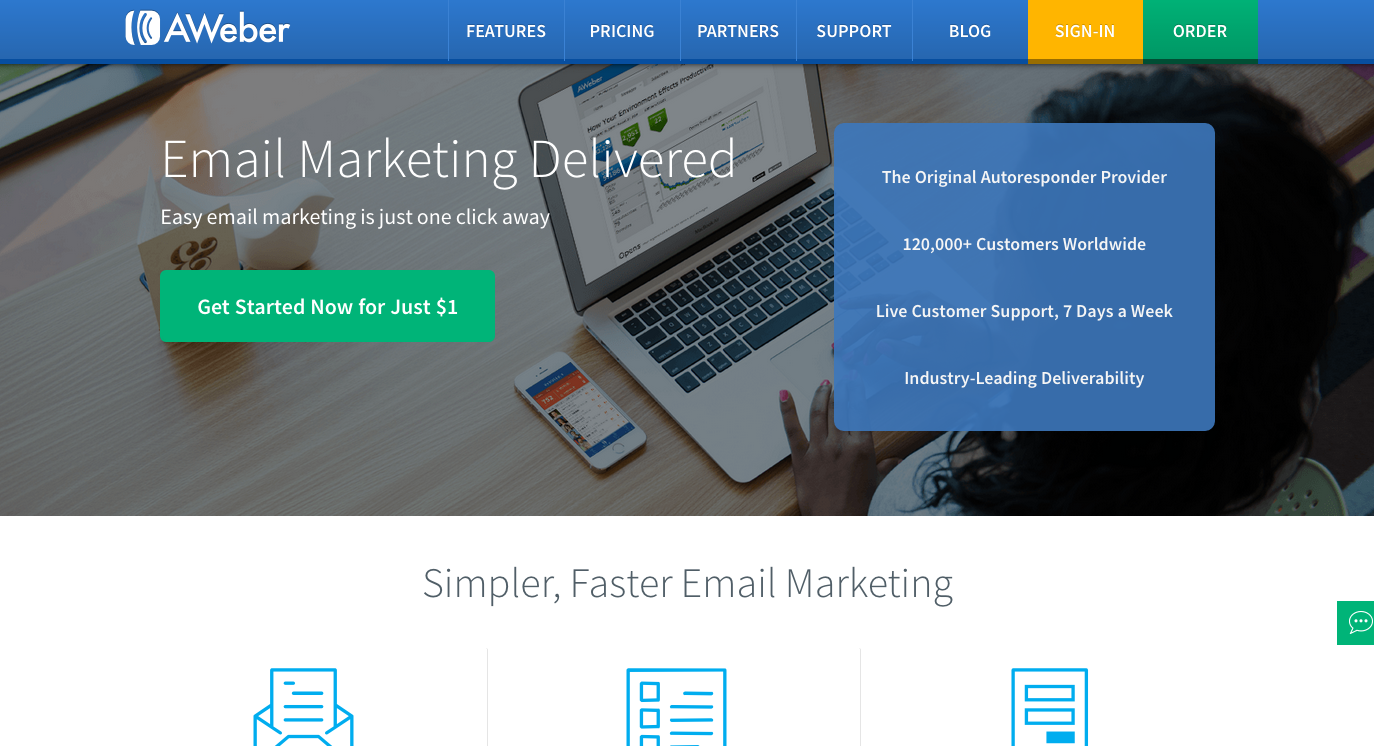 Aweber: Starting at $19/month for up to 500 contacts
Aweber lets you send follow up emails to get your newest subscribers up-to-date. You can personalize the messages and schedule them at the appropriate time to optimize the open rate.
If you need content for your newsletter, creative commons is a great source for free images. Just search for the image content and browse through the available choices. Many of the pictures don't require owner attribution but for the ones that do, give appropriate credit by providing a link to license. This is a great option if you don't want to spend money paying for stock photos.
With all the tools available for sending out customized emails to your subscription list, it's important to find the right fit for your business. Identify the objective and goal of sending your emails and you'll get most out of your email marketing campaigns. If you are a Voxox Partner, we help you get started with prewritten content, banners and images.