I'd like to leave a message
Remember secretaries? They were the people who worked in an office and were dedicated to assisting their boss. Secretaries answered the phone, took messages, kept the boss' schedule, remembered important birthdays and a myriad of other tasks, some perhaps quite loosely associated with the actual transactions of the business.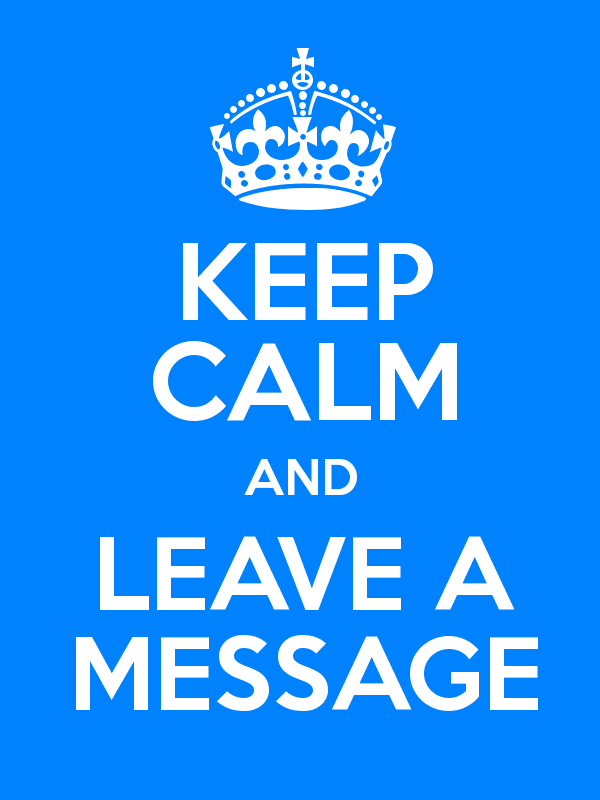 At the tone …
The advent of voicemail technology eliminated a large part of secretarial duties: taking phone messages. In point of fact, the secretary is probably relieved. With the volume of voicemail messages estimated at over 350 billion per year and growing, even the best secretary would be buried by traditional phone messages in a matter of minutes.
Voicemail has changed the way we work, play and live. It's fast, easy to use and never takes a sick day. And with a voicemail messaging app like Voxox, you can read your messages, email them and you have the option to reply by text, rather than calling back. But the best news is that it's free!
Some voicemail messaging apps — Voxox again — will automatically sync your contacts during sign-up. Contacts are pulled directly from your mobile phone's address book and placed safely in your messaging app's Contacts list. Custom avatars can be added for each contact.
When listening becomes reading
Ever thought about how much time is taken up listening to voicemail? When your voicemail messages are converted to text, you can read them at your own pace. My father-in-law talks reeeeeeally sloooooooow. It can take eons for him to get to the pertinent information. A quick glance at his voicemail text on my Voxox app, however, and I can get right to the address, flight info or appointment time I need without having to listen anxiously to a much-longer-than-necessary message. If someone else needs the information too, a quick text message or email sends all or part of the voicemail message to whomever you choose.
With Voxox, all voicemails are converted automatically into text that can be read immediately. It's called Voicemail Transcription and it's free! The average mobile phone user gets upwards of 100 voicemail messages each month, making keeping up with them a job in itself. With so much of our personal and professional business being transacted over our mobile phones, Voicemail Transcription is a timesaving — and indispensible — way to stay on top of messages.
Prioritization is key. As your messages are automatically transcribed, you can see at a glance who called, then decide the order in which you want to read them.
If your Voxox-enabled phone rings during a meeting and the caller leaves a voicemail, you can send a quick text responding to their voicemail. Each contact has its own message thread, which holds all the SMS, chat and voicemails you receive from that person, neatly labeled, so staying organized is easy. Voicemails immediately appear as voicemail-labeled text messages that can be responded to by either a call, a text or by simply ignoring it.
Let your mobile phone be your secretary
Your mobile phone has replaced your secretary — if you're using Voxox. Voxox will record your voicemail messages, transcribe them into text, send them to your phone and send your response. About the only thing it won't do is remember your mom's birthday. So I guess you'll have to do that on your own.