As the owner of microbusiness, the quality of your employees is especially important because although they are few in number they bear enormous responsibility. So in your quest for recruiting and retaining the best and brightest, you'll want to pick from as large a pool as possible and not limit your choices by making your company less attractive to any particular demographic.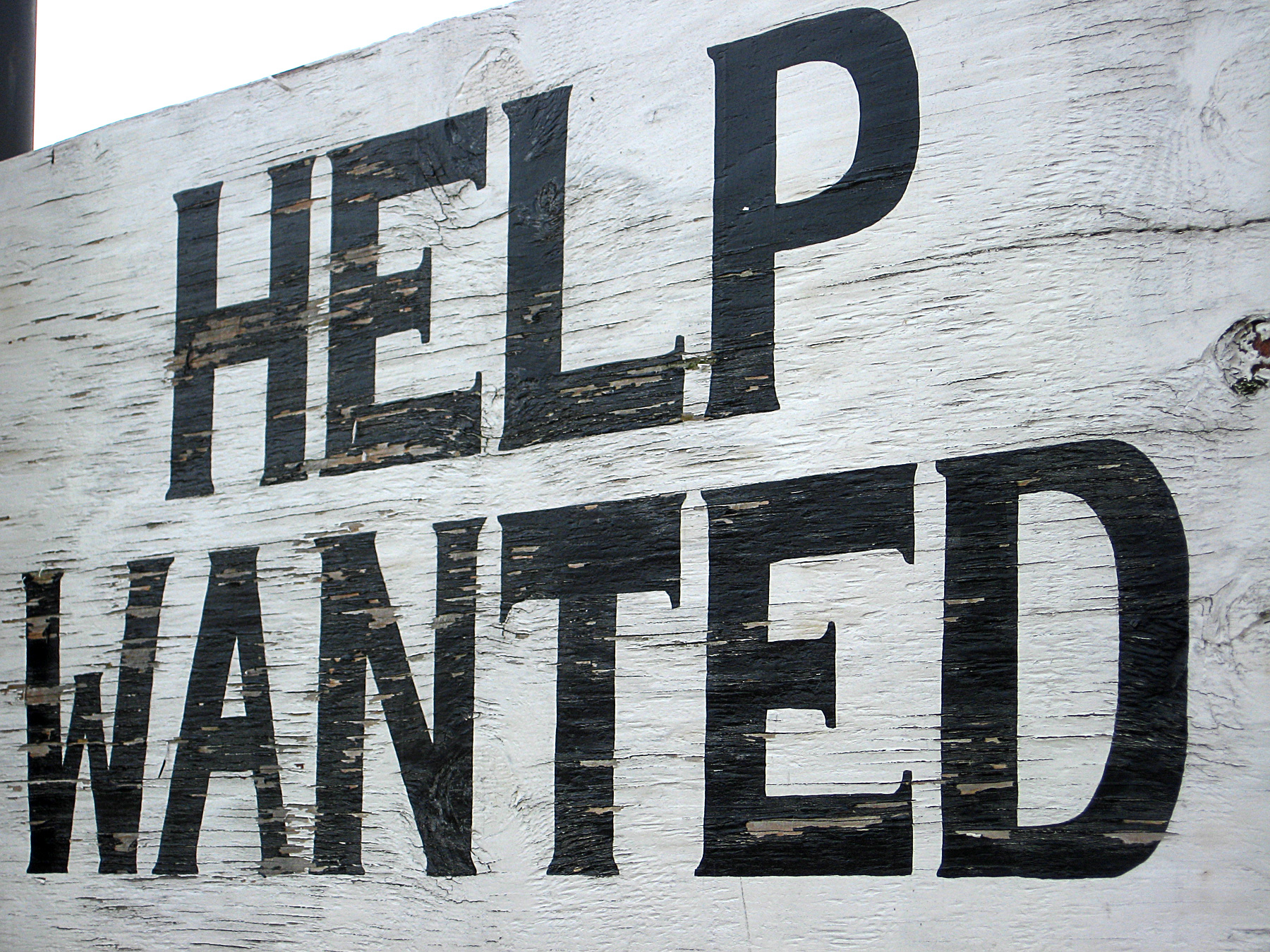 According to the U.S. Bureau of Labor, millennials—individuals born from approximately 1980-2000—will make up 36 percent of the workforce by the end of this year and half by 2020. Many of these young people grew up using laptops, smartphones and tablets and expect employers to be flexible with how and when these devices can be used. For instance, according to a recent report by Cisco, an incredible 56 percent of college students would either refuse a job where social media was banned or look for a way to get around the policy. Talk about the consequences of being antisocial!
Similarly, if you employ a handful of millennial remote workers in your company they are likely to assume your small business phone system will be both reliable and feature-rich. These younger employees don't want to be tied to a desk every time they want to connect with colleagues working remotely or dial into a burdensome system to check voicemail.
The truth is, in addition to helping you hang onto your best up-and-coming employees, better technology usually leads to increased productivity. Even better, some of these solutions don't require as large an upfront financial commitment as you might think. These systems are designed with small businesses in mind and are priced as such.
So don't lose out on top talent because your technology is a holdover from the Stone Age. True, Fred Flintstone got by for quite awhile using a car with rocks for wheels, powered by his feet. But he didn't face the same level of competition that you do.