Getting a small business off the ground is difficult. For a variety of reasons the majority of startups do eventually fail, forcing entrepreneurs back to the proverbial drawing board. So for those business owners who do come through the tough early period and create a viable, profitable business, it's understandable that many would want to be a little more cautious moving forward. When considering how to reduce the costs to open a second location, a small business phone service based in the cloud might be the answer.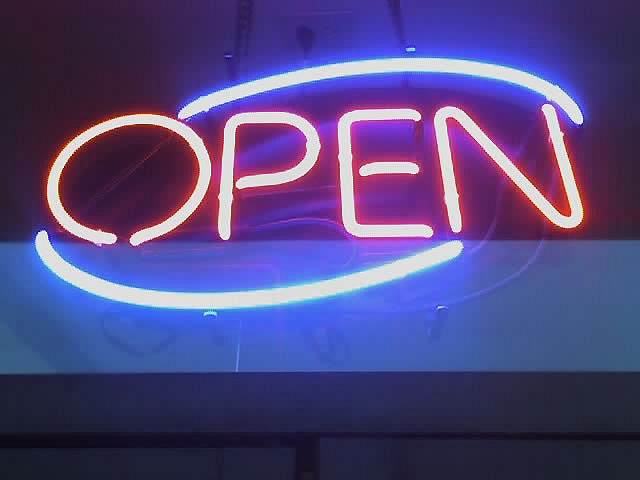 But while these small business owners may be enjoying some success, they might also be forfeiting major opportunities to grow by getting risk-averse. Let's say you own a small toy store in the downtown area of a small community. You started the business yourself five years ago and turn a nice profit each year. Recently you learned that the biggest toy store two towns over is closing because they owner is retiring. Having built a strong reputation in the area already, opening a second store in the neighboring town is a natural fit.
But you are worried about investing the capital it will take to get a second location up and running. Onboarding someone to run the new location and paying to install a new wire-based phone system, for instance, may be near the top of your list of concerns.
A small business phone system, however, can assuage several of your concerns. A small business phone service is maintained in the cloud, meaning you can entirely avoid costly installation and future maintenance costs. You can obtain a business-specific phone number using your mobile phone and use that as the primary contact for the new store. Additionally, when you do make a hire for the new location, you can quickly and easily add that employee's mobile number to your phone tree as an extension.
So go ahead and take the leap from small business owner to industry tycoon—or at least open your new toy store.