After years at a big law firm you're finally out on your own, working only on the cases that are important and interesting to you. You've built an impressive list of contacts throughout the years and already, potential clients are reaching out to inquire about your services.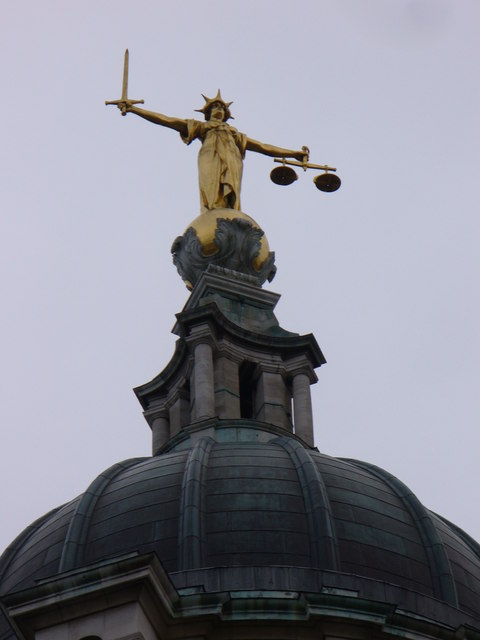 But you don't have your own physical office space yet or the enterprise phone system that would go with it. So your only choice is to give your personal mobile number out to contacts, which doesn't project the professional image you want.
Fortunately, a small business phone system can help solve these pain points and smooth out your new career path. Cloud Phone, a new cloud-based application from Voxox, gets you up-and-running with a business-specific phone number in just one minute using your existing cell phone. Your new number gives you instant credibility, as will big business features like:
Auto attendants to professionally greet potential clients
Voicemail to email that ensures important legal matters are handled in a timely manner
Virtual extensions for various departments, even if all departments are really only you
As an experienced attorney you are confident in your ability to provide clients with top-flight counsel. But even if your reputation precedes you, making a good first impression on prospects who dial you could be the difference between inking a big retainer and losing out to the competition. Of course, there's no law that requires a fledgling law practice like yours to adopt a phone system designed specifically for small businesses.
But maybe there should be.