As the owner of a small or microbusiness, it's unlikely that you have the budget for major advertising campaigns. Maybe you can afford a radio spot or half-page newspaper ad here and there, but you don't plan to purchase two minutes of air time during next year's Super Bowl. Still, you know your product is top-of-the-line and that once people try it, they'll be hooked.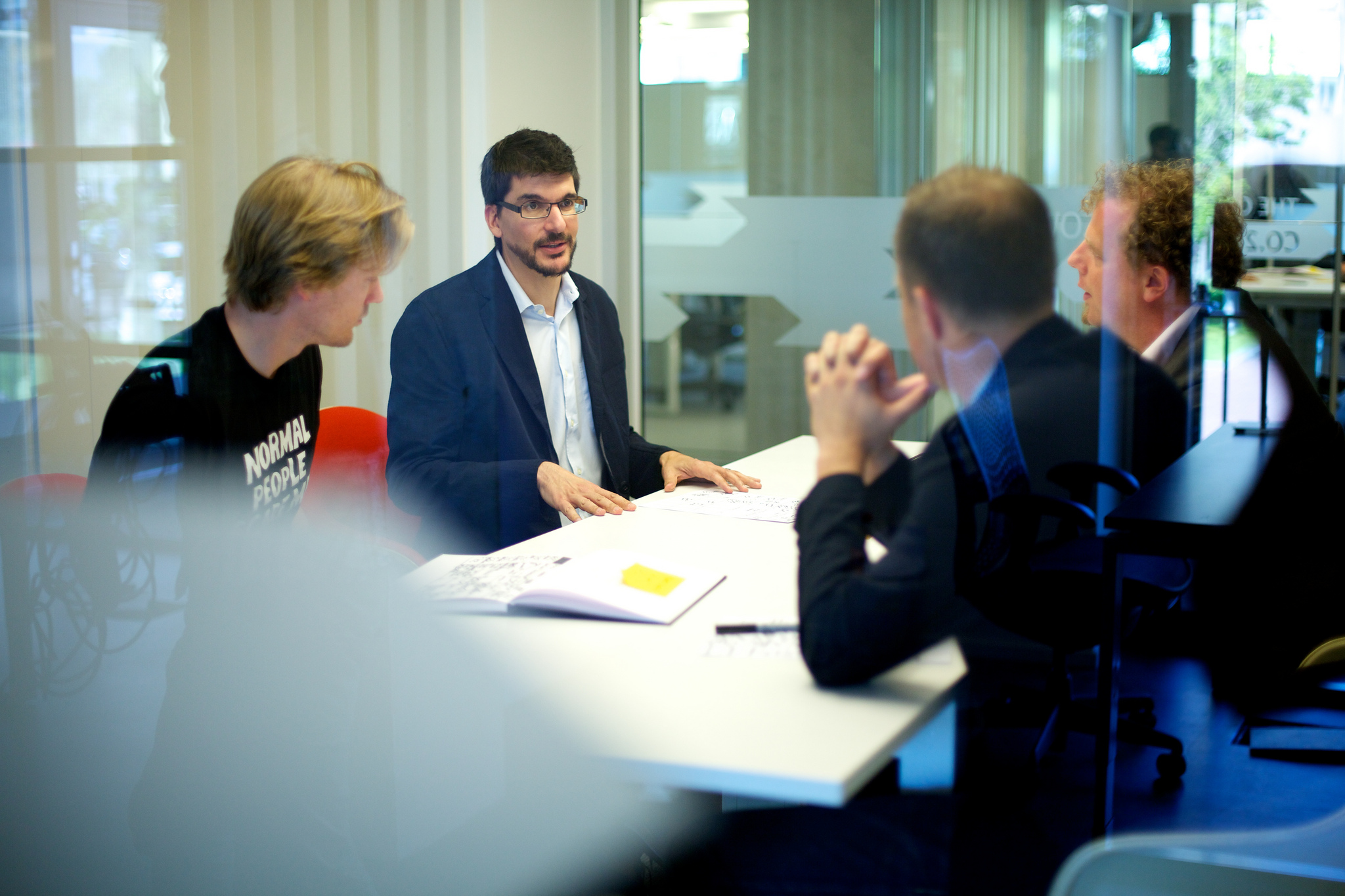 Photo Courtesy of Flikr User Sebastiaan ter Burg
Fortunately, one of the most effective marketing strategies at your disposal—word of mouth—is essentially free. A recent survey of marketing professionals conducted by the Word of Mouth Marketing Association and American Marketing Association revealed that 64 percent believe word of mouth marketing is more effective than "traditional" methods. For millennials in particular, research has discovered they are more influenced by word of mouth than baby boomers.
So how exactly do you create the kind of buzz around your company that translates into word of mouth recommendations? First and foremost, customer service is a major differentiator as 95 percent of customers share bad experiences and 87 percent share positive experiences. Projecting a professional image is also critical as it builds trust with your customers who then spread the word. While it might not be the first solution that comes to mind, a small business phone system can help both your company's customer service and brand image.
A small business phone system allows you to set up extensions for each department in your company quickly and easily. You can also customize a greeting digitally and adjust it as circumstances dictate, as well as employ attendants that make a caller's experience as pleasant and simple as possible. Better still, you can do all of this on a business-specific line you can get instantly just by entering your mobile number.
So if you are looking for a way to publicize your business, consider adopting technology that helps generate word of mouth. Before you know it, people will be talking.