Remember the meme, "There's an app for that"? Whatever your need may be, these days there are likely many apps available to accomplish it. One obscure — but surprisingly useful — app is from Charmin. Called "Sit or Squat," it's a utility for finding public restrooms. Users rate the cleanliness of each pit stop. Great for road trips!
But let's face it — your phone's primary purpose is calling and texting. And if you use an app that gives you free calling and texting, you've hit upon a great way to save your hard-earned dollars and still get all the benefits of your smartphone.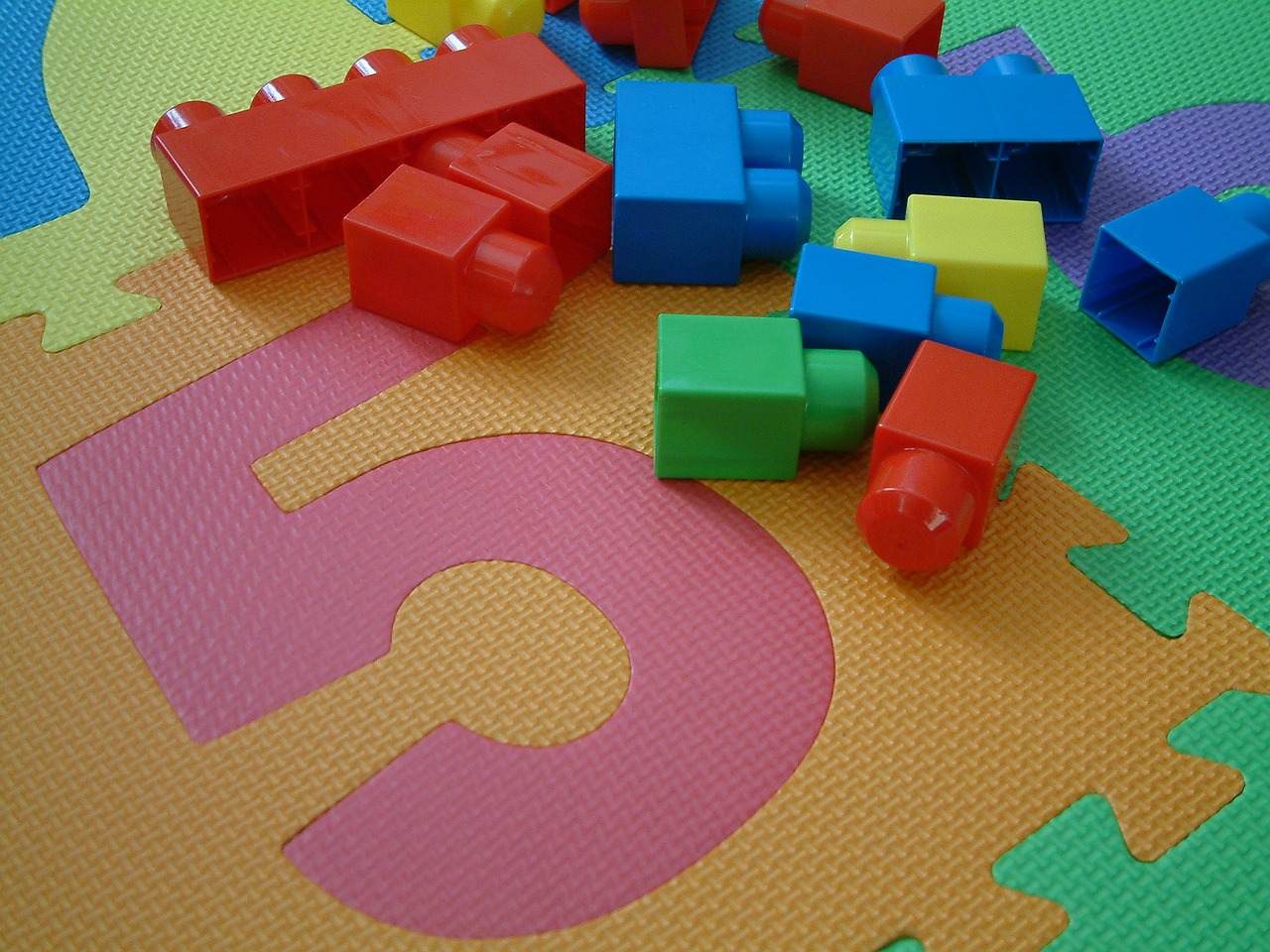 Here are five reasons to use a free calling and texting app.
1. Lower your cell phone bill
If you're paying for unlimited texting and unlimited minutes, a free calling app is the answer to high cell phone bills. Most apps allow you to send texts for free or super cheap. Along with free texts, you can share photos, videos, audio and faxes. So, rather than maxing out your data plan every month, an OTT app can keep friends and family up to date on all your exploits for free!
Phone calls can also be free or super cheap. With Voxox, for example, you can call virtually any phone in the world and Voxox-to-Voxox calls are always free! Voxox's international calling rates are really low and can often be free when using the $1 credit that's applied to your account each month**. May not sound like a lot, but with Voxox, one dollar goes a long, long way.
Free calling apps also give you great features you don't often get with your regular mobile plan, like voicemail transcription, call forwarding and Caller ID Spoofing (more on that later).
2. Talk on your phone or your computer
Try this one with your current mobile plan! Say you're relaxing at home and you get an emergency call on your Voxox-enabled smartphone. You've been enjoying free texting all morning and now your phone battery is at 2% with no charger handy. But you're a smart cookie and immediately change your "Reach Me" settings to send the call to your Voxox app on your computer. Now you can talk all you want and it's still free!
At your computer, you can also manage your call settings, phone numbers, contacts and account information.
3. Anonymity
Ever wish you hadn't given out your phone number? You can get a free phone number for friends and family to call you on and use your other number to give out to would-be suitors and clipboard people.
What if you wanted to call someone but didn't want him or her to know it was you? (You have your reasons, I won't judge.) Just set up any phone number you want displayed as your caller ID and they'll be none the wiser! It's called Caller ID Spoofing, and it's free with Voxox.
4. One phone, multiple phone numbers
I've had three friends who were so important they had two mobile phones. With a free calling app, you don't need to buy two phones. Just get a free phone number and you can have all of your phone numbers routed to your mobile. Simplify your life and save money at the same time!
5. Travel abroad with ease — Forget about GSM v. CDMA
Like our resistance to the metric system, the U.S. is nearly the only country in the world using mostly CDMA for mobile communications. This means that your phone probably won't work on your trip to Europe without jumping through hoops. That is, unless you're using an OTT app. With your app, you can get a free iNum (international phone number) that your friends and family can use to call you at their local rates.
So whether it's lowering your mobile bill, call portability, anonymity, simplification or international calling, there is an app for that. It's called Voxox, and it's free.
**Promotion ended as of September 10, 2015. Please click this link for details**