It was like finding hidden treasure. Okay, maybe not quite as lucrative but every bit as exciting. I was buzzing around my Voxox mobile app when I happened to notice the Settings tab. I usually go straight to the Messages tab, since that's where all the action is — voicemail, text messages, faxes, image sharing, location sharing, et cetera — and I never really took a close look at Settings since signing up with Voxox. This is an area that's definitely worth exploring.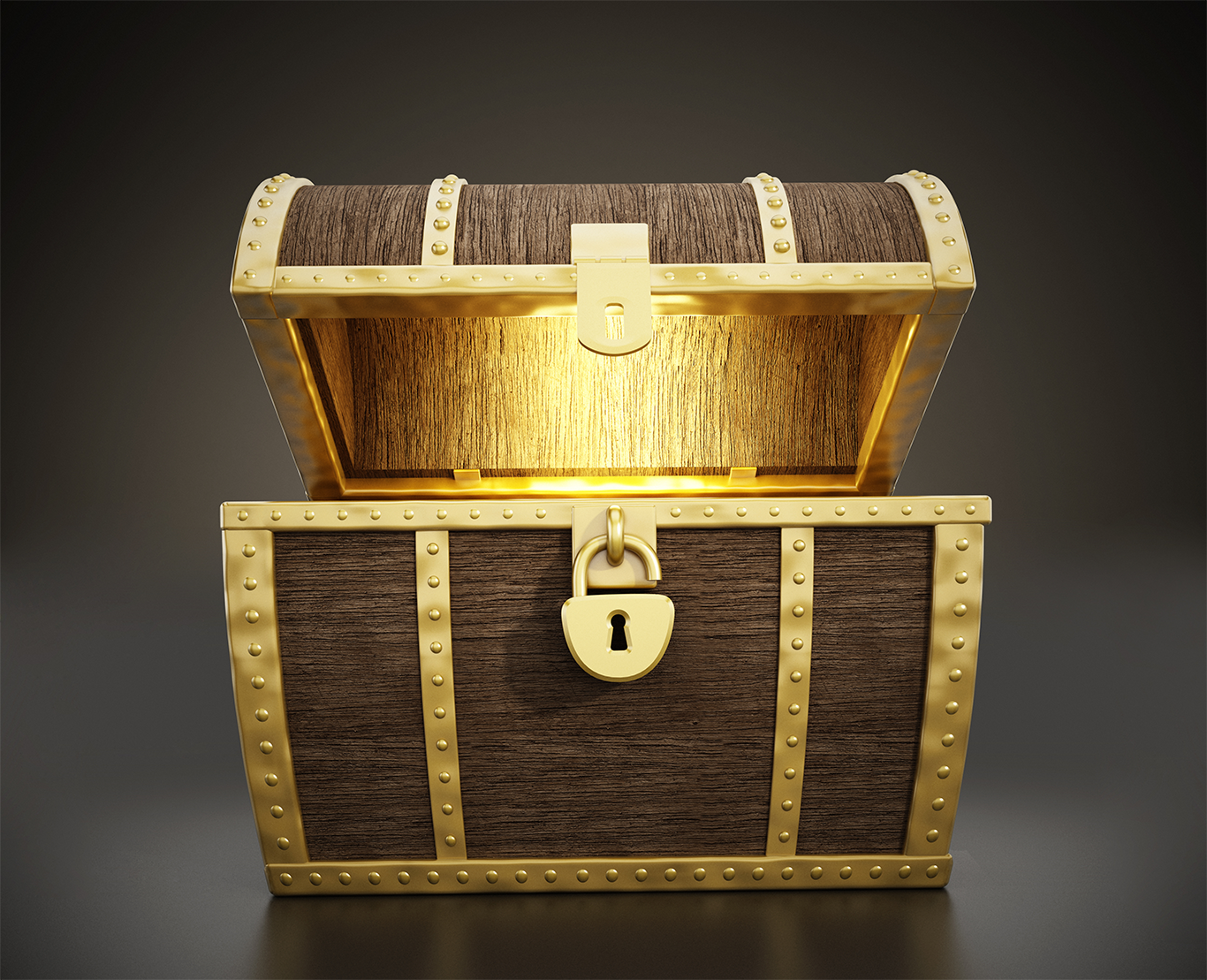 In Settings you can do everything from changing your availability status to customizing your user experience.
So put down that metal detector, lift the lid off that treasure chest and let's take a close look at the booty to be found in Settings.
Found treasure
The first section you come to is Phone Settings. It carries more options than the rest of the sections and it's here that you set how others can reach you, or even if they can reach you!
If you don't want to be interrupted, say, during your Zumba class, just touch Do Not Disturb and your phone will be set to keep quiet. All of your Voxox inbound calls will go straight to voicemail. After class you can check your messages to get caught up on what happened while you were busy. Don't forget to turn off Do Not Disturb or you'll start to wonder why you don't get calls anymore.
Reach Me is the opposite of Do Not Disturb. With Reach Me, you can forward calls received in your Voxox mobile app to any phone number of your choosing. Have your calls forwarded to your cell phone, home phone, computer or any phone-capable device. You can also set how you want these to ring — all at once or in sequence. It makes you super-accessible!
Set your Caller ID* to any number. Your call shows up at your recipient's end with a number of your choosing. It's a great way to get around having your call ignored, but hopefully you're not that person. For more fun with Caller ID spoofing see CALLER ID SPOOFING ANYONE? BEN'S 5 FAVE VOXOX FEATURES in this blog.
Call Mode lets you access an amazing feature known as Call Connect. By entering a phone number of your choosing, you can place a call from your Voxox mobile app and your Call Connect number will ring, connecting you to the number you dialed. This lets you use any phone to get Voxox's free and super-low calling rates.
If you're always calling the same country, you can set your keypad to default to that country code. For example, if you're usually calling Fiji, open Keypad Default and choose Fiji from the countries pop-up list. Boosh! You're all set to dial Fiji without having to enter the country code.
Color fun
Have fun with color! Choose from seven colors for your outgoing chat bubbles and choose another color for incoming chats. Or keep them the same color and make your life unnecessarily complicated. Up to you.
Get the skinny
Here you'll find the current version of the Voxox mobile app that you have installed. "About" is also a super-convenient place to contact Voxox support. Just touch Contact Support and you can instantly send an email to have your questions answered.
Enjoy the bounty
Easier than digging up a treasure chest, more interesting than scanning the beach with a metal detector, the Settings tab in your Voxox mobile app is a veritable trove of features that make your experience a rich one!
*As of February 12, 2016 changes have been made to this feature. View this post for more information.