According to a recent report from Forrester, 29 percent of the global workforce are now "anytime, anywhere information workers," meaning they use three or more devices from multiple locations using a variety of apps. That number is up from 23 percent in 2011, and Forrester predicts continued growth over the next several years.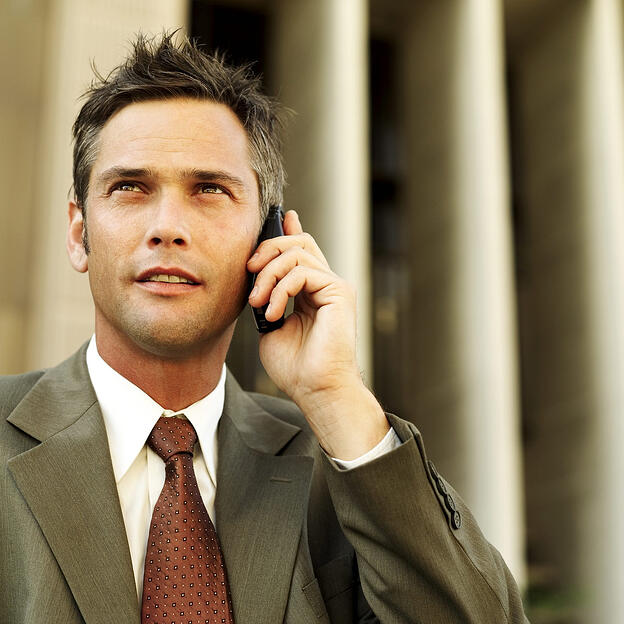 A mobile workforce allows small businesses to cut travel costs, offer employees a better work-life balance and save money on office space, among other advantages. To create an effective culture of remote working, however, companies need the right combination of strategy and business tools. With that in mind, let's take a look at three essential ingredients to a great mobile workforce:
Embrace BYOD
Although the BYOD movement is sweeping through companies of all shapes and sizes, mobile employees can be particularly adamant about using the devices of their choice for remote working. Embracing BYOD, however, doesn't mean simply adopting an "anything goes" policy. Create best practices and guidelines for information security and collaboration to ensure maximum productivity.
Get your head in the cloud
Whether it's used for data storage, file sharing or communications, the cloud offers functionality essential to a mobile workforce. A cloud-based phone service, for instance, offers all the features of a wire-based system with the hardware or high monthly bills.
Match employee personality to the job
Regardless of how talented or driven they are, some workers simply aren't cut out for life on the road. Be careful about the employees you designate as road warriors; for a variety of reasons, some employees simply do better at a desk in the office.
What do you think are the biggest keys to a great mobile workforce? Let us know in the comment section!