Voxox was just named one of three finalists in the Cloud Services category of the Fierce Innovation Telecom Awards, an operator-reviewed awards program from the publishers of FierceWireless, FierceTelecom and FierceCable. FierceMarkets' wide array of publications reaches more than 1.3 million executives every business day in more than 100 countries.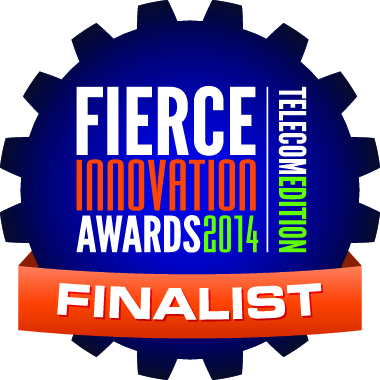 Finalists' applications were judged by an exclusive carrier-only panel of executives from AT&T, CableLabs, Cablevision System Corporation, Comcast, Cox Communications, Inc., Orange, Sprint, TeliaSonera International Carrier, and Verizon. Full profiles of the judges can be found here.
All applications were evaluated based on the following criteria: technology innovation, financial impact, market validation, compatibility with existing networks, end-user customer experience, and overall level of innovation.
The winner will be chosen from the three finalists and will be announced on Wednesday, November 12, 2014 via a live webcast.
Keep your fingers crossed for Voxox for the big win!!!