Happy Halloween from the folks at Voxox! This year we had a potluck party and best costume contest in the office.
Check out some of the pictures...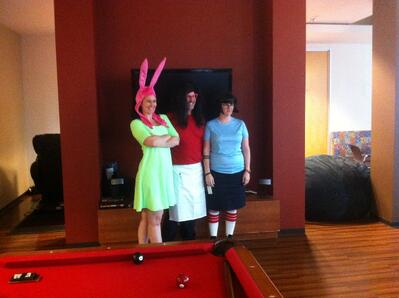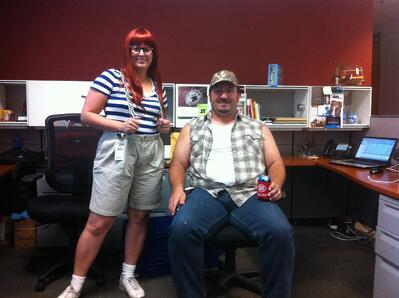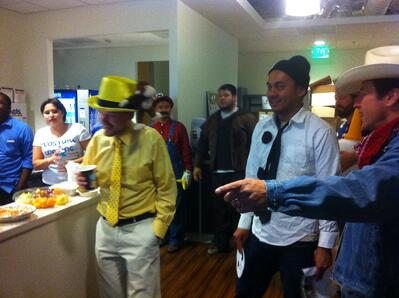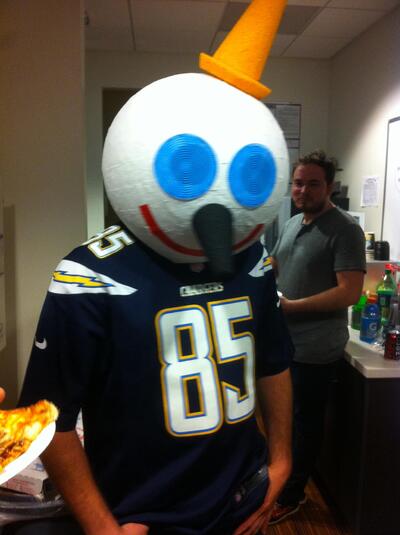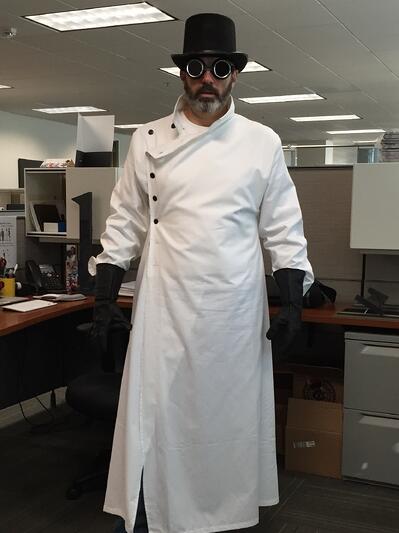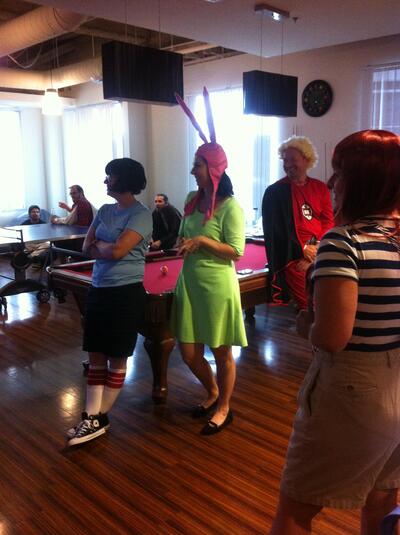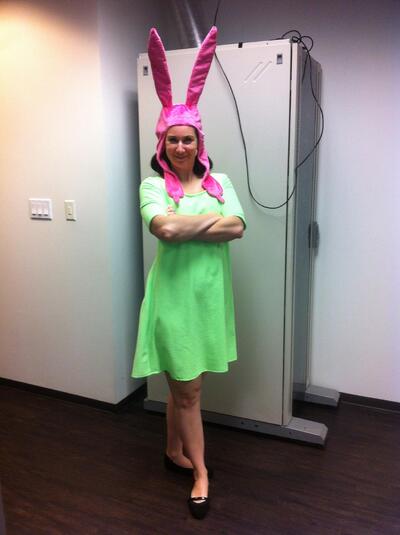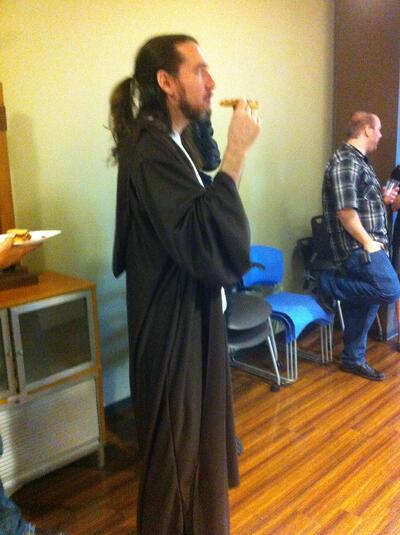 Not only are we celebrating with creative costumes and candy goodies, but we're also celebrating the last day in our old office! Voxox is expanding and moving into a bigger, and better office.
Exciting times ahead as we nearing the end of the year. See you all in the new location!