Given how practical, addictively fun and sexy they are, you don't have to be Theodore Twombly in the movie Her to fall in love with your mobile phone today! Especially now that Voxox gives you unlimited FREE international calls to anyone around the world when calling from your Voxox account to another Voxox user, anytime you want, right at the tips of your fingers. In fact, all it takes is two minutes to install the Android or iOS Voxox app to start enjoying the benefit of never paying for out-of-network or international calls again. Then once your mobile phone is all setup, you can install the Windows or Mac desktop app and enjoy all the same benefits there! If you need to call a non-Voxox user no problem; Voxox has the lowest rates in the industry! Check out the rates here.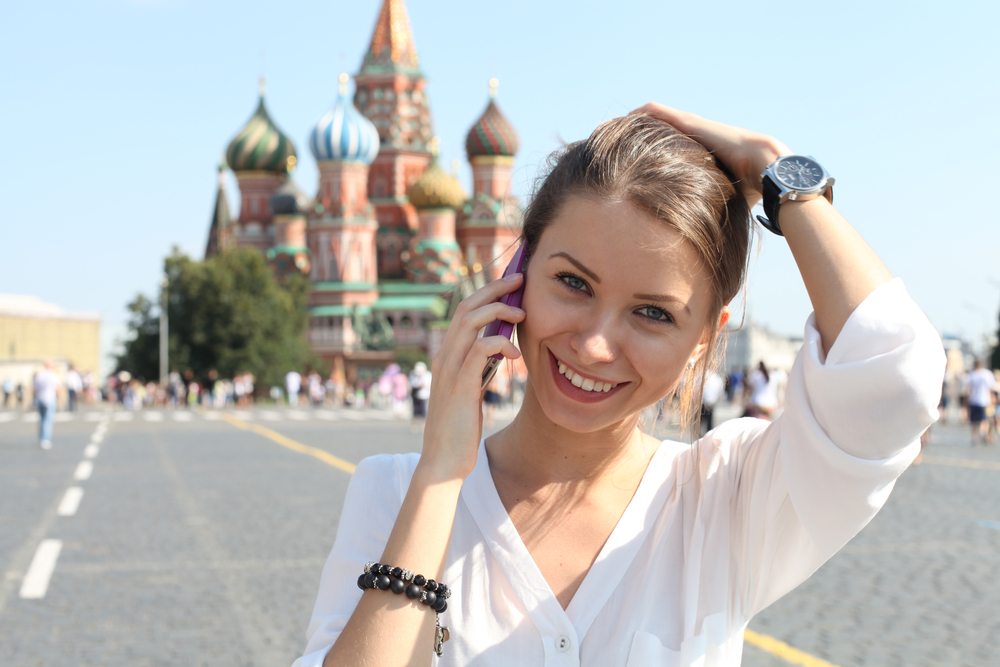 Fancy a Little Voxox Fun?
Get a FREE US phone number just for installing Voxox and verifying your account

Call from Smartphone >> Smartphone or Landline

Start a call direct from your Desktop >> Smartphone or Landline

We offer calling rates that ROCK!

Our 'out-of-network contact' call rates are cheap!
Voxox isn't a telephone service provider, there's no commitment or credit card required and there are never any monthly fees or costs of any kind associated with messaging or calling any other Voxox member you are connected to, no matter how many ponds separate you! This makes free international calls finally a reality.
So HOW Do You Make Free International Calls?
There's no B.S. and no hidden agendas. Voxox calls are made peer-to-peer, meaning that a virtual, VoIP digital connection is made between two or more phones – one must be a smartphone. It's always free when you call Voxox to Voxox. The connection is not made over cellular phone lines and all that is required is that you and anyone you want to communicate with:
Have the free Voxox app installed on your iPhone or Android phone
Ensure that your mobile phone number has been confirmed by the friendly team at Voxox
It's easy peasy lemon squeezy! Just call as you normally would when you initiate a call, by selecting the contact you want to ring up. If you're connected to Wi-Fi at the time of your call … well, it is absolutely 100% free Voxox to Voxox. Otherwise, away from Wi-Fi, all you'll incur will be data usage but no charges. Depending on your carrier's service plan and your bandwidth (connectivity speed), or if you are on a 3G connection, the actual data use per call will vary. Expect a rough data usage of 500 KB to 3 MB per minute. This means that if you have an unlimited data plan you are set for life with free international calls. If you have a 1 GB plan, you can call for up to 2,000 minutes if the usage is just 500 KB per minute! Rock on!
What If You Want to Call Landlines or Mobile Phones?
Yeah okay, we know that not everyone is equipped with an Android phone or an iPhone, but you're in luck because Voxox has still got your back! We have a very robust service offering with some of the lowest cost calls to over 220 countries around the world. Whenever you need to call someone who is an 'out-of-network contact' you can call their landline or mobile phone for less then a penny a minute depending on the country! Simply open the Voxox app, select an 'out-of-network contact' and call them direct. Charges are incurred by the minute at the publicly posted rate, with no extra hidden costs.
So what are you waiting for? Try Voxox today and connect with friends and family in-network, for free! Oh, and be sure to connect to us on Facebook for the latest promotions, contests and other fun stuff!