Owning and operating a franchise business comes with a number of challenges. When implementing systems and structure they must be reliable, cost efficient, and scalable. A VoIP business phone system addresses these potential obstacles while giving you customizable features that will scale, as your business grows. It can also boost productivity, and minimize IT costs, all while saving time across multiple locations.
Here's how…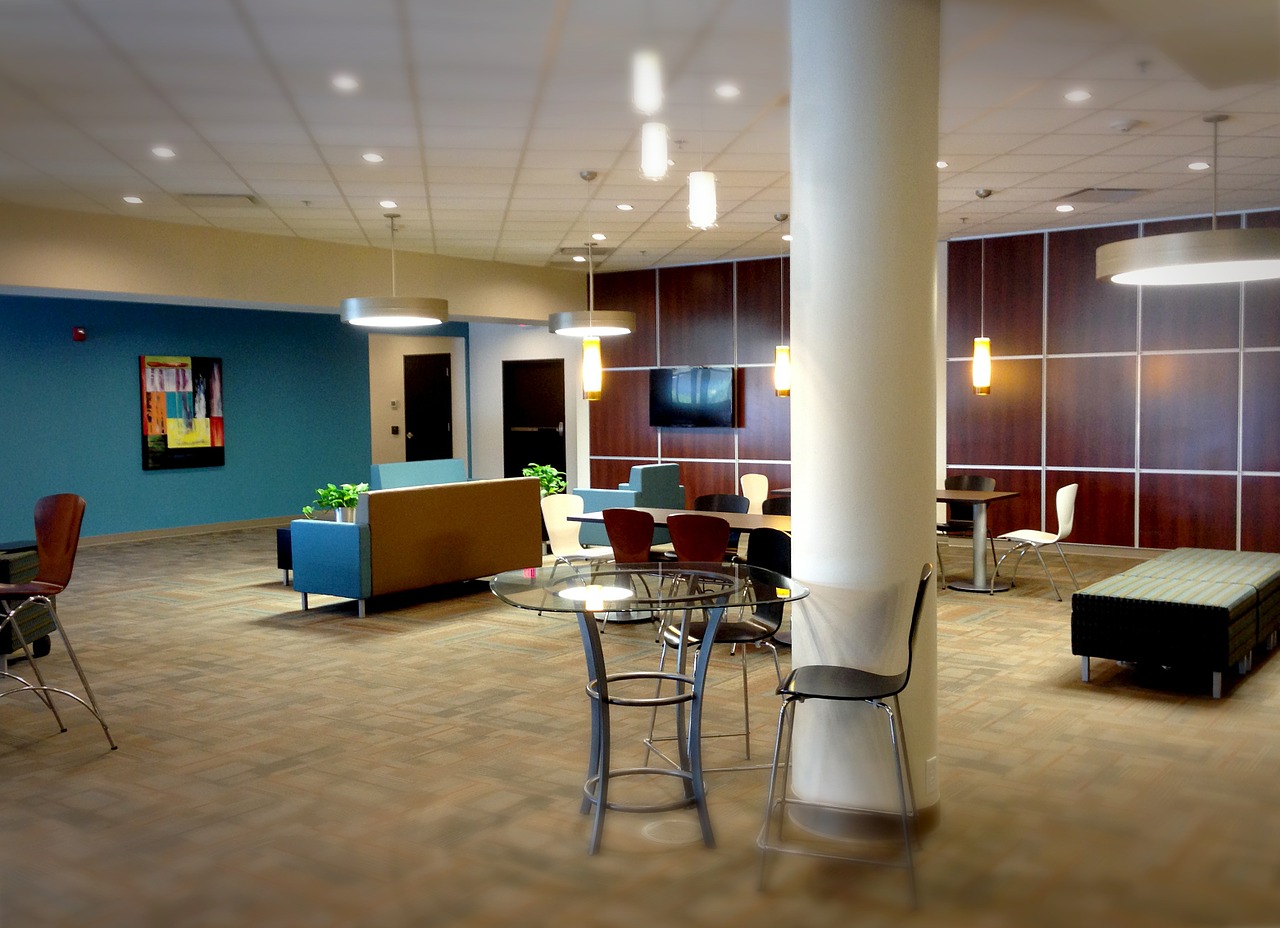 Connecting Office Locations:
One of the biggest challenges that franchise owners are forced to tackle is finding a reliable communication network to connect multiple office locations. You don't want multiple bills or worse yet multiple phone service providers. By merging all of your communication with a VoIP business phone system, you will be able to transfer calls between office locations, dial extension numbers, and have one auto-attendant handle calls for each location.
Budget Costs:
A VoIP phone system provides a low cost solution for franchise owners who don't want to break the bank on a traditional phone system with limited features. It's cost efficient and much easier to manage by bundling the Internet bill and phone bill together. There's also no need to hire and train someone to manage the system, which is an additional cost savings for your business. Voxox covers the cost and responsibility of maintaining, supporting, and powering your business phone system. Plus there's free calling between offices within your network.
Scalability:
As your franchise locations expand, you're going to need a flexible business phone system that can keep up. With Voxox VoIP, there's no extra hardware that you'll need when your business grows and no disruption to operations. If you plan on opening another office location, simply add additional phone lines to your plan. If you don't own desk phones simply purchase or rent them from Voxox. You can even choose specific features like a conference bridge, voicemail transcription or unlimited virtual faxing to fit your business needs. All on a month-to-month basis, you can kiss long-term contracts good-bye.
VoIP provides a communication solution that can satisfy the unique demands of your franchise. Stay connected with multiple franchise locations with advanced features, and the cost savings that Voxox offers. What are some challenges that your franchise business face?