Coming off of a great week at CTIA's Super Mobility Show in Las Vegas where I connected with some of the top minds in the mobility space, I was thrilled to learn that the Voxox consumer app won 3rd place in CTIA's Emerging Technology (E-Tech) Awards in the Mobile Cloud category.
The E-Tech Awards represent the most innovative and cutting-edge emerging mobile services, solutions and technology and we are honored to be acknowledged by the organization. Along with CTIA's two other awards programs, Hot for the Holidays and MobITs Awards, there were almost 300 entries submitted and scored by more than 50 industry experts, analysts and media.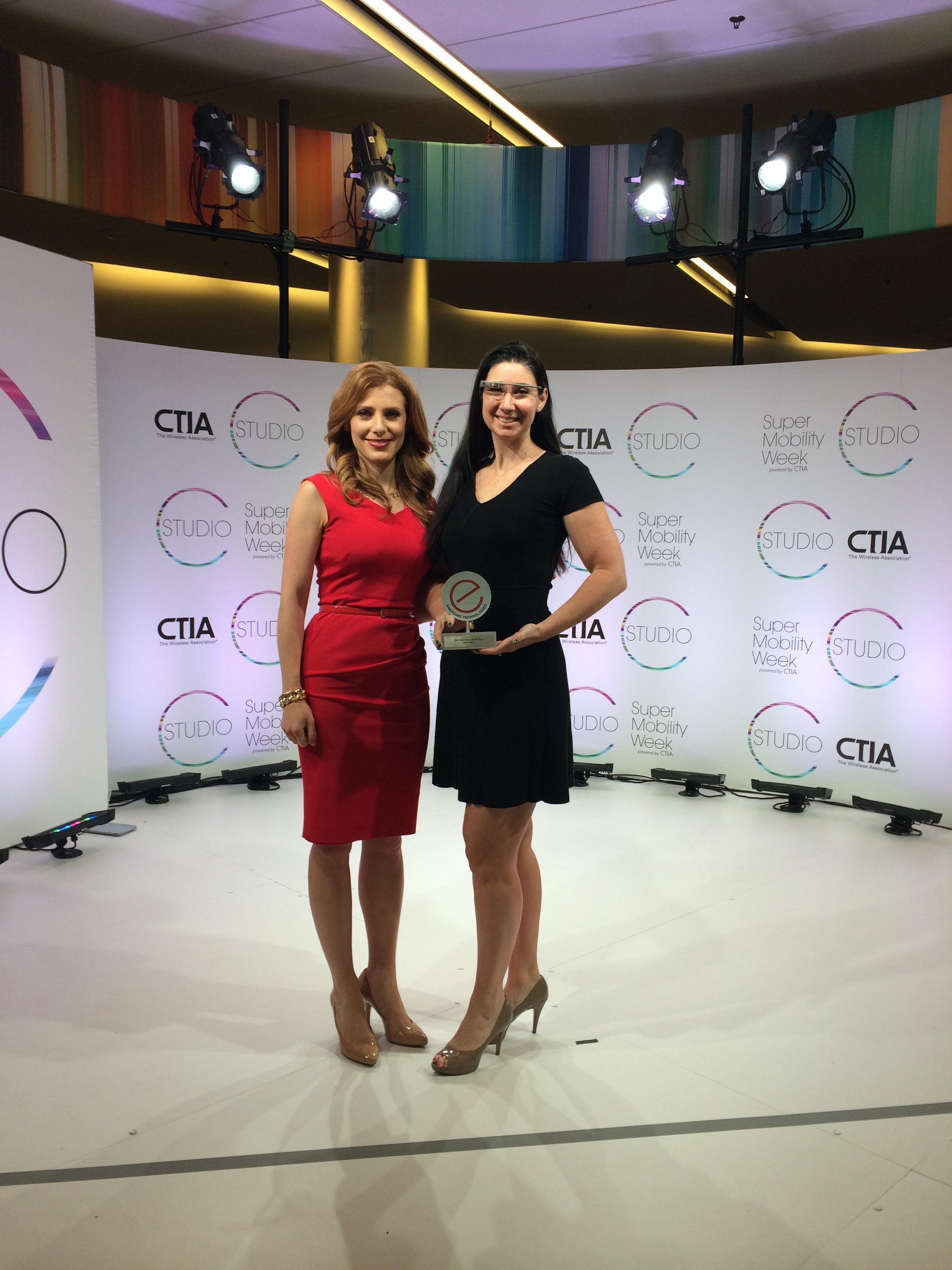 Photo caption: Here I am accepting the award on behalf of Voxox.
The Voxox OTT app continues to revolutionize the way consumers communicate by providing an unmatched combination of OTT services and features to connect friends and family anytime, anywhere regardless of platform or device. Voxox is delighted that CTIA recognized this commitment to our customers and we are proud to share the news with our extended Voxox community.