It's a big day in the Voxox offices because we officially announced that our SIP Trunking Solution is Now Rated "Avaya Compliant". We are excited to join the ranks of Avaya Technology Partners such as AT&T, Earthlink and other major players within the telecommunications industry. Avaya's Aura Communication Manager is targeted towards Enterprise Businesses and Call Centers.
This is important for Voxox because IP PBX Manufacturers connect their products to our SIP Trunks and run them through a series of tests to ensure interoperability between their products and our SIP Trunks- our customers can know they'll place nice together!
Because our SIP Trunks conform to the open SIP standard, any PBX that also supports SIP, the most common VoIP protocol, should interoperate with no hiccups. But, the greater the number of PBXs that we are certified or officially compliant with, the more smoothly the whole process, from sales to installation, can run when those vendors are involved. Our customers can rest assured that they are using one of the most reliable and affordable telecommunications solutions in the world.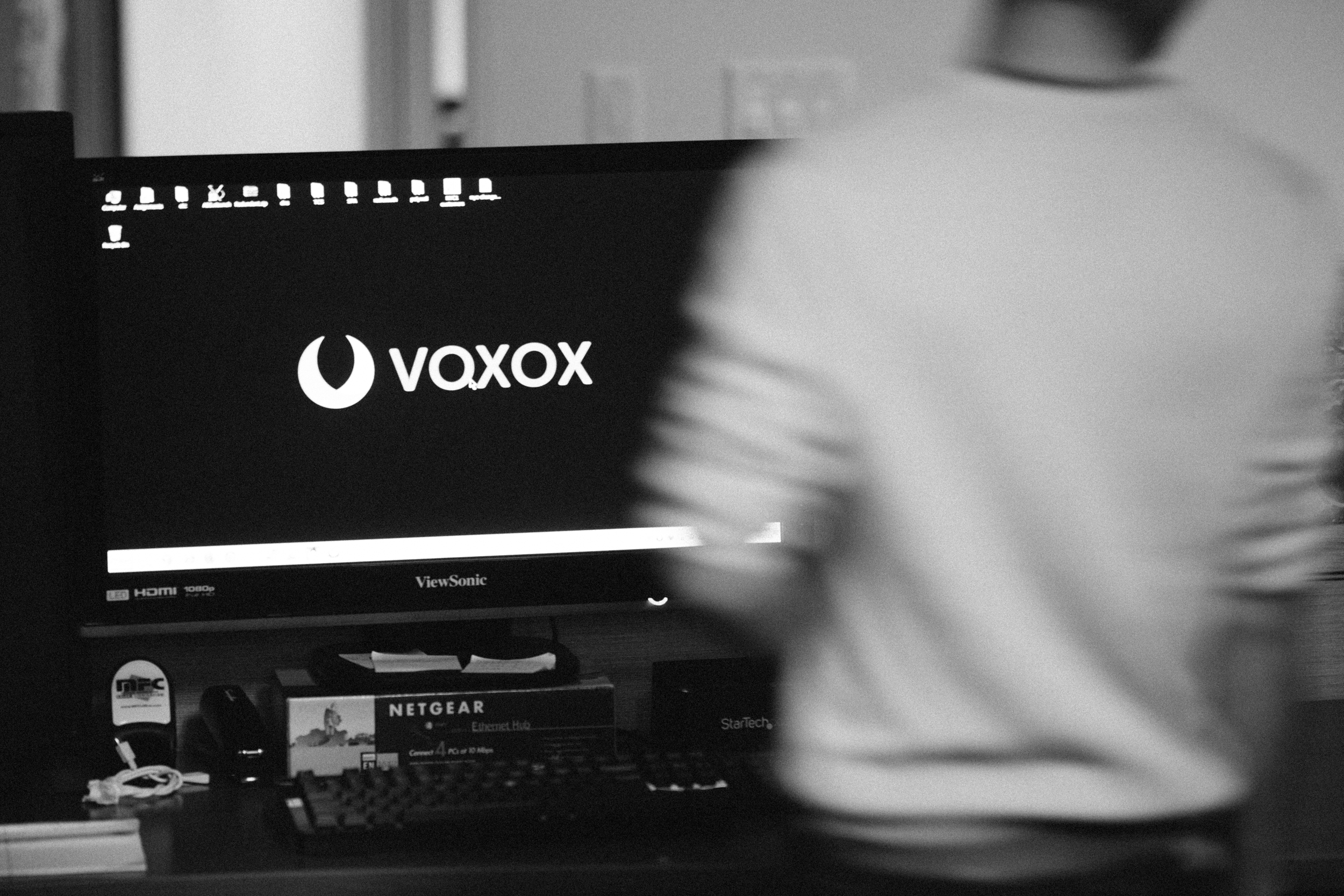 Voxox SIP Trunking Solution Now Rated "Avaya Compliant"


Voxox SIP Trunking service is now compatible with key Avaya Unified Communications solutions and Helps businesses take advantage of the latest VoIP technologies reducing their phone and internet
costs.

SAN DIEGO — Janurary 8, 2014— Voxox®, a leading provider of cloud-based rich communication services, today announced that its SIP Trunking solution is compliant with key Unified Communications solutions from Avaya, a global provider of business collaboration and communication software and services.
Voxox is the developer of an award-winning Service Delivery Platform that offers VoIP termination, origination, SMS, IP-PBX and SIP Trunking services. Their SIP Trunking solution helps businesses by providing carrier-grade business VoIP services, giving customers the ability to decrease their phone and Internet costs. The service is now compliance-tested by Avaya for compatibility with Avaya Aura® Communication Manager 6.3 and Avaya Aura® Session Manager 6.3.
Voxox is a Technology Partner in the Avaya DevConnect program—an initiative to develop, market and sell innovative third-party products that interoperate with Avaya technology and extend the value of a company's investment in its network.
As a Technology Partner, Voxox is eligible to submit products for compliance testing by the Avaya Solution Interoperability and Test Lab. There, a team of Avaya engineers develops a comprehensive test plan for each application to verify whether it is Avaya compatible. Doing so enables businesses to confidently add best-in-class capabilities to their network without having to replace their existing infrastructure—speeding deployment of new applications and reducing both network complexity and implementation costs.

Quotes
"We are excited to join the Avaya ecosystem of DevConnect Technology Partners. Successful completion of DevConnect compliance-testing gives our customers and Avaya Connect channel partners confidence in the interoperability of our business solutions with Avaya Unified Communications solutions."
Bryan Hertz, CEO, Voxox

"Technology Partners, like Voxox, are helping Avaya customers lower costs and increase profitability by providing comprehensive SIP trunking solutions. We are pleased to have Voxox join our developer community."
Eric Rossman, vice president, Developer Relations, Avaya

Additional Resources
www.devconnectmarketplace.com
www.avaya.com/devconnect

About Avaya
Avaya is a global provider of business collaboration and communications solutions, providing unified communications, contact centers, networking and related services to companies of all sizes around the world. For more information please visit www.avaya.com.

About Voxox
Voxox is an innovator in unified cloud communication solutions for consumers and businesses. For consumers and its operator partners, Voxox delivers cutting-edge mobile and desktop applications that integrate voice, video, messaging, fax, media sharing and more. For businesses, Voxox provides an extensive suite of carrier-grade business phone solutions, including hosted IP-PBX, SIP trunking, high volume SMS service, as well as a wide array of wholesale services. The foundation of the company's offerings is its award-winning unified communications platform in the cloud, which enables the company and its customers to build powerful, scalable applications and services. Founded in 2006, Voxox is headquartered in San Diego. For more information, please visit www.voxox.com.
Media Inquiries:
Lauren Grassetti / Katie Dennerline
LEWIS PR for Voxox
617-677-2700
Voxox@lewispr.com