It's been an exciting start of the month for Voxox, especially since this was our first week in the new office!
We're continuing to expand rapidly so we needed a location large enough to keep up with our growth.
Here's a quick tour...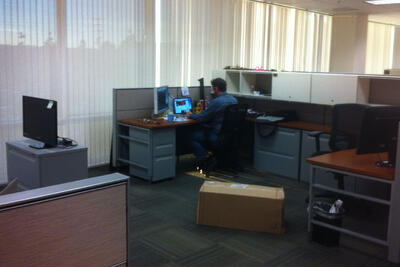 Voxox Marketing holding it down!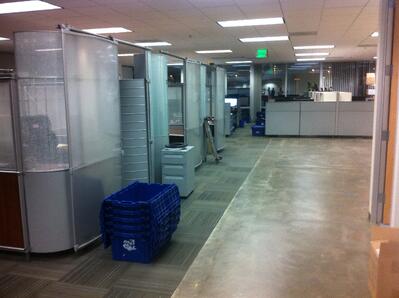 The space is so big, some of us are using longboards to get around!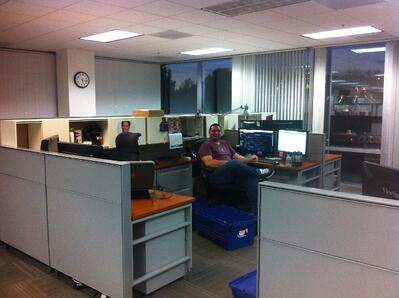 Guillermo from support all settled in.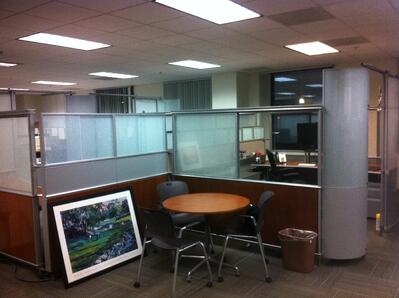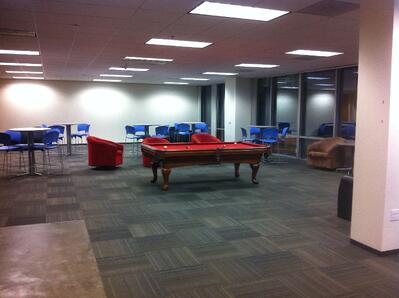 Anyone up for a quick game of pool?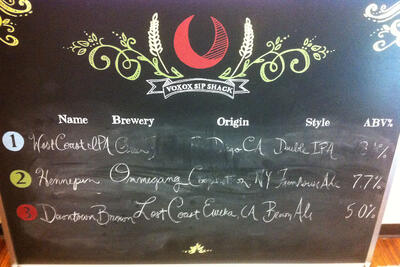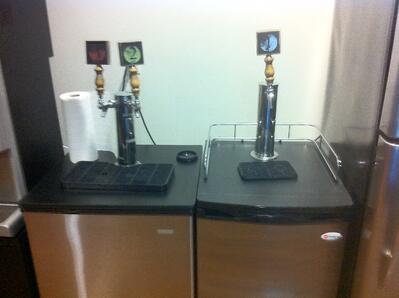 Craft beers on tap. Gotta support the local breweries!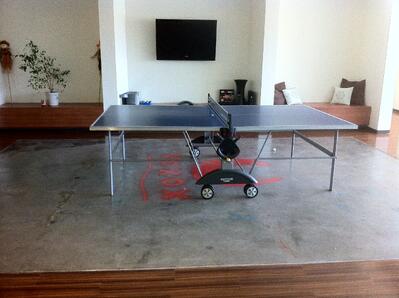 And finally, the entrance to the new office!
We're excited to finally be situated and settled into our new location. Stay tuned for more updates and developments as we finish out the year strong!