This weekend, the best golfers in the world will play in arguably the most prestigious tournament of the year. The Masters is played each April at Augusta National Golf Club in Georgia, perhaps the most famous golf course in the world and certainly one of the most challenging. As it happens, the characteristics it takes for a player to capture the green jacket awarded to the winner each year are some of the same essentials employed by successful small business owners: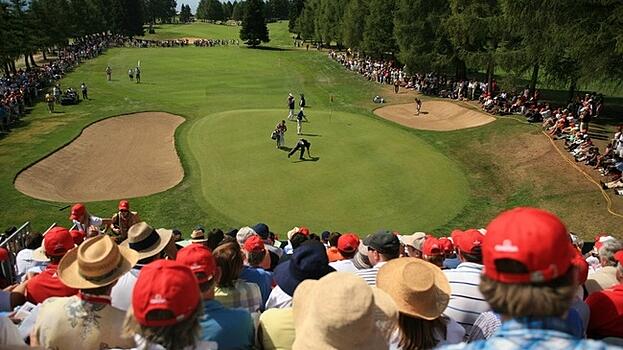 Perseverance
At the Masters, bad holes are inevitable. The golf course is too difficult for any player to escape unscathed after four rounds in a row. Many years, what distinguishes winners from the pack is often the ability to bounce back after a bad shot. The same is true in business. Even the most successful corporations in the world have setbacks with products and rough fiscal quarters. The key is reversing any downward trend quickly with a positive attitude and renewed focus.
Adaptability
Winning at Augusta requires the ability to adjust the course conditions on any given day. If rain hits the night before the greens will be soft—if not, they will be firm and fast. Similarly, business owners need to keep abreast of recent trends and available technology that can improve productivity. A modern cloud communication solution small business phone service, for instance, can offer many of the same features as a legacy wire-based system for a fraction of the cost.
Creativity
The subtleties and nuances at Augusta National make it imperative to think outside of the box. Players may have to manufacture a shot that seems almost scientifically impossible. In business, coming up with the answer to a complex problem often requires an unorthodox, possibly risky solution. Although these scenarios can be scary, they can also yield extremely satisfying and profitable results.
Just like golf, running a business is a process that can't be perfected but can always be improved. Here's hoping the future is full of championships for your company.