Whether you follow college basketball—if not, you wouldn't know an egg beater from a buzzer beater—chances are that between TV ads and bracket sheets strewn about your office, you are aware of March Madness. Named for the sheer number of games played during the tournament and the thrilling way many of those contests end, the madness of college basketball is eminently enjoyable. Unfortunately, the madness of using an expensive, complex legacy telephone system for a small business can be far less satisfying.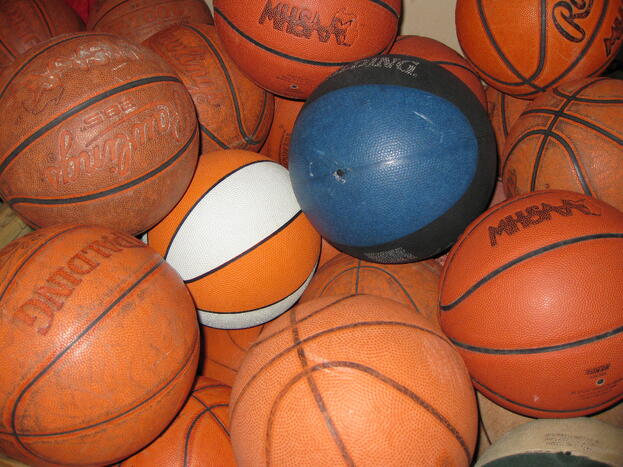 If you run a small or microbusiness—from a home office, office building or on the go—installing a wire-based PBX makes as much sense as attempting a two-point shot when your team is down by three with time expiring. A small business phone system, however, can put an end to the craziness of paying for features you don't need and complicated hardware you don't want.
Moving to a small business phone system, however, does not mean you have to give up crucial features that you do need to operate your company. Customizable digital greetings, easy-to-configure extensions and a business-specific phone number that rings to your mobile phone ensure that your company projects a thoroughly professional image.
A hosted cloud-based phone system is also ideal if you work remotely, as it essentially puts an enterprise phone system in your pocket at all times. Consequently, you no longer have to worry about missing an important call or message because a client called your office number.
So even if your bracket went up in flames during the first round of the tournament, you can still make this a productive time for your company. Check out the cool technology that can help end your phone system madness once and for all.
It's a slam dunk!