In a customer's mind, nothing is more off-putting and unprofessional than calling a business and receiving a full voicemail box, busy tone or worse -- having no answer at all. Fortunately, with new and improving cloud-based technology, even the smallest businesses can boast sophisticated phone systems like big Fortune 500s without breaking the bank. So, if you're running a one-man show or have only a handfull of team members, how can you make sure your phone system is up to par? With a Hosted PBX solution.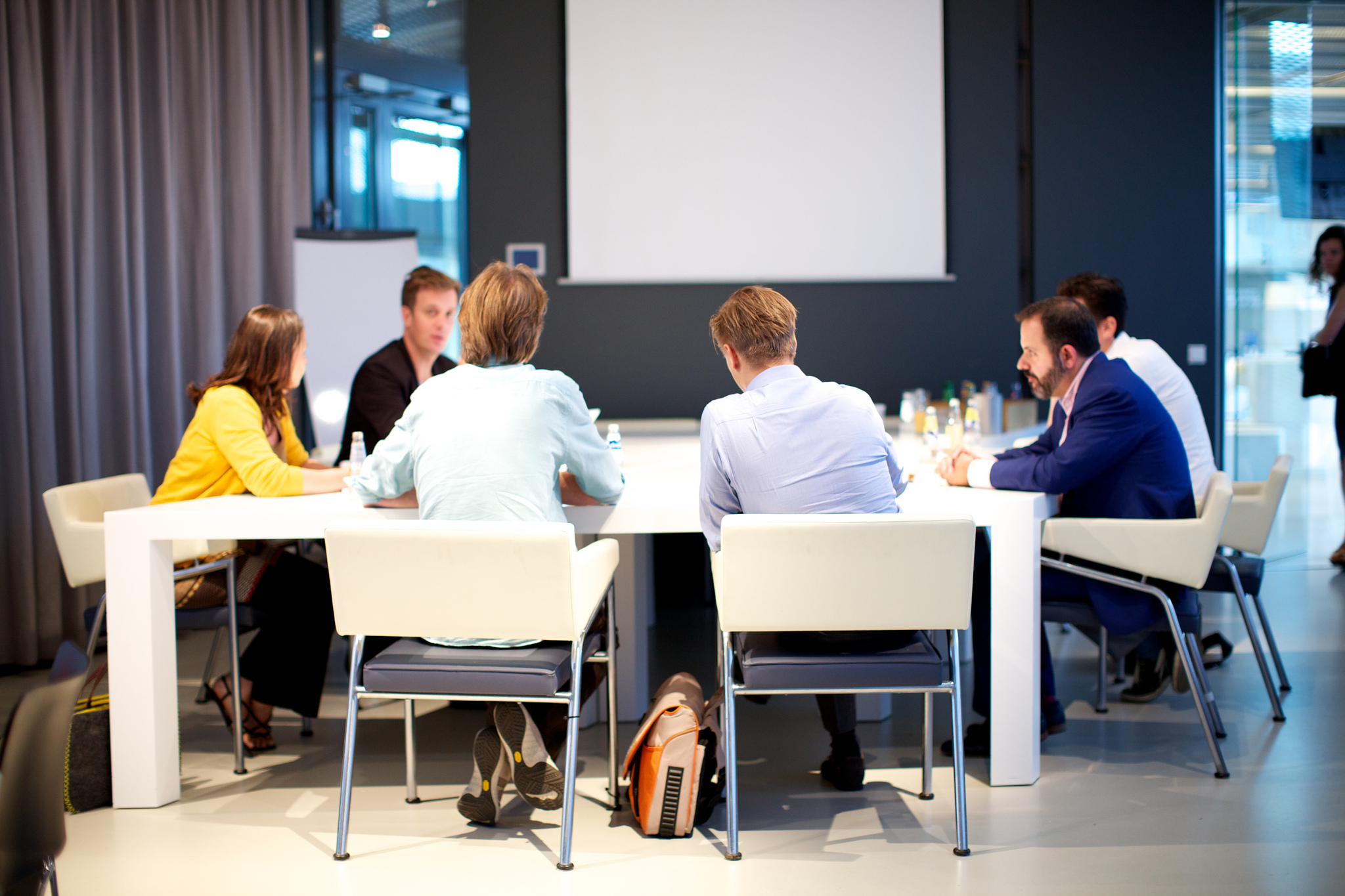 Hosted PBX is cloud-based VoIP technology that allows small and medium-sized businesses to have a sophisticated telephone system at an affordable cost and without the upfront investment in telephone equipment. With a hosted PBX phone system, only the phones are located in your office. The costs and responsibility of powering, maintaining, and supporting the phone system are covered by the service provider and managed remotely.
The Benefits of Hosted PBX
Compared to a traditional phone service or office telephone system, Hosted PBX offers many advantages to help your small business thrive. Here are a few key features…
Initial and Ongoing Cost Savings
With Hosted PBX, your office telephone system is operated and maintained by your provider, so there's no need to make a large upfront investment by purchasing an office telephone system. Because your equipment is leased from the provider, there is also no cost for future repairs, maintenance or updates.
Phone Features
Just like a Fortune 500 telephone system, Hosted PBX lets you transfer callers, set up conference calls, create custom hold music or messaging and call forwarding from an automatic assistant – just to name a few!
Geographical Flexibility
Whether they are working from home, in other offices, using their mobile phones or travelling overseas, a virtual phone system like Hosted PBX lets employees work from anywhere while still being connected to the same office telephone system
Local Presence
Hosted PBX allows you to have many phone numbers all connected to one phone system. So, no matter where you or your customer base is located – New York, Hong Kong or just down the street -- you can create a local presence by offering local phone numbers to your clients across the globe.
Increased customer loyalty
Making your customers feel valued is key to growing customer loyalty and with a Hosted PBX system, you can do just that. With features like auto attendant, call forwarding and call waiting, you can rest assured they will feel well taken care of while on the phone!
Credibility
A professional sounding telephone solution gives instant credibility to even the smallest businesses, which is why this type of system is an easy and cost-effective choice for those looking to go the extra mile for their customers.
Scalability
Unlike traditional phone systems which are limited by the number of users they can support and by how many lines were initially purchased from a local provider, Hosted PBX systems can grow as your business expands. It's easy to add or remove extensions to meet your business needs.
Quick Setup
Compared to a traditional telephone system which can be labor and time intensive, a Hosted PBX solution can have your business line up and running very quickly.
Ease of Use
Web-based management portals allow you to manage, self-monitor, and make changes to your Hosted PBX service at any time, without the help of the provider. It's a simple and easy way to keep track of your system -- no special skills or expertise required!
Today's customers demand professionalism when communicating with businesses both big and small, which makes a Hosted PBX system a must-have for any business looking to increase their credibility and in turn, drive sales. By leveraging the expertise of a Hosted PBX provider, your business can rest easy knowing that you have a trusted partner maintaining your connections and portraying a professional image to your clients.
For more information on Voxox Hosted PBX offerings and what we can do to help your business, check out our info page or connect with us on social media – Twitter and Facebook.