Quick and convenient are two things that come to mind when we think of excellent customer service in the age of instant gratification. While many businesses have shifted their service model to meet these expectations, savvy businesses have also shifted their communications mix to include SMS – which allows these businesses to capture the attention of their customers and even have a two-way conversation while they go about their day.
SMS helps grow your business by instantly connecting you with the people you need to reach when you need to reach them. While other forms of communication, like phone calls and email, certainly have their spot in the business communications roster, it's time to make SMS a front-runner and here are some stats that will push you to take the leap.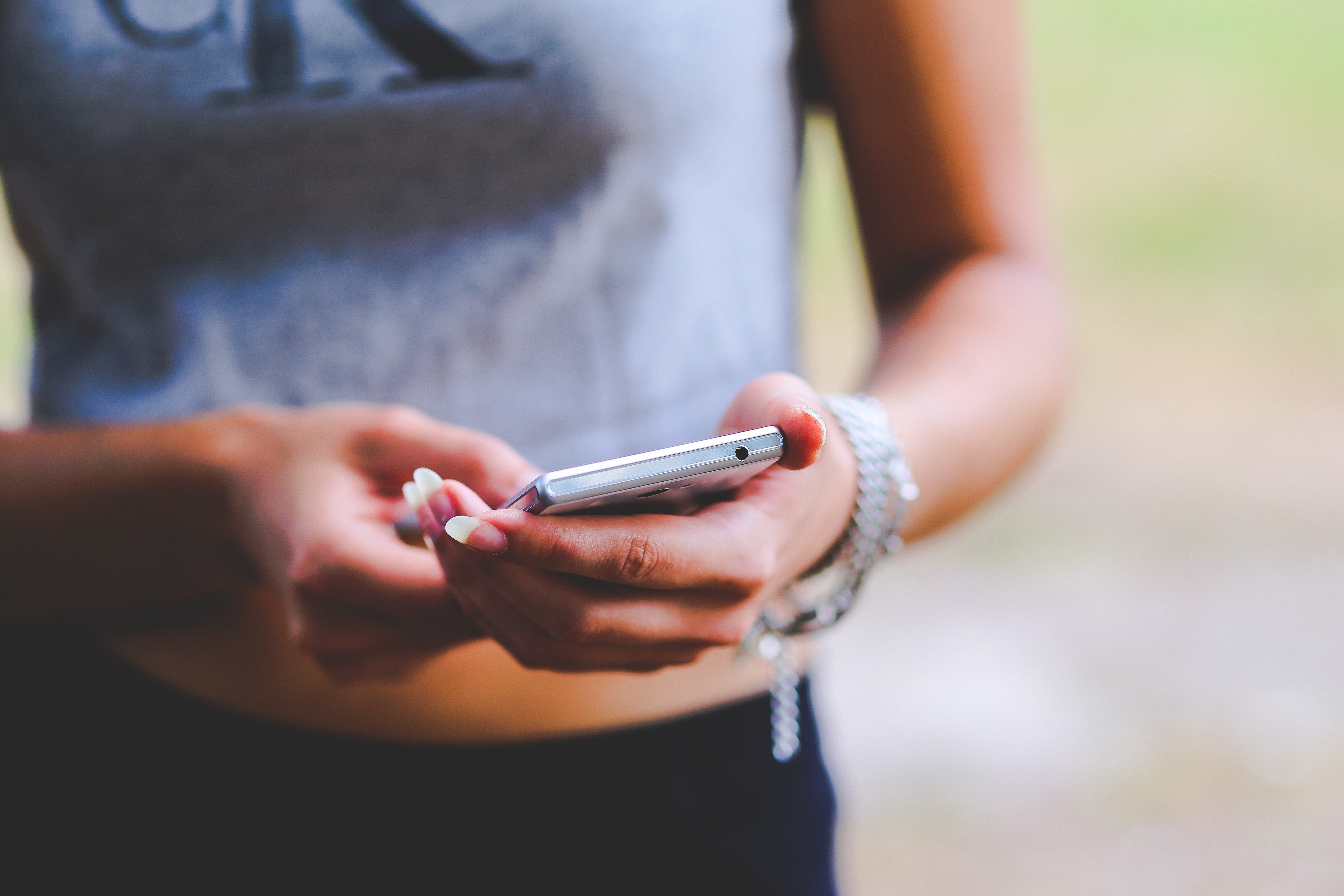 Be Seen
If your phone call, email, text or even snail mail is never attended to, how effective could it possibly be? Not effective is the answer. With text prevailing as the most preferred form of communications for consumers, it only makes sense that SMS open rates trump email without contest. Keep this in mind when you justify adding business SMS to your communications strategy – SMS open rate is 98% and email open rate tends to be in the 20% realm.
The takeaway: If you want your message read, text it.
Get a Response
When you text a friend, you expect a text back (in most cases), right? So it's important to have this same mindset when messaging your clients. Business SMS should be a two-way conversation, not just as a way to push information. And there's proof that it works. On average in a conversational text scenario, 32% of bulk texts get a response, while email response rates across industries peak at 23%.
The take-away: Having real-time conversations on a platform yours customers find convenient is the key to building real relationships and growing your businesses.
... Fast
Text messaging is the most used feature on any cell phone (surprise!) and it's also the most used form of communication for a majority of the connected planet. What does that mean? That people are constantly checking and responding to text messages – even those from your business. Here's how text response times compare to email:
90 seconds to respond to a text
90 minutes to respond to an email
95% of all texts are read within 3 minutes, with most on average being read under 5 seconds
The takeaway: Texts are the fastest form of communication – both sending and receiving.
Give them what they want
Knowing what message your clients want to hear is half the battle of running a successful communications strategy. The other half is delivering that message through the right platform at the right time. In the case of platform, the stats are clear -- consumers get your message when they are contacted via text. 89% of marketers report that SMS marketing is "somewhat effective" or "very effective" for them. As for the message, 75% of people like offers sent via text (but no more than two per month).
The takeaway: Have a discount or promo? Text it to your customers ASAP!
... When they want it
So when do consumers want to hear from businesses via text? Usually when it's something urgent that personally impacts them. Here are a few examples of when people prefer text over email:
55% appointment reminders
51% prescription refill
53% fraud and service outage
The takeaway: Consumers want to know how you can help them. Keep texts useful and informative!
Speed and convenience go hand in hand. With the whole world going mobile, texting is not only convenient but also extremely effective. Just make sure you've picked the right vendor to help you get your message out! (Hint, hint: Voxox is a great choice ;)
Getting started with business SMS is super easy. Once you're ready, just be sure to let your clients know you offer SMS communications. If customers don't know they can text you, they won't!