VOXOX Blog
We're here to help you wow your customers with tips, best practices, and insight from our experts!
You don't have to settle for outdated onboarding and legacy-style phone systems when VoxDirect is giving small businesses a big voice with 5G-AI powered communications. RingCentral and VOXOX are both leading cloud phone providers that have robust...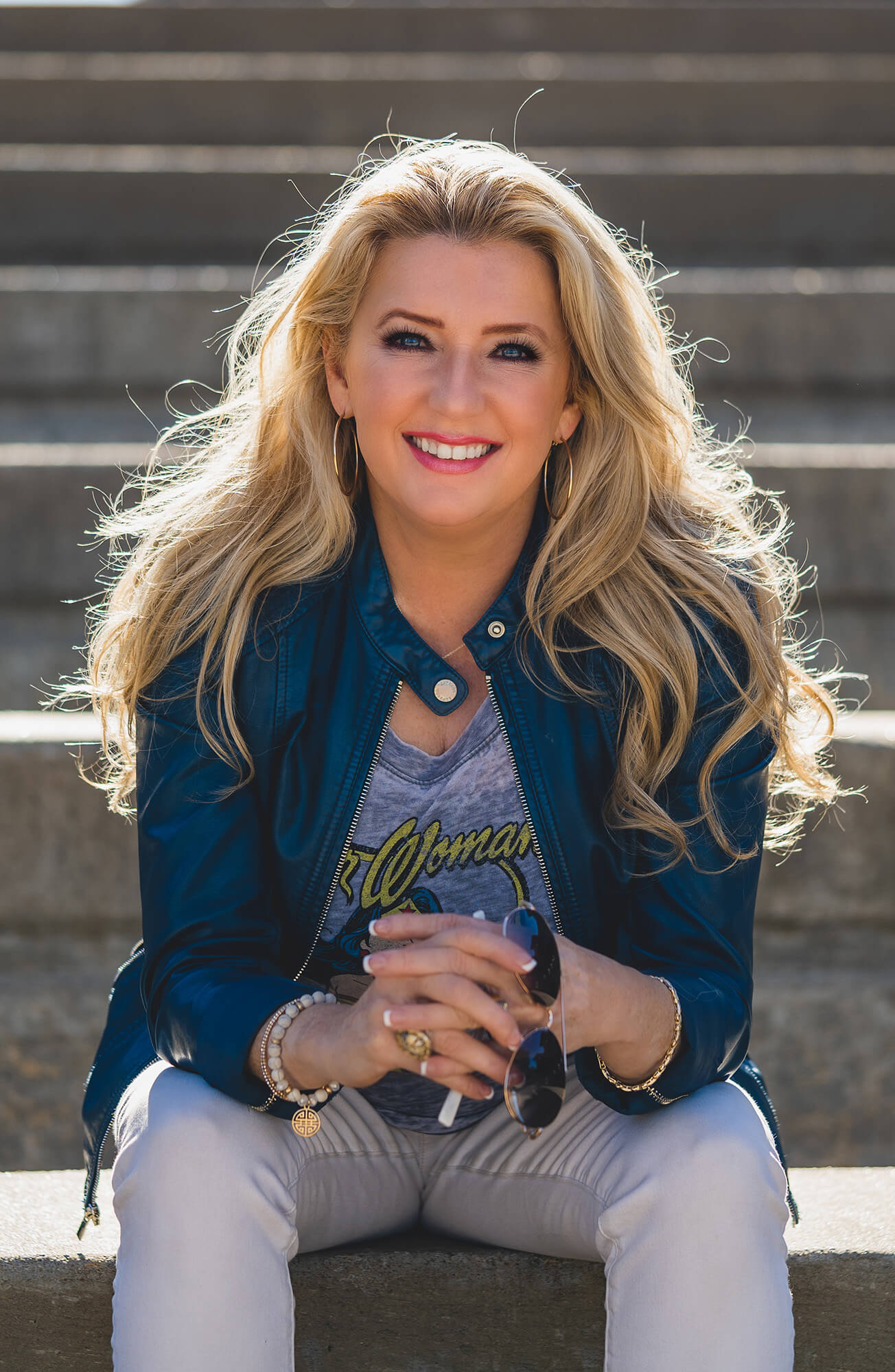 When you have a SETBACK don't take a STEP BACK but get ready for your COMEBACK!
Inspiring comeback stories from thought leaders, influencers, and CEOs.
Brought to you by VOXOX:
The Leader in 5G-AI Voice & SMS Automation