Winner of the Most Innovative Cloud-based Communications Platform Award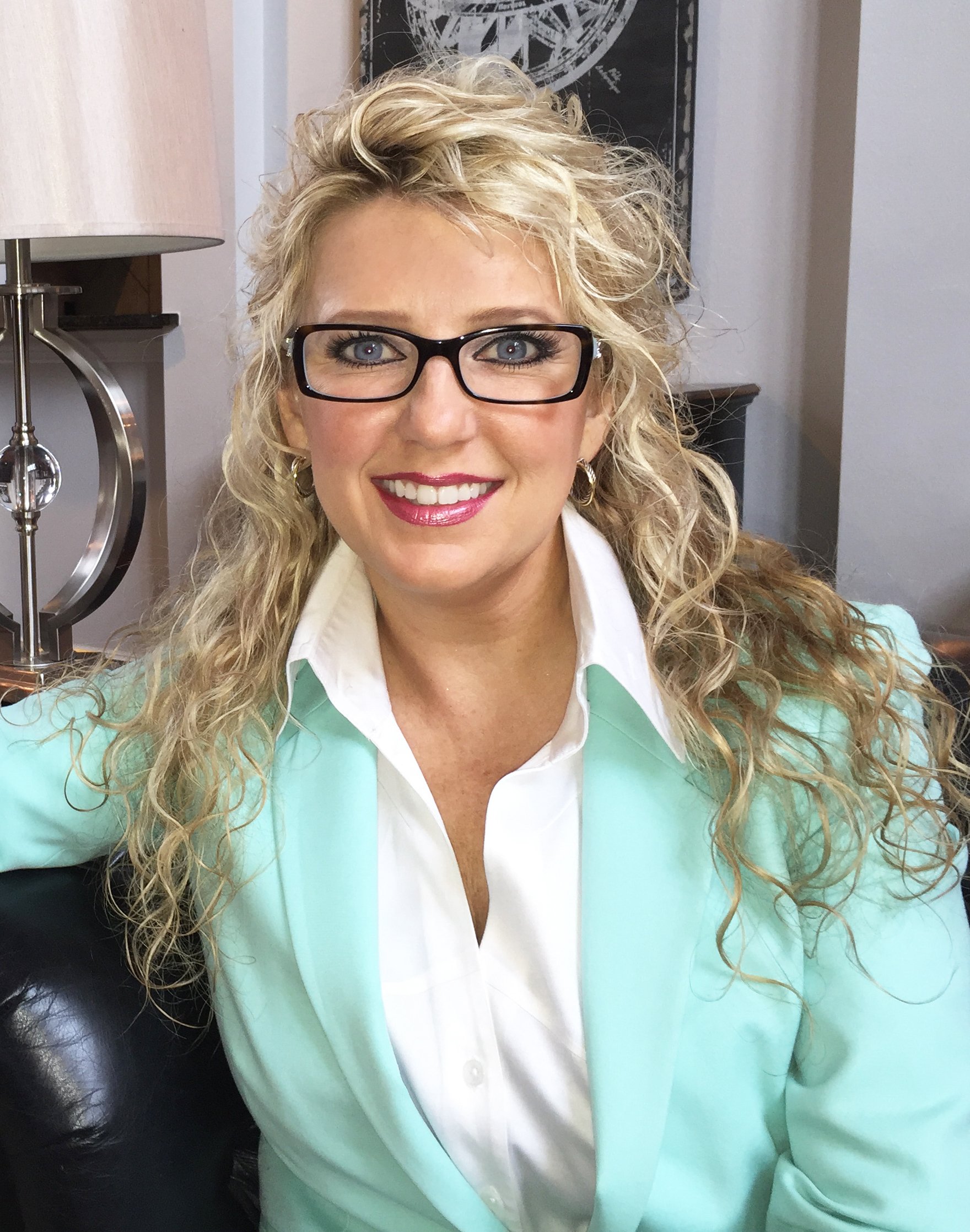 Written by Staci Wallace
|

April 16, 2021
|
1 minute read
VOXOX has been selected as the winner of the 2021 Most Innovative Cloud-based Communications Platform Award by Corporate Vision Magazine!

The Corporate Excellence Awards were created by CV Magazine to highlight the organizations that are prominent in innovation, business growth, and providing remarkable products as well as services to their customers throughout many different industries.

The Most Innovative Cloud-based Communications Platform Award was judged solely on these attributes by the Corporate Vision Magazine team by comparing each potential winner with the relevant criteria. This includes the organization's performance over time, their expertise in their industry, where they're located and the areas they're operating within, any prior accolades attributed, and the relevant customer stories and recommendations.

"We are honored to be recognized for the innovative products and platform that we have worked hard to build," says CEO, Cleve Adams. "We hope to continuing serving millions around the world with these powerful tools."
DON'T MISS THE LATEST
Get updates in your inbox