As the world becomes increasingly more connected, having a dependable line of communication has become essential to running a successful business. Businesses now have a greater reach and growth potential than ever before, and this presents a bigger challenge to staying connected. With the developments in VoIP technology, facilitating day-to-day operations and potential growth opportunities is made possible, even if you have customers and workers across the country.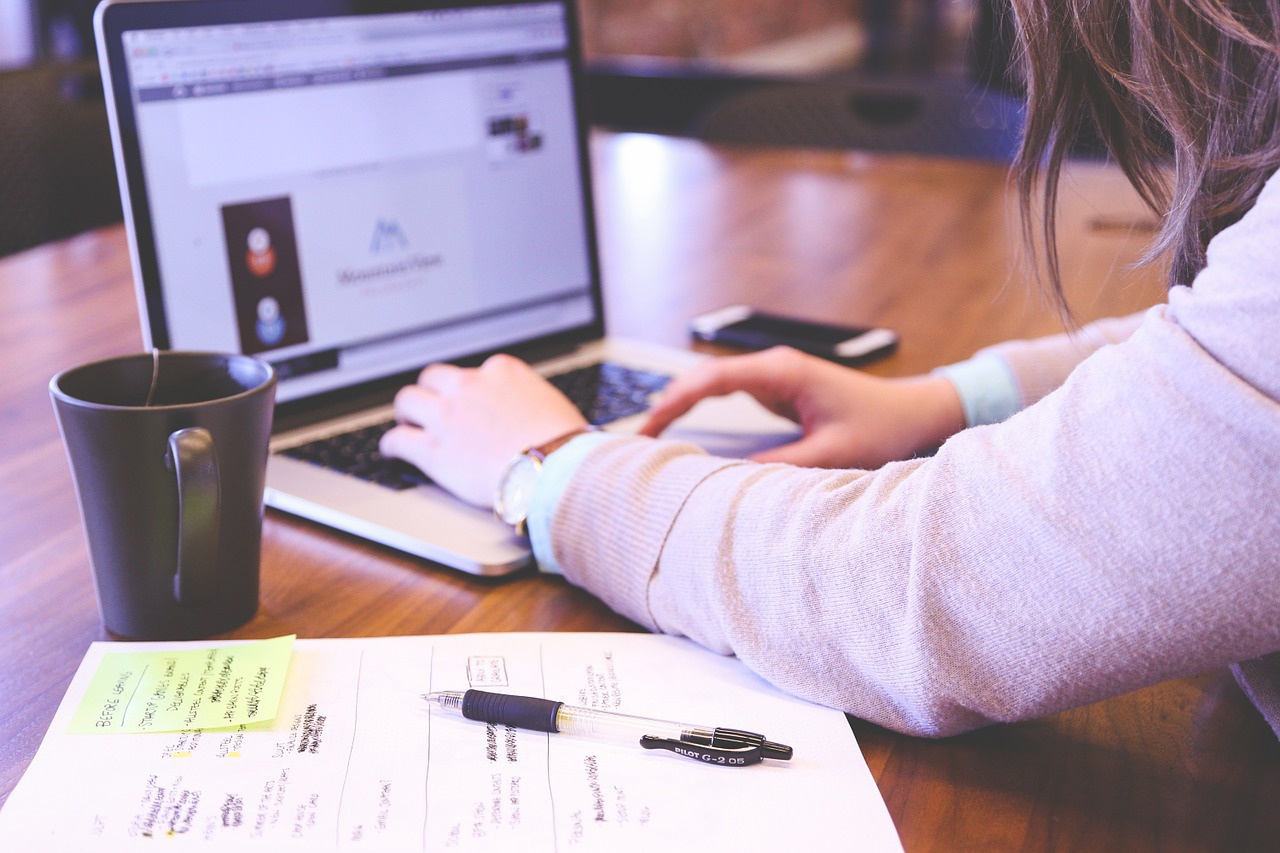 Here's how VoIP could help your business reach it's growth potential:
VoIP helps overcome the communication barriers and restrictions that are created by geographical boundaries. With VoIP, you could integrate multiple office locations whether they are in the same state or across the country. Business owners could easily interact and share information with dispersed team members, even if they are in different time zones. Streamlining communication helps everyone be on the same page and reach unified business decisions more quickly. This helps avoid setbacks and miscues that may be preventing your company from achieving its goals.
Business VoIP not only helps with team collaboration but also with tremendous savings. Since on-network calling is free, your business doesn't have to pay anything to connect with your other branch locations. In addition, you're consolidating costs for Internet and phone service, meaning there won't be two separate expenses that eat into your wallet. Your business could also rest easy knowing that your VoIP service provider is handling the nitty-gritty of ensuring that your phone system runs smoothly. The costs and responsibility of supporting your VoIP phone lies with a dedicated support representative so you could focus all your attention to the growth of your business.
Whether you want a solution that cuts on business expenses or one that helps display an image of an established company, a business VoIP solution has you covered. Effective and reliable communication is not only key to running a small business, but expanding as well. If you're interested in learning more about what VoIP could offer your business, contact us or leave a comment below!